Advice For Dads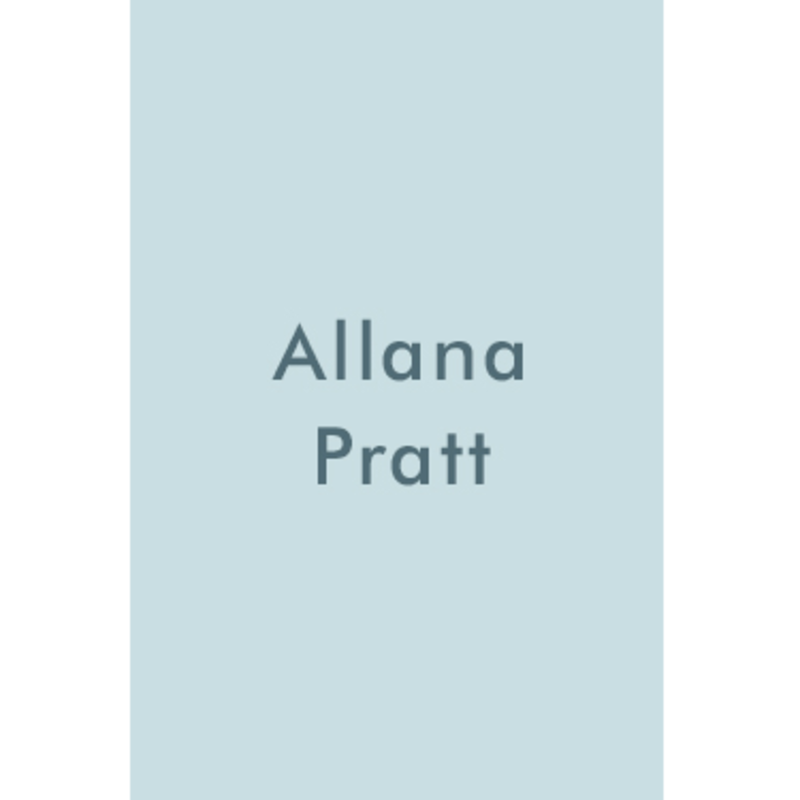 Listen
Men are typically told to be successful, be a handyman AND be our hero... all at the same time! That's challenging during the best of times, yet during COVID, all the uncertainty makes it downright overwhelming. Many men's purpose and identity are being shaken to the core. How can dads help build confidence in the family in the face of the unknown? Allana Pratt offers practical advice for fathers and their families to thrive confidently during this time. She's been chosen as an Icon of Influence, was a weekly columnist for the Good Men Project, and has been featured in the HuffPost, People, Forbes and on CBS, TLC and FOX.
Allana Pratt has also been featured in: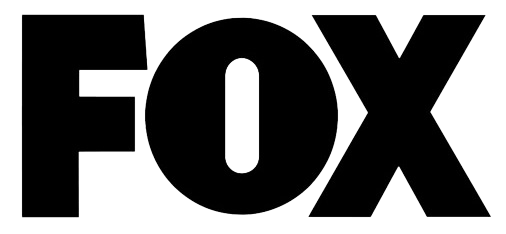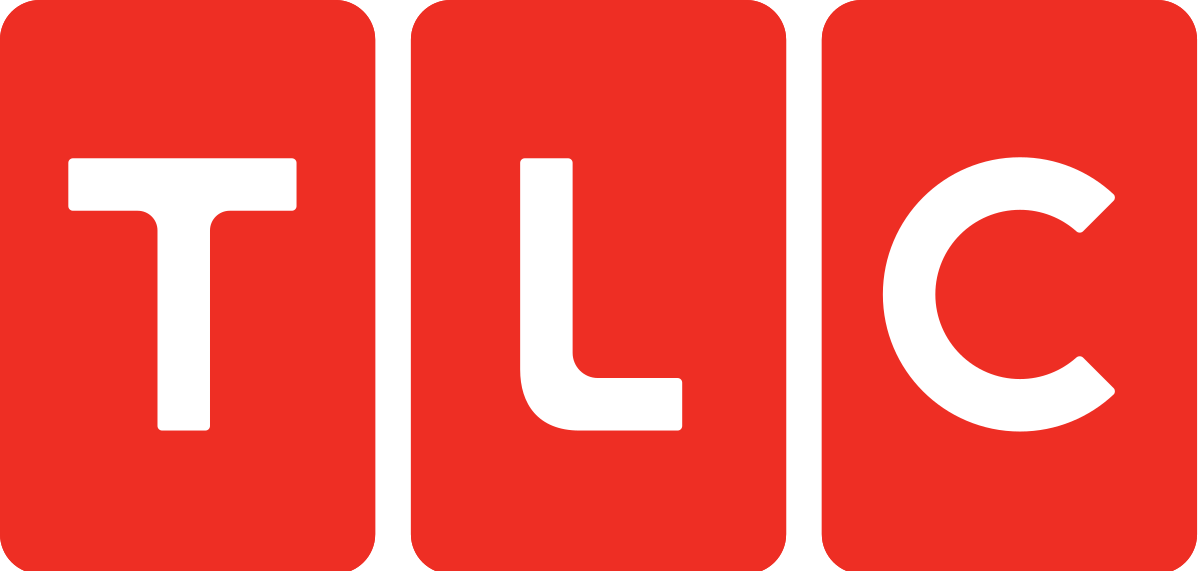 Trending Topics
Kathryn's wide range of guests are experts and influencers in their respective fields, offering valuable insights and information. Click the links below to view more episodes within the specific topic.
Related Episodes

Episode #1395

Florence Ann Romano

Author, Philanthropist

"Florence Ann Romano"

Episode #1384

"How to Talk When Kids Won't Listen: Whining, Fighting, Meltdowns, Defiance, and Other Challenges of Childhood"

Episode #1061

Alyce Desrosiers LCSW

Social Worker & Author

"The Nanny Manual: How to Choose and Nurture the Perfect Childcare Partner"