Good Sex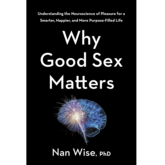 Listen
Opportunities for pleasure are everywhere - from sex to food to exotic escapes - yet we are becoming increasingly more depressed and anxious. Research shows that many people are having less sex, and those who do have a lot, enjoy it less. For more than thirty years, Dr. Nan Wise has worked as a therapist helping people achieve more satisfying sexual lives. She not only reveals the fundamental problems of how we think about sex and pleasure but also how we've arrived at this problematic relationship. She's contributed her expertise to the National Geographic, Washington Post and HuffPost. Dr. Nan writes a regular column for Glamour and has a recurring blog for Psychology Today where she addresses readers' sexual health questions.
Nan Wise PhD has also been featured in: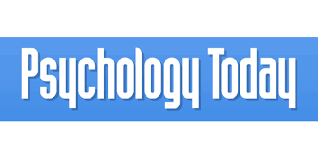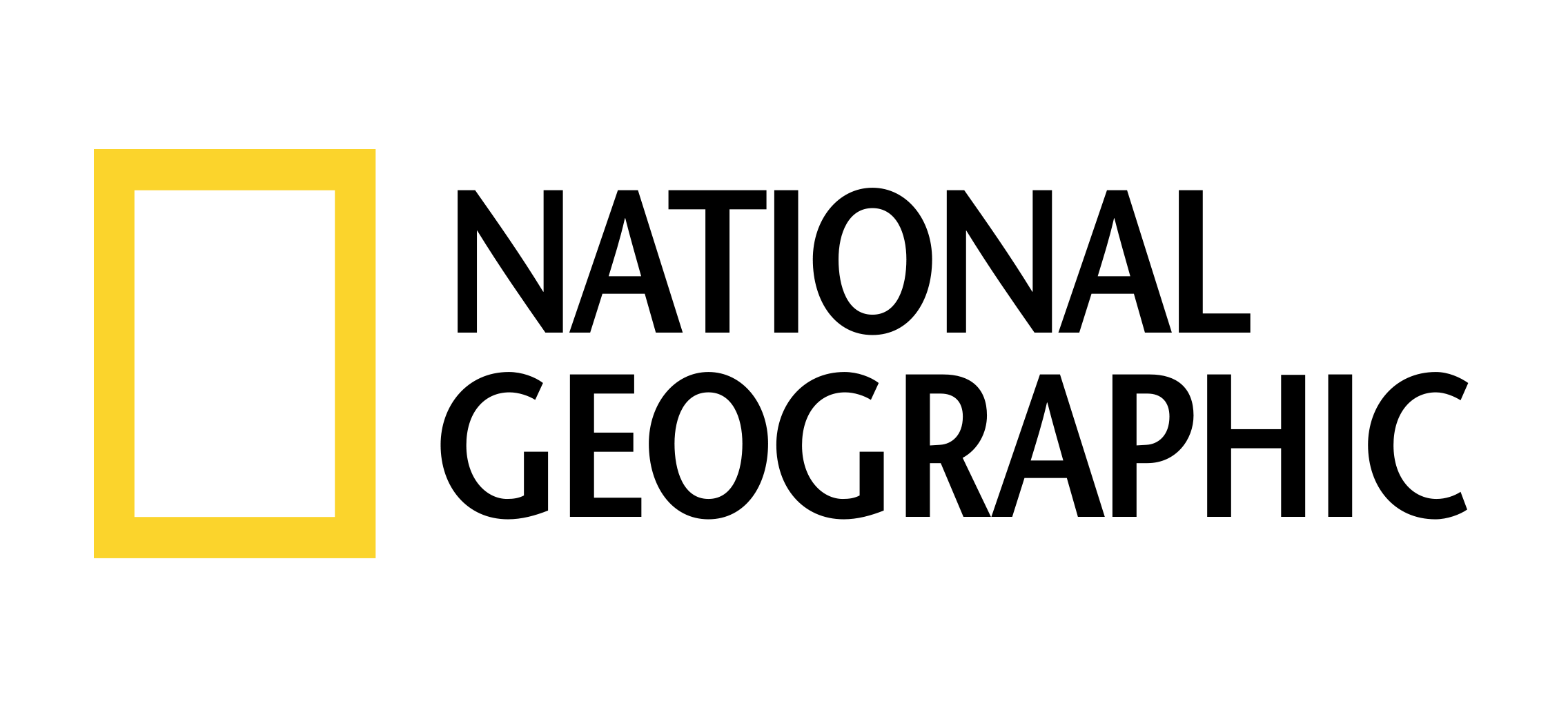 Guest Links
Why Good Sex Matters: Understanding the Neuroscience of Pleasure for a Smarter, Happier, and More Purpose-Filled Life
Buy
Trending Topics
Kathryn's wide range of guests are experts and influencers in their respective fields, offering valuable insights and information. Click the links below to view more episodes within the specific topic.
Related Episodes

Episode #1414

Allana Pratt

Author, Speaker

"From Heartbreak to HeartMates: Discovering Lockdown Love "

Episode #1427

Michael Scheeringa, MD

Author

"The Trouble With Trauma"

Episode #1595

Eric FitzMedrud PhD

Author

"The Better Man: A Guide to Consent, Stronger Relationships, and Hotter Sex"