Cuffing Season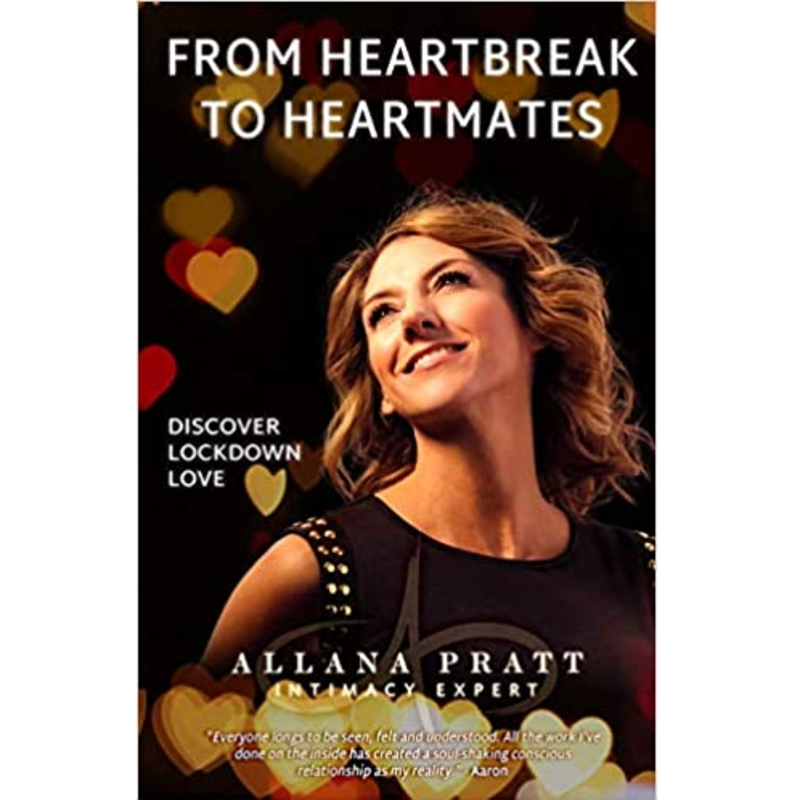 Listen
Cuffing season can be defined as a time of the year, usually the colder months, when singles look for a short term romantic partner to nestle in with for the winter. While we are still socially distant, we need not be disconnected, as the past couple years of isolation has made it more essential than ever for singles to create thriving relationships they can count on. They are looking for safety in a setting where meaningful connections can blossom. Intimacy Expert Allana Pratt shares unique strategies to navigate cuffing season in a whole new empowering way! She hosts the podcast "Intimate Conversations" and has been featured on GoodMenProject, Huffington Post, People Magazine, Forbes, CBS, ABC and FOX.
Allana Pratt has also been featured in: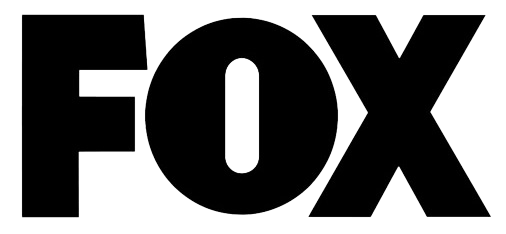 Guest Links
From Heartbreak to HeartMates: Discovering Lockdown Love
Buy
Trending Topics
Kathryn's wide range of guests are experts and influencers in their respective fields, offering valuable insights and information. Click the links below to view more episodes within the specific topic.
Related Episodes

Episode #1085

Xanet Pailet

Former Attorney/Sex and Intimacy Coach

"Living an Orgasmic Life: Heal Yourself and Awaken Your Pleasure"

Episode #1388

J. W. Freiberg PhD, JD

Author, Attorney

"Surrounded by Others and Yet So Alone: A Lawyer's Case Stories of Love, Loneliness, and Litigation"