Presidential Fiction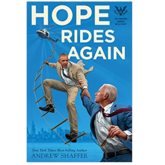 Listen
Kathryn interviews Andrew Shaffer, NY Times best-selling author of "Hope Rides Again." Between a whirlwind book tour and constant speculation about his potential presidential run, Joe Biden is anxious to get out of the spotlight and back home to Jill. A cathartic escape from the political status quo, Shaffer will have readers cheering for their elected officials at a time when it may feel difficult to do so. He's been featured in the Washington Post, Entertainment Weekly, the NY Times, USA Today, Fox News, and more.
Andrew Shaffer has also been featured in: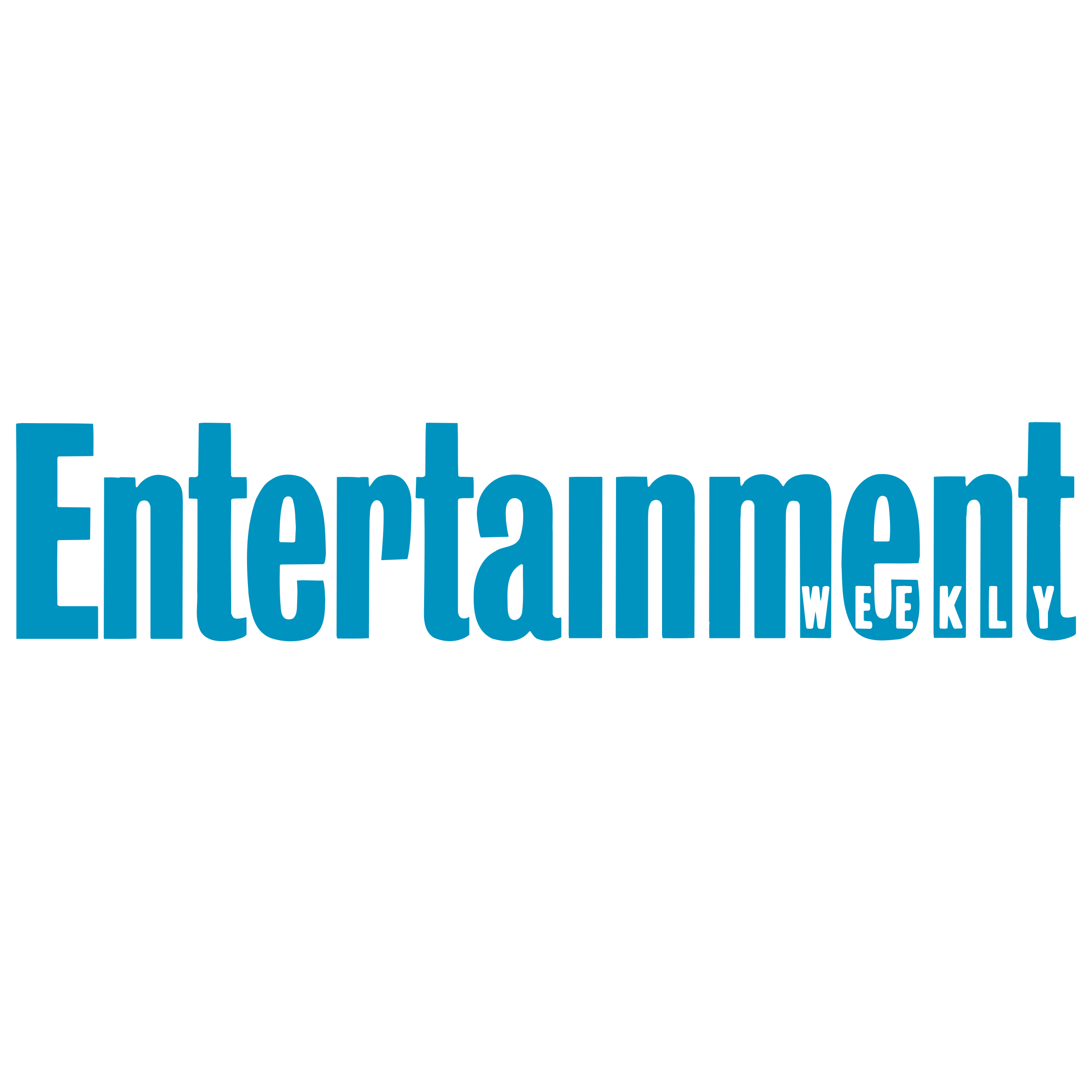 Trending Topics
Kathryn's wide range of guests are experts and influencers in their respective fields, offering valuable insights and information. Click the links below to view more episodes within the specific topic.
Related Episodes

Episode #1053

Sally Kohn JD

CNN Political Commentator and Activist

"The Opposite of Hate: A Field Guide to Repairing Our Humanity"

Episode #1263

Helio Fred Garcia

Author & Leadership Communication Professor

"Words on Fire: The Power of Incendiary Language and How to Confront It"

Episode #1017

Marianne Clyde LMFT

Workplace Mental Health Expert

"fake news"