Gender and Power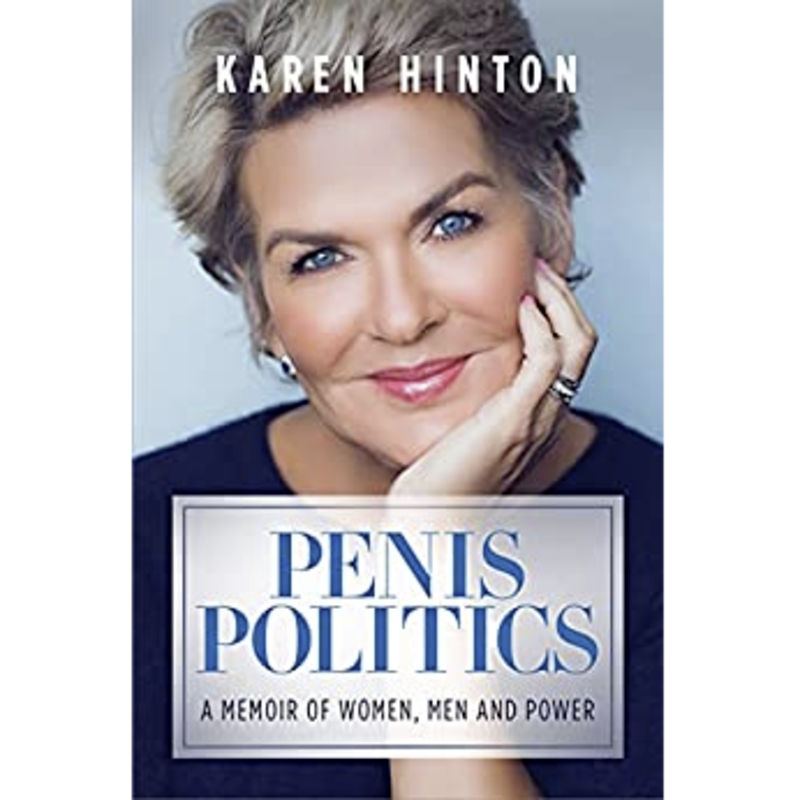 Listen
Karen Hinton shares an insider's view of what it's like to be a woman in the newsroom, the halls of Congress and the highest reaches of American political power. She writes of the toxic brew of ego, entitlement, and "bro-culture" that is especially difficult for women to navigate in politics. She reveals how certain well-known men create a public image as champions of women's rights and equality, but behind closed doors use gender domination to assert their authority. Known for never ducking a fight, Hinton was at the peak of her career in 2018 when a catastrophic brain injury propelled her into the battle of her life. Emerging from a coma, learning to walk, talk and write again, she was determined to "speak up, not shut up" on issues involving women, men and power. She served as press secretary to Andrew Cuomo when he was federal Housing Secretary and later to NYC Mayor Bill de Blasio. She is a regular contributor to the New York Daily News.
Karen Hinton has also been featured in: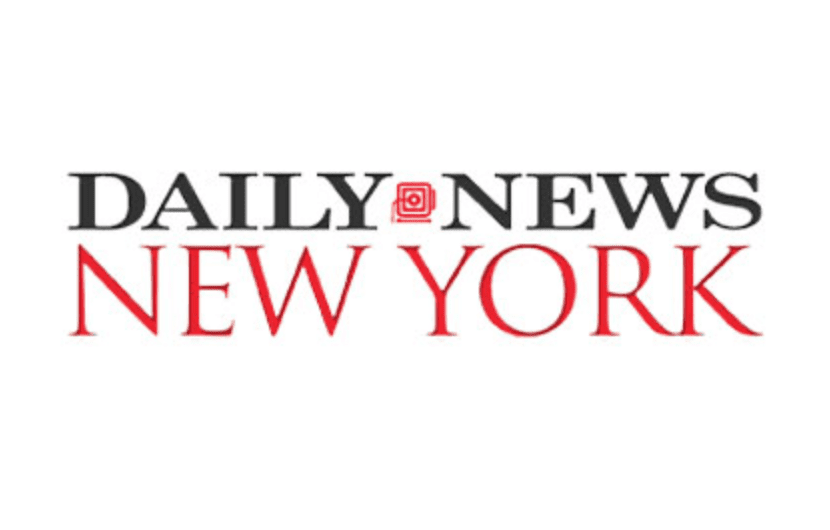 Guest Links
P*nis Politics: A Memoir of Women, Men and Power
Buy
Trending Topics
Kathryn's wide range of guests are experts and influencers in their respective fields, offering valuable insights and information. Click the links below to view more episodes within the specific topic.
Related Episodes

Episode #1400

Deborah Tuerkheimer JD

Author, Professor, Attorney

"Credible: Why We Doubt Accusers and Protect Abusers"

Episode #1243

Kimberly Hamlin PhD

Washington Post columnist & Associate Professor of History, Miami University in Ohio

"Free Thinker: Sex, Suffrage, and the Extraordinary Life of Helen Hamilton Gardener"

Episode #1395

Florence Ann Romano

Author, Philanthropist

"Florence Ann Romano"