How Art Works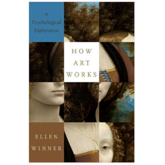 Listen
Kathryn interviews Professor & Author Ellen Winner PhD, author of "How Art Works: A Psychological Exploration". Winner examines puzzles about the arts wherever their provenance - as long as there is empirical research using the methods of social science that can shed light on these questions. She is Professor of Psychology at Boston College and Senior Research Associate at Project Zero, Harvard Graduate School of Education and has been featured in The New Yorker, The NY Times and WSJ.
Ellen Winner PhD has also been featured in: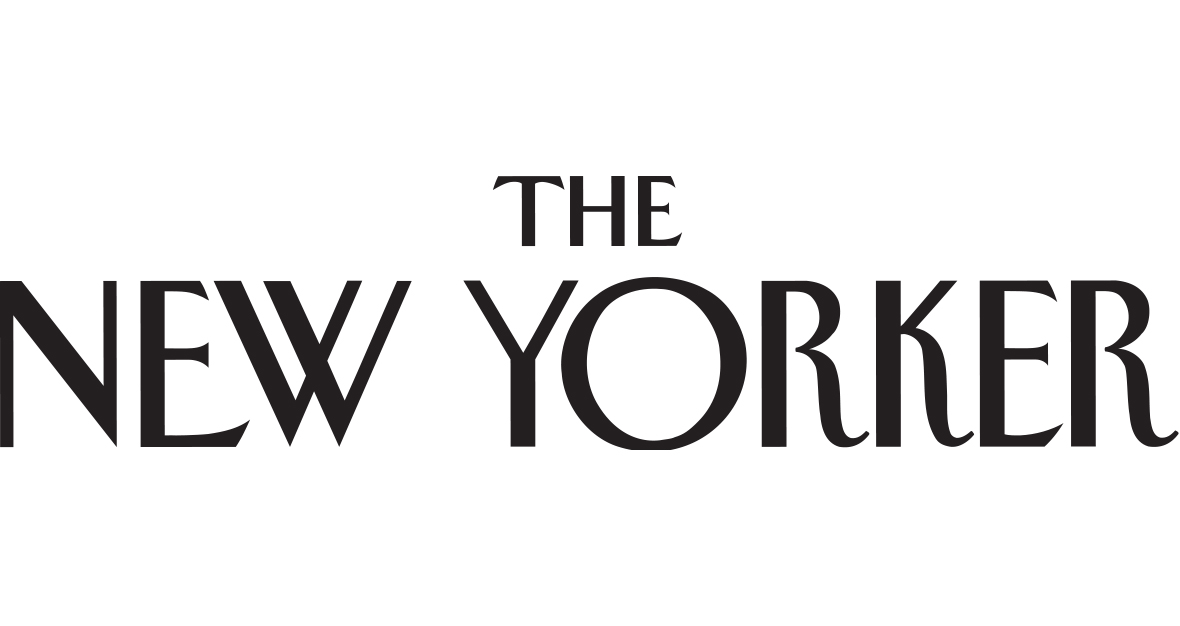 Guest Links
How Art Works: A Psychological Exploration
Buy
Trending Topics
Kathryn's wide range of guests are experts and influencers in their respective fields, offering valuable insights and information. Click the links below to view more episodes within the specific topic.
Related Episodes

Episode #1535

"Your Child Learns Differently, Now What? The Truth for Parents"

Episode #1124

Steven Landsburg PhD

Author & Professor of Economics

"Can You Outsmart an Economist? 100+ Puzzles to Train Your Brain."

Episode #1285

Ed Hess LLM

Author & Professor of Business Administration at Darden School of Business

"Hyper-Learning: How to Adapt to the Speed of Change"