Scammed and Vindicated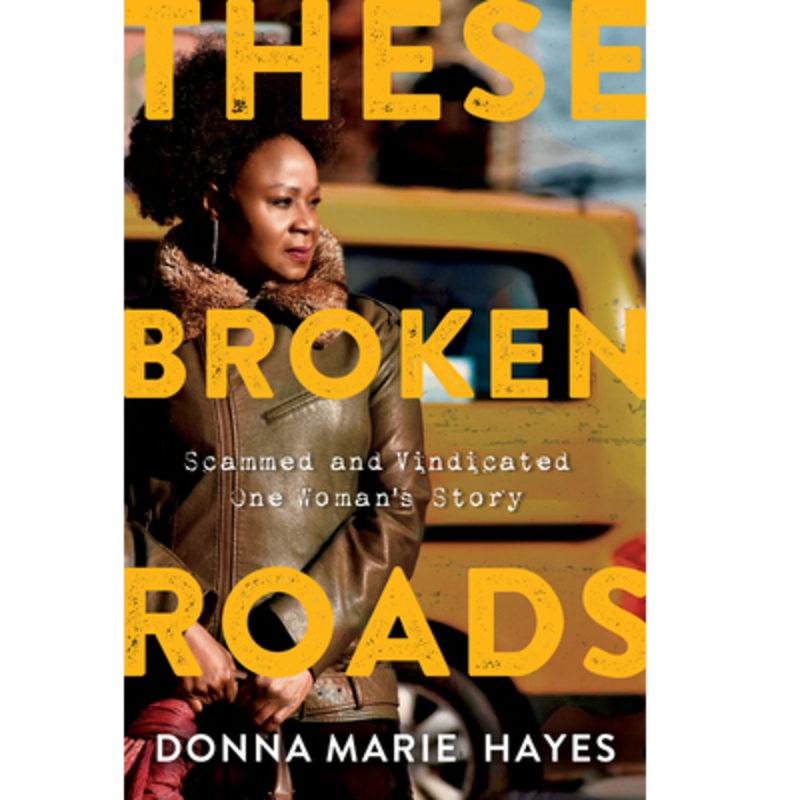 Listen
As a Jamaican immigrant at the top of her game, thriving in New York City, Donna Marie Hayes' career was soaring on Wall Street and she was starring in her own one woman show off Broadway only to be scammed by a man she had met on a dating app, someone she thought she would marry. This wasn't the way it was supposed to be. She learned that she had been a target from the beginning, the victim of a romance/real estate scam perpetrated by a career criminal and ex-con. Suddenly, her financial independence was at risk and so was her ability to trust herself. This is the story of how that woman rose yet again to find her power. She is a SAG-AFTRA actress and cabaret singer. As an ICF-certified coach, she owns a coaching practice dedicated to helping women shed victimhood for empowerment.
Guest Links
These Broken Roads: Scammed and Vindicated - One Woman's Story
Buy
Trending Topics
Kathryn's wide range of guests are experts and influencers in their respective fields, offering valuable insights and information. Click the links below to view more episodes within the specific topic.
Related Episodes

Episode #1610

"From War-Stricken Lebanon to Entrepreneurship: A Dentist's Story of Defiance & Drive"

Episode #1422

" P*nis Politics: A Memoir of Women, Men and Power"

Episode #1578

"Take Charge: The Skills That Drive Professional Success"