A Masterclass in Resilience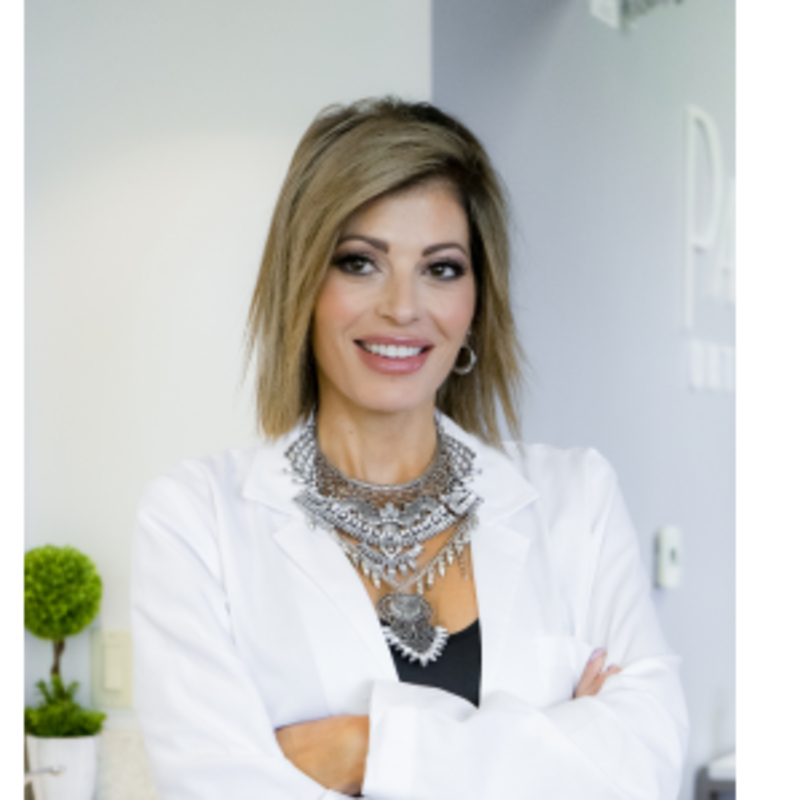 Listen
In today's multicultural and fast-paced world, stories of resilience, adaptability, and relentless pursuit of dreams are more relevant than ever. As the narrative unfolds around immigrants and their indomitable spirit, the tale of Dr. Guitta Harb takes center stage. From a heart-stopping escape from war-ravaged Lebanon to mastering English on her own and subsequently sculpting a niche in U.S. cosmetic dentistry, Dr. Harb's life is not just awe-inspiring; it's a masterclass in resilience. Her journey symbolizes the power of ambition, adaptability and the human spirit. She's a staunch advocate for women's empowerment, a dedicated mother and a passionate entrepreneur. This stylist Mama of two is not only rocking the latest fashion trends, she is also celebrated for performing smile makeovers and full mouth transformations daily. She can be seen on the recent season of the Real Housewives of Orange County helping young kids enjoy their first dental visit.
Guest Links
From War-Stricken Lebanon to Entrepreneurship: A Dentist's Story of Defiance & Drive
Learn More
Trending Topics
Kathryn's wide range of guests are experts and influencers in their respective fields, offering valuable insights and information. Click the links below to view more episodes within the specific topic.
Related Episodes

Episode #1301

Linda Olson MD, FACR

Author & Motivational Speaker

"Gone: A Memoir of Love, Body, and Taking Back My Life"

Episode #1499

Steven Mitchell Sack

Author, Attorney

"FIRED! Protect Your Rights & FIGHT BACK If You're Terminated, Laid Off, Downsized, Restructured, Forced to Resign or Quit"

Episode #1558

"Dancing with Disruption: A New Approach to Navigating Life's Biggest Changes"