The Big 100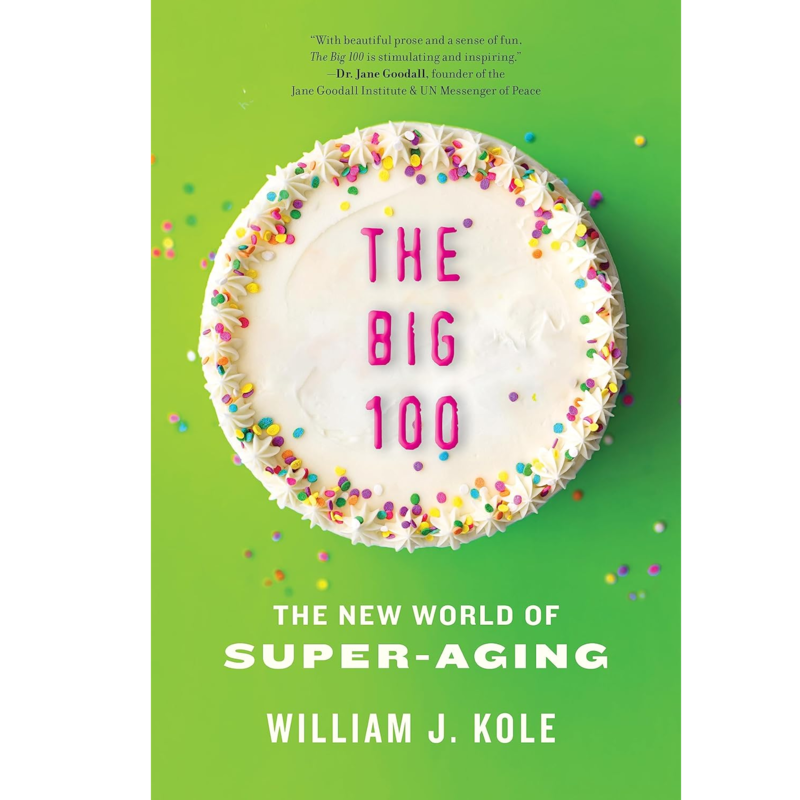 Listen
On Meet the Press, Donald Trump said he supports competency tests for older politicians. Earlier, Mitt Romney announced he will not seek reelection in 2024, and Mitch McConnell froze up publicly for a second time. But despite recent calls for term limits and age limits in leadership, Americans should get used to aging politicians for better or worse, according to acclaimed journalist William J. Kole. There are consequences of older leadership, It risks prioritizing seniors' issues and concerns over those of younger citizens. Kole explains there are also racial considerations to having older leaders. The troubling truth is that extreme longevity tends to be overwhelmingly white, a product of the "weathering theory", the idea that the health of African Americans begins to deteriorate in early adulthood as a physical consequence of socio-economic disadvantages. He recently retired as New England editor for The Associated Press, is an award-winning former foreign correspondent who's reported from North America, Europe, Africa and the Middle East.
William J. Kole has also been featured in: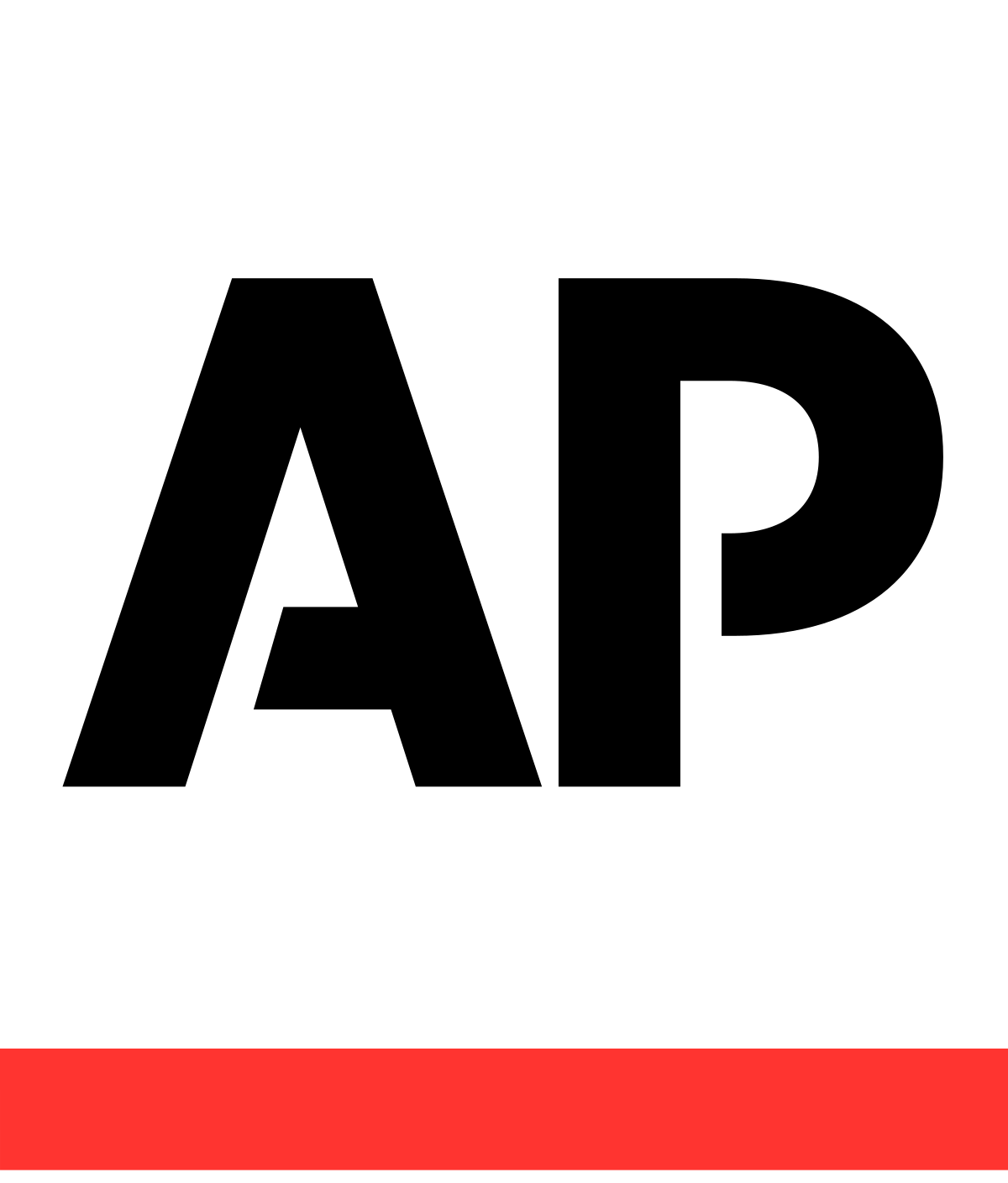 Guest Links
The Big 100: The New World of Super-Aging
Buy
Trending Topics
Kathryn's wide range of guests are experts and influencers in their respective fields, offering valuable insights and information. Click the links below to view more episodes within the specific topic.
Related Episodes

Episode #1422

" P*nis Politics: A Memoir of Women, Men and Power"

Episode #1053

Sally Kohn JD

CNN Political Commentator and Activist

"The Opposite of Hate: A Field Guide to Repairing Our Humanity"

Episode #1263

Helio Fred Garcia

Author & Leadership Communication Professor

"Words on Fire: The Power of Incendiary Language and How to Confront It"