Message in a Bottle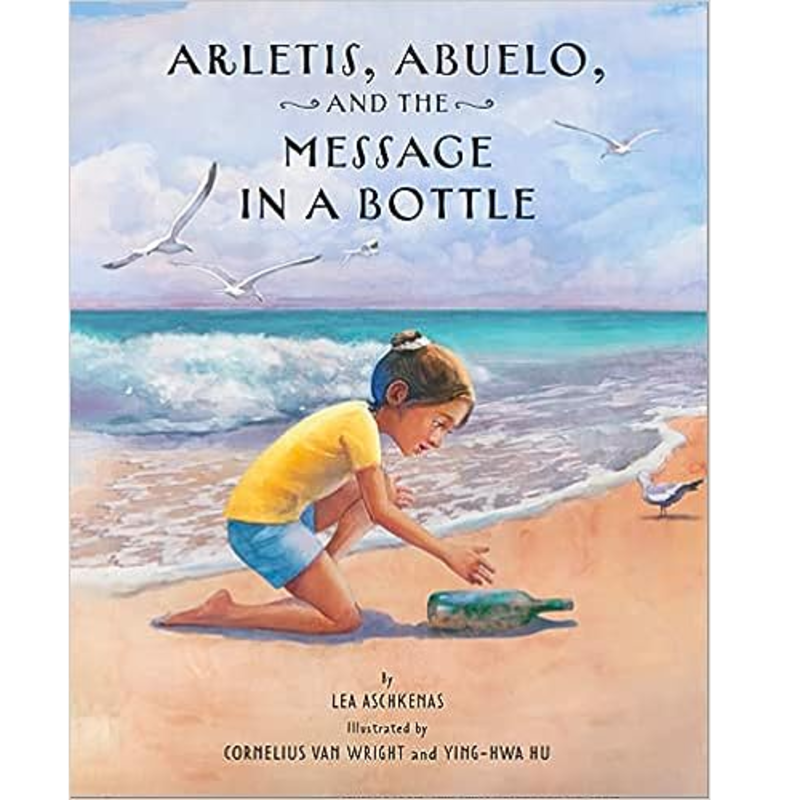 Listen
Based on actual events, Lea Aschkenas brings us this heart warming tale that takes place in Cuba revolving around a little girl who has an insatiable love for maps and dreams of exploring different places. Meanwhile, in Northern California, an old man named Steve once had similar aspirations of sailing the world and making friends in foreign lands. The connection between these two strangers, established through a message in a bottle--which Arletis found on her 8th birthday--leads to an inspiring visit and a lasting friendship that broadens their horizons. She works as a public librarian and teaches with the California Poets in the Schools program. She has written book reviews and articles for Washington Post Book World, Los Angeles Review of Books, and Salon.
Lea Aschkenas has also been featured in:


Guest Links
Arletis, Abuelo, and the Message in a Bottle
Buy
Trending Topics
Kathryn's wide range of guests are experts and influencers in their respective fields, offering valuable insights and information. Click the links below to view more episodes within the specific topic.
Related Episodes

Episode #1384

"How to Talk When Kids Won't Listen: Whining, Fighting, Meltdowns, Defiance, and Other Challenges of Childhood"

Episode #1541

Jim Marggraff

Entrepreneur, Speaker

"How grandparents are using facetime to give their grandkids a head start at school"

Episode #1058

Jonathan Robinson

Psychotherapist & Bestselling Author

"More Love, Less Conflict: A Communication Playbook for Couples"