Take Charge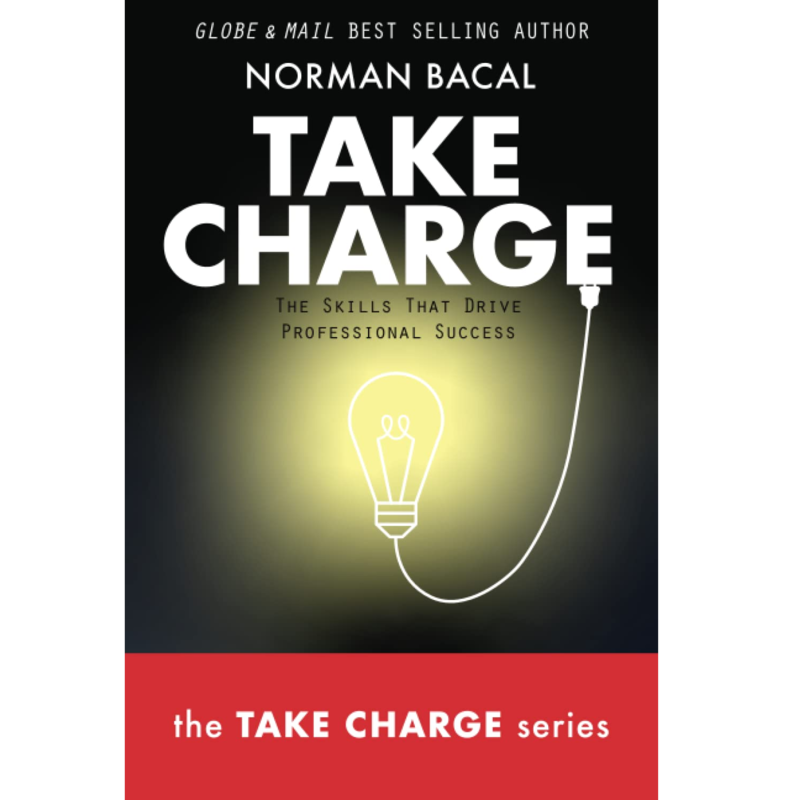 Listen
People believe that it takes something very special to make it to the top as an entrepreneur or professional. How do you go from student to young professional or start-up entrepreneur, to having more clients than you know how to handle? Bestselling author Norman Bacal has done it in his own career, from introverted student to one of the world's leading entertainment finance lawyers, to builder of a professional firm. He then took five years to boil down the steps of success into simple easy-to-read language. He interviewed twenty other success stories, at various career stages, to show that there are simple hacks to developing the core skills that will make your career blossom. Bacal, one of Canada's most prominent entertainment lawyers, has concluded a successful career, including leading and building an international law firm and sitting on the board of a Hollywood studio for almost ten years.
Guest Links
Take Charge: The Skills That Drive Professional Success
Buy
Trending Topics
Kathryn's wide range of guests are experts and influencers in their respective fields, offering valuable insights and information. Click the links below to view more episodes within the specific topic.
Related Episodes

Episode #1543

Beth Fisher-Yoshida

Author

"New Story, New Power: A Woman's Guide to Negotiation"

Episode #1388

J. W. Freiberg PhD, JD

Author, Attorney

"Surrounded by Others and Yet So Alone: A Lawyer's Case Stories of Love, Loneliness, and Litigation"

Episode #1422

" P*nis Politics: A Memoir of Women, Men and Power"