New Power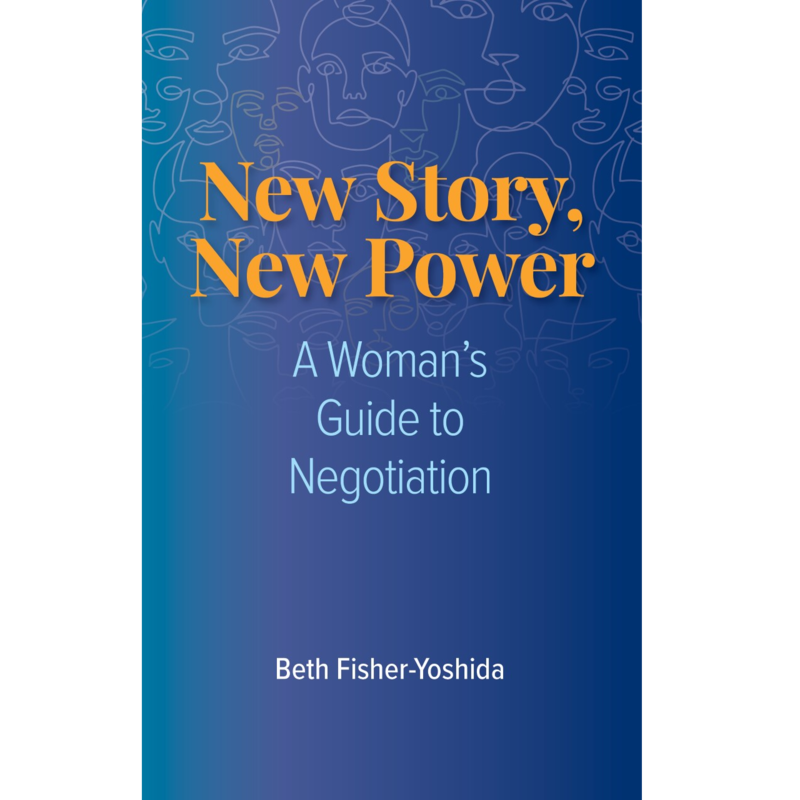 Listen
Negotiating isn't easy. And for countless women, it's exponentially harder. If you come across as fired up and assertive, you'll face backlash from people who label you as unlikable, unhirable, intimidating, or bossy. If you're amenable or meek, the negotiation falls apart. It's no wonder 60% of women haven't negotiated issues like workplace pay—at all. Though the world around us is rapidly changing, the antiquated stories about "how women should be" have not. By dumping this cultural baggage and writing a new story, women will strengthen their resolve and negotiation acumen—and get fast results. Pulling from 30-plus years of negotiation research and practice, Beth Fisher-Yoshida, a negotiation consultant for the United Nations, offers no-nonsense negotiation strategies for women of all ages. She's a global expert and educator in intercultural negotiation and communication as well as the program director of Columbia University's Master of Science in Negotiation and Conflict Resolution.
Guest Links
New Story, New Power: A Woman's Guide to Negotiation
Buy
Trending Topics
Kathryn's wide range of guests are experts and influencers in their respective fields, offering valuable insights and information. Click the links below to view more episodes within the specific topic.
Related Episodes

Episode #1422

" P*nis Politics: A Memoir of Women, Men and Power"

Episode #1578

"Take Charge: The Skills That Drive Professional Success"

Episode #1395

Florence Ann Romano

Author, Philanthropist

"Florence Ann Romano"