Political Satire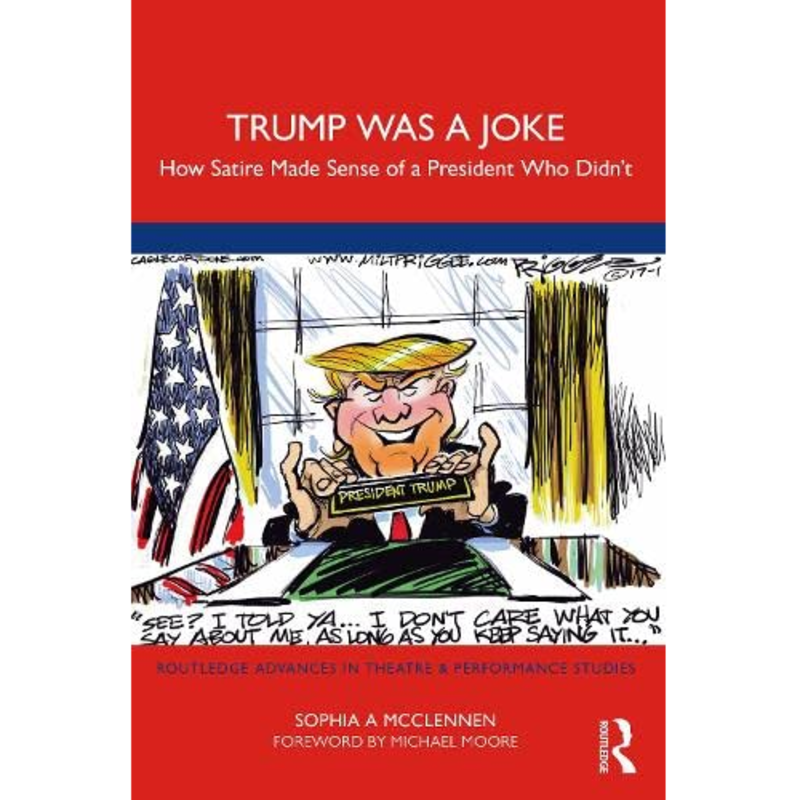 Listen
According to sought-after politics and satire expert Dr. Sophia A. McClennen, the only way to cure the overwhelming political fatigue that many people are experiencing as we gear up for the 2024 election is through comedy, specifically satire. As she explains: "There is one antidote to the depression, anxiety, and frustration we feel in having to pay attention to the politicians and issues that exhaust us and that's comedy, especially satirical comedy. My groundbreaking new research proves that satire is the #1 most powerful political tool -- it likely stopped Trump from being reelected in 2020, and the party that manages to use satire best will have a massive advantage in the 2024 election." She has appeared on CNN's 6-part series, "The Story of Late Night," on Neil de Grasse Tyson's National Geographic show "Startalk," and in a top performing Vox video. She is also a regular columnist for Salon.com. Dr. McClennen, a Harvard graduate, is Professor of international affairs and comparative literature at Penn State University and founding director of the Center for Global Studies, where she has raised over $6 million in funding.
Sophia A. McClennen PhD has also been featured in: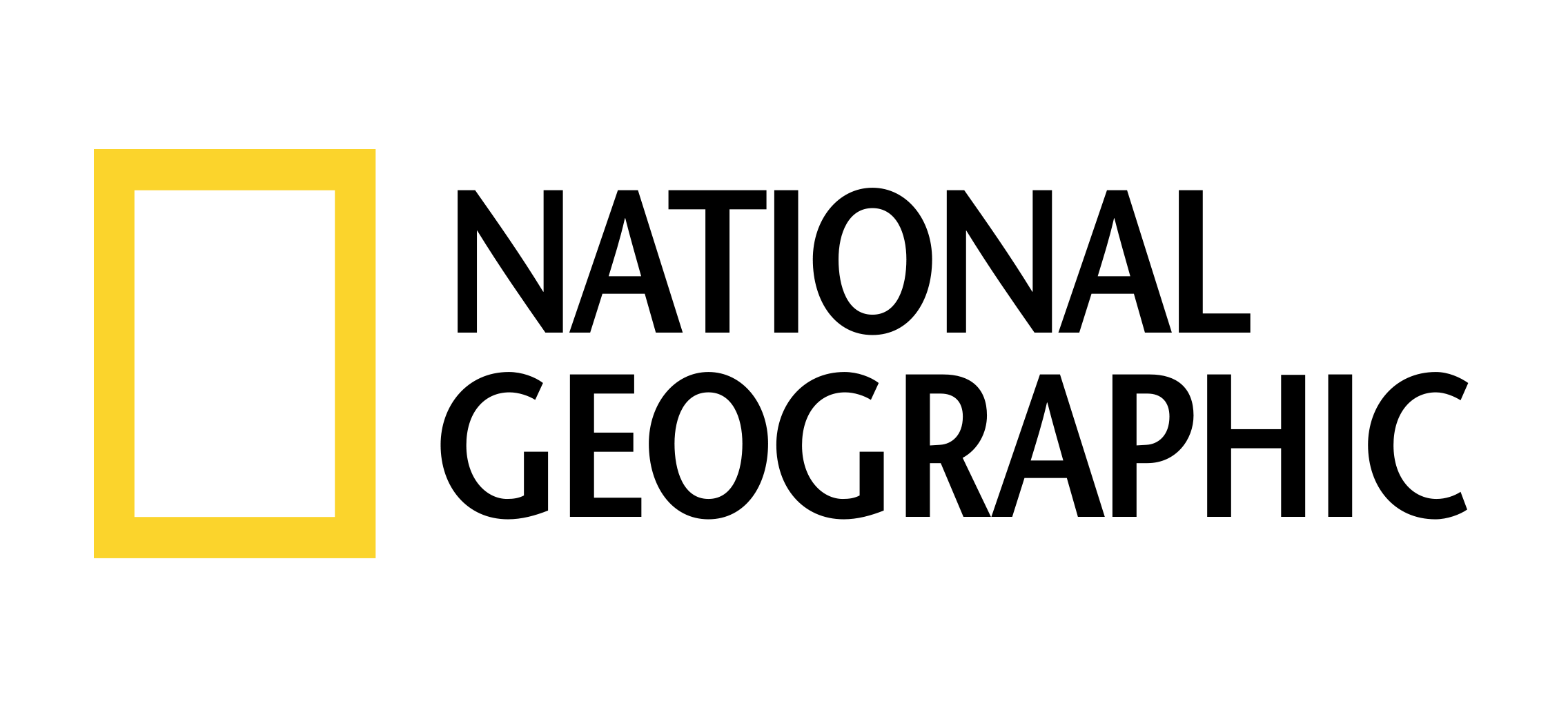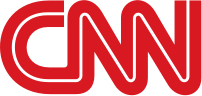 Guest Links
Trump Was a Joke: How Satire Made Sense of a President That Didn't
Buy
Trending Topics
Kathryn's wide range of guests are experts and influencers in their respective fields, offering valuable insights and information. Click the links below to view more episodes within the specific topic.
Related Episodes

Episode #1422

" P*nis Politics: A Memoir of Women, Men and Power"

Episode #1400

Deborah Tuerkheimer JD

Author, Professor, Attorney

"Credible: Why We Doubt Accusers and Protect Abusers"

Episode #1409

"How To Avoid Being a Victim of the American Healthcare System: A Patient's Handbook for Survival"