Not Quite A Memoir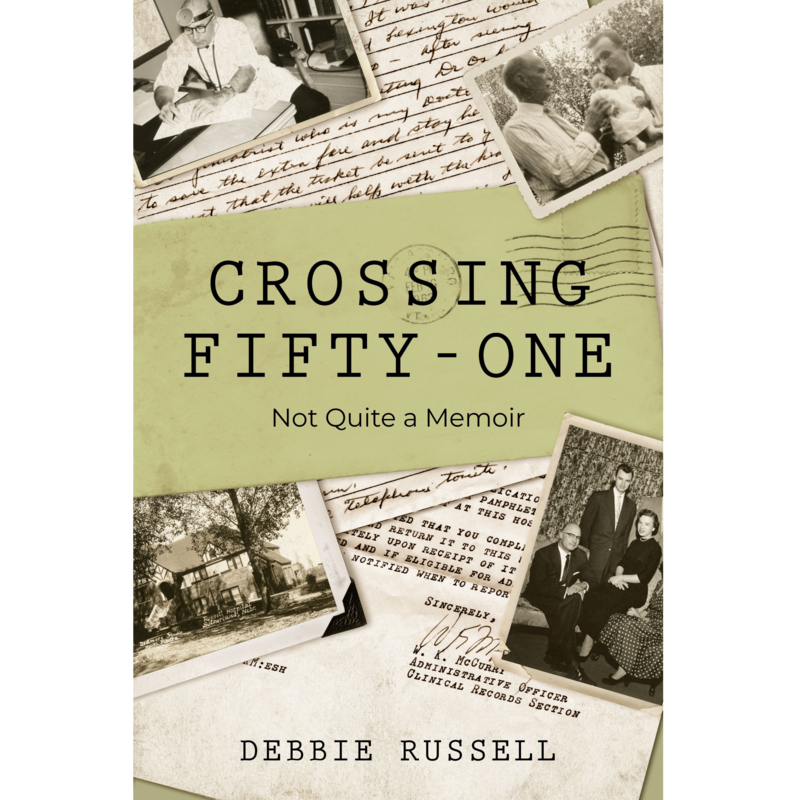 Listen
While researching her family history, prosecutor Debbie Russell stumbled across her respected physician-grandfather's letters during his voluntary commitment to a federal drug treatment facility in 1951, known as a "Narcotic Farm." The discovery sets Russell on a journey of self-discovery whose unexpected turns unearth previously unknown information about her father — just as he is losing his battle with Parkinson's disease. She collects her experiences along the way and courageously examines middle age's internal struggles, while providing a blueprint for redefining oneself beyond the constraints of addiction and dysfunctional family dynamics. She spent 25 years as a County Prosecutor in Minneapolis, litigating numerous high-profile cases and specializing in those involving domestic and child abuse.
Guest Links
Crossing Fifty-One: Not Quite a Memoir
Buy
Trending Topics
Kathryn's wide range of guests are experts and influencers in their respective fields, offering valuable insights and information. Click the links below to view more episodes within the specific topic.
Related Episodes

Episode #1483

"A Place Called Home; A Memoir"

Episode #1395

Florence Ann Romano

Author, Philanthropist

"Florence Ann Romano"

Episode #1560

Jeffrey B. Simon

Attorney

"Historic Opioid Lawyer is Combating Drug Epidemic"