Going Remote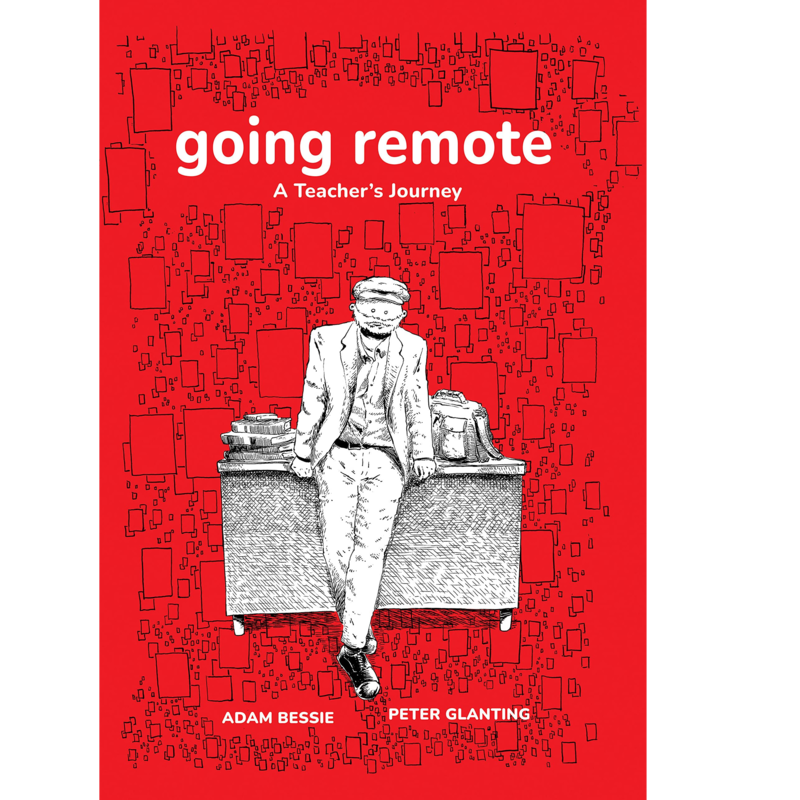 Listen
The pandemic changed our lives and society in ways that we continue to grapple with. For teachers the shifts in their daily lives was nothing short of seismic. Adam Bessie, a long-time community college English professor in the San Francisco Bay Area shares a moving and eye-opening graphic account of what it really meant for teachers and students to go virtual. As COVID raged many struggled to stay afloat economically and to cope with the disproportionate toll the pandemic took on marginalized and oppressed groups. From his "teaching bunker" in his garage he witnesses the devastating collision of a public health crisis with longstanding social injustice. His new book is a powerful reminder of how—even with the most sophisticated technology—the real-world classroom experience can't be replicated in the virtual world. He won the New York Association of Black Journalists 2018 Award and writes comics that have appeared in The New Yorker, The Atlantic, The Boston Globe, and the Los Angeles Times.
Adam Bessie has also been featured in: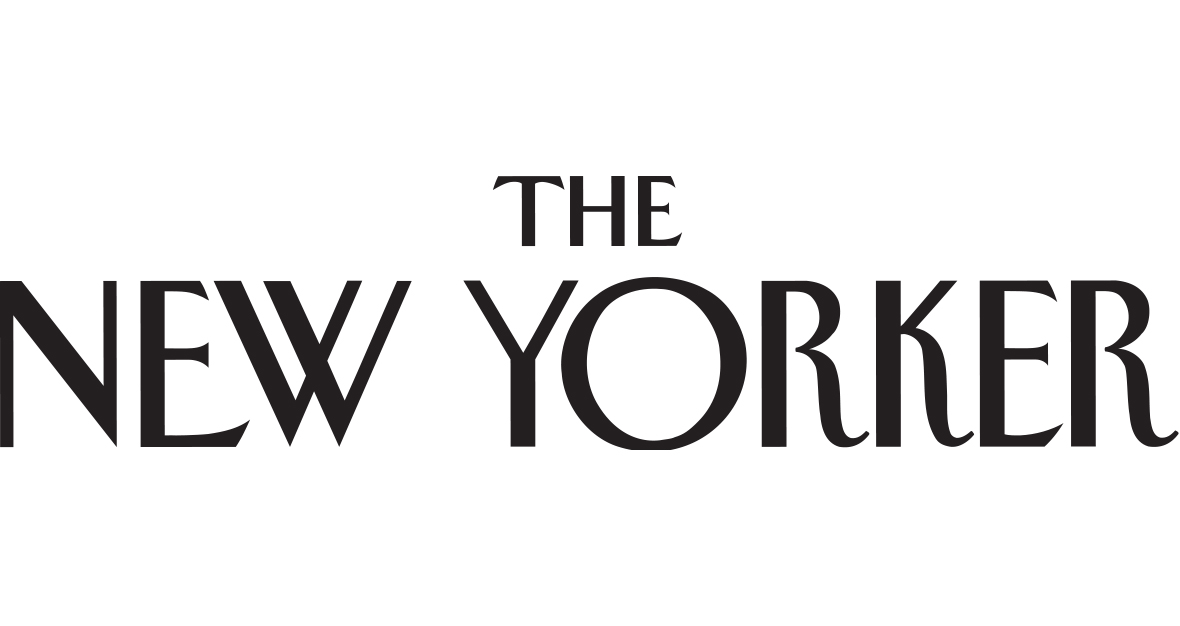 Guest Links
Going Remote: A Teacher's Journey
Buy
Trending Topics
Kathryn's wide range of guests are experts and influencers in their respective fields, offering valuable insights and information. Click the links below to view more episodes within the specific topic.
Related Episodes

Episode #1530

"How Far? A Tale of Determination, DNA, and Drama"

Episode #1538

"Rooted: How I Stay Small-Town Strong When Life Gets Hard and How You Can Too: A Guide to Finding Joy, Learning from Struggle, and Coming Together One Season at a Time"

Episode #1483

"A Place Called Home; A Memoir"