How Far?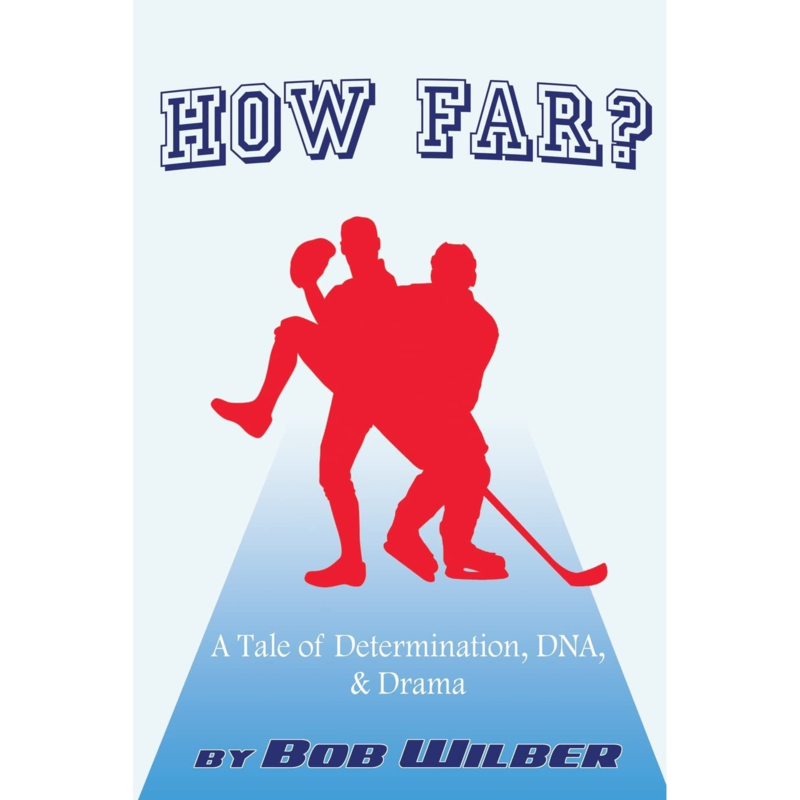 Listen
As the son of a major league baseball player and a former baseball player himself, author Bob Wilber drew upon his own background to tell us a story that is just as much about the game of life as it is about sports. He writes in the distinct, first-person voices of the two main characters — gifted baseball player Brooks Bennett from Southern California and undersized hockey player Eric Olson from Minnesota — to immerse readers in every thought and emotion of the two main characters. Set against the backdrop of real places, real events and familiar names, he follows the characters as they each navigate the triumphs and heartaches of reaching the pinnacles of their respective sports. He brings us a story that will appeal to sports fans as well as anyone who appreciates an inspiring story of personal growth and perseverance. He is the son of major league player Del Wilber and has played in minor league baseball for the Detroit Tigers and the Oakland A's.
Guest Links
How Far? A Tale of Determination, DNA, and Drama
Buy
Trending Topics
Kathryn's wide range of guests are experts and influencers in their respective fields, offering valuable insights and information. Click the links below to view more episodes within the specific topic.
Related Episodes

Episode #1512

Mia Baytop-Russell PhD

Author

"FIRED UP!: A guide to transforming your team from burnout to engagement"

Episode #1324

Harlan Cohen

NY Times Bestselling Author

"Win or Learn: The Naked Truth About Turning Every Rejection into Your Ultimate Success"

Episode #1382

Jessica DuLong

Author, Journalist, Historian, Marine Engineer

"Saved at the Seawall: Stories from the September 11 Boat Lift "