From Burnout to Engagement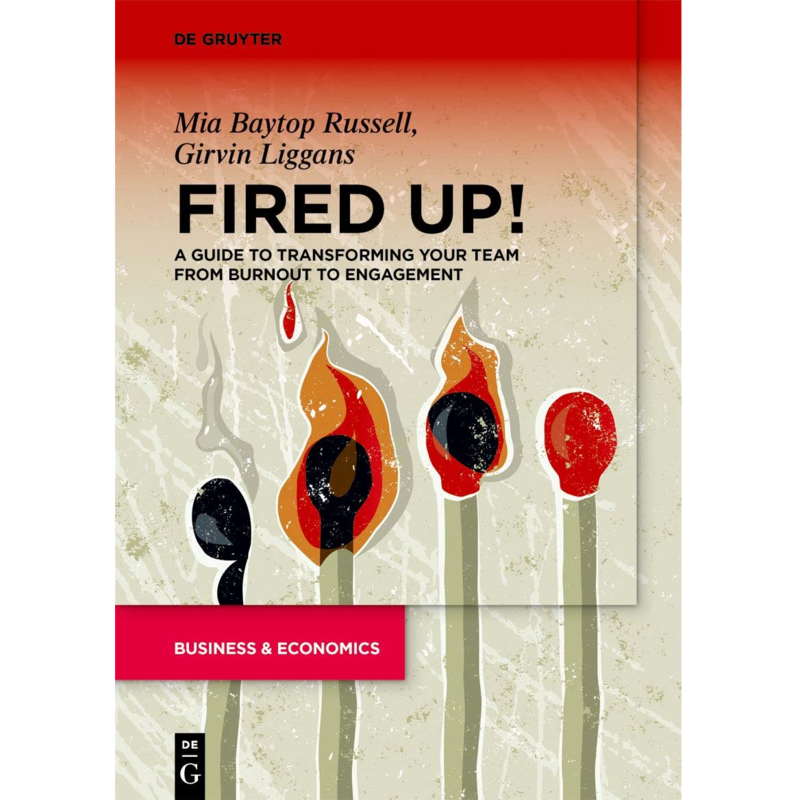 Listen
Following the transition to virtual and hybrid work structures during the pandemic, many employees are stressed, disengaged, and ultimately burned out, and they feel that their employers are making no effort to help. Leadership and management lecturers at Johns Hopkins University, Mia Baytop Russell PhD and co-Author Girvin Liggins PhD, teach business leaders how to facilitate a workplace environment that—instead of causing burnout—cultivates energy, enthusiasm, and participation. Dr. Russell offers a framework and collection of interconnected principles that can help you build a positive and effective work environment. Inspired by the stories, anecdotes, and strategies included in the book, you will find support and tools for creating an environment that fosters engagement for your team.
Guest Links
FIRED UP!: A guide to transforming your team from burnout to engagement
Buy
Trending Topics
Kathryn's wide range of guests are experts and influencers in their respective fields, offering valuable insights and information. Click the links below to view more episodes within the specific topic.
Related Episodes

Episode #1530

"How Far? A Tale of Determination, DNA, and Drama"

Episode #1324

Harlan Cohen

NY Times Bestselling Author

"Win or Learn: The Naked Truth About Turning Every Rejection into Your Ultimate Success"

Episode #1382

Jessica DuLong

Author, Journalist, Historian, Marine Engineer

"Saved at the Seawall: Stories from the September 11 Boat Lift "