Homophobia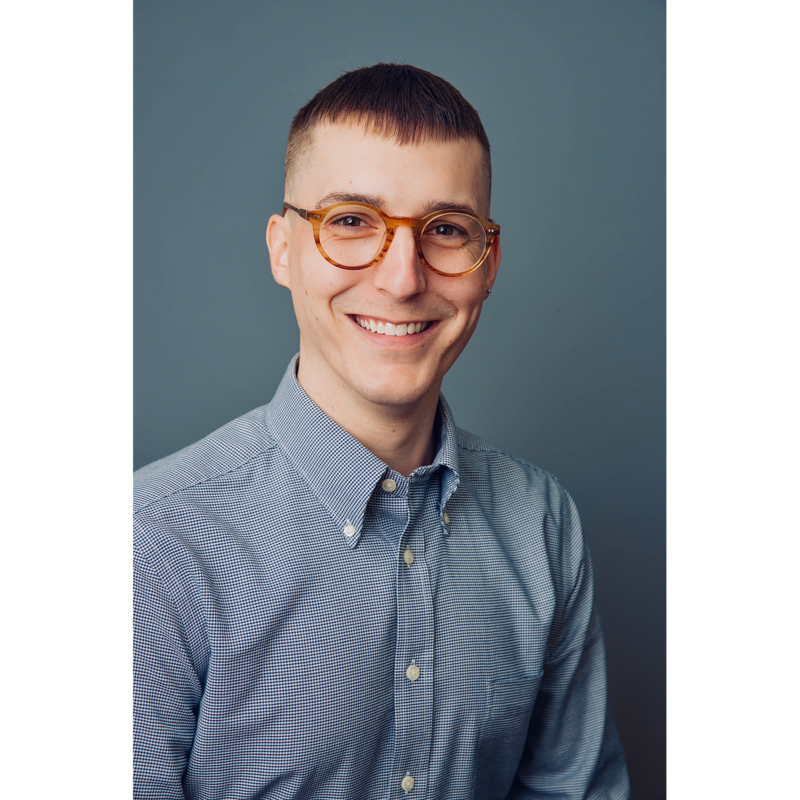 Listen
For members of the LGBTQ+ community, homophobia impacts them every single day. How do negative homophobic attitudes and behaviors affect the community? How can allies help minimize this issue for the community? Education and awareness can be the most powerful tools we have to support each other. Kollyn Conrad is the Founder and Executive Director of Publicly Private, a nonprofit organization offering supplies, support and empowerment to the LGBTQIA+ community and their families. Publicly Private was inspired by Conrad's personal journey of growing up as a gay man in the south. He is concerned about the affects of homophobia on ones mental state and addresses the fears that one experiences when confronted with homophobic prejudices. Conrad, who has always been passionate about helping and befriending underserved individuals, combined his passion and his experience to create Publicly Private and aid LGBTQIA+ individuals in their lifelong journey.
Guest Links
How Homophobia Impacts LGBTQ+ Daily Lives
Learn More
Trending Topics
Kathryn's wide range of guests are experts and influencers in their respective fields, offering valuable insights and information. Click the links below to view more episodes within the specific topic.
Related Episodes

Episode #1414

Allana Pratt

Author, Speaker

"From Heartbreak to HeartMates: Discovering Lockdown Love "

Episode #1595

Eric FitzMedrud PhD

Author

"The Better Man: A Guide to Consent, Stronger Relationships, and Hotter Sex"

Episode #1490

Patricia Grayhall MD

Author

"Making the Rounds: Defying Norms in Love and Medicine"