The Right To Pain Relief?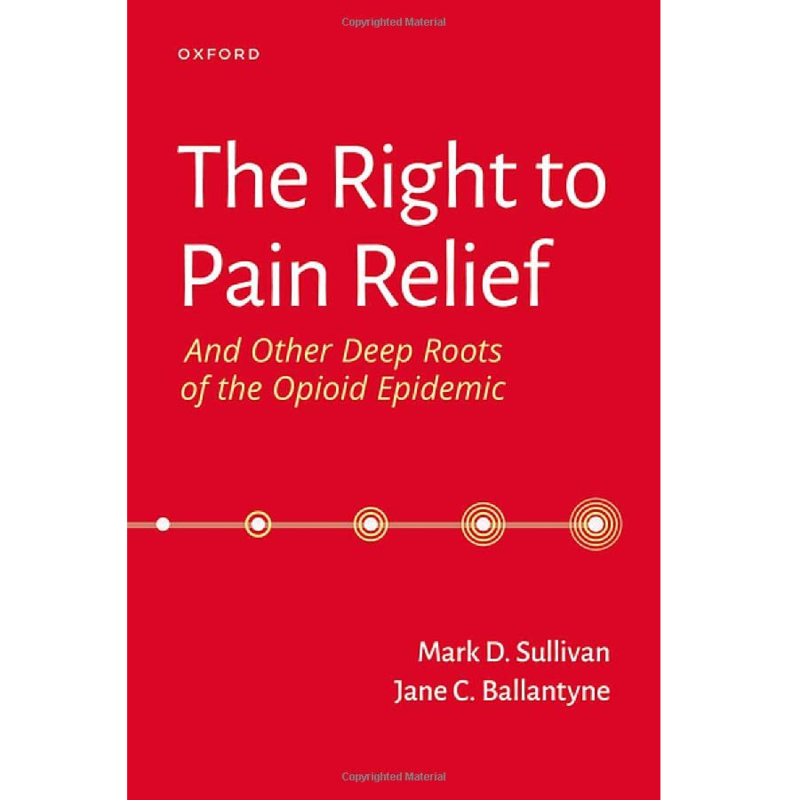 Listen
Do we have a right to pain relief? Our belief in a right to pain relief rests on a belief about the nature of pain: namely, that pain is a mechanical, impersonal process that originates outside of the individual. But the origins and experience of pain are far more complex—particularly with chronic and/or unexplainable pain. Physical pain doesn't operate independently of the person who bears it. It intersects with all of the unique psychological and social factors at work in the individual in his or her life. Mark Sullivan MD, PhD reveals how popular misconceptions around pain, among doctors and the medical community, are as much to blame for the opioid epidemic as 'greedy' pharmaceutical companies. He is Professor of Psychiatry and Behavioral Sciences at the University of Washington. His most recent article was published in the Boston Globe in 2023.
Guest Links
The Right to Pain Relief and Other Deep Roots of the Opioid Epidemic
Buy
Trending Topics
Kathryn's wide range of guests are experts and influencers in their respective fields, offering valuable insights and information. Click the links below to view more episodes within the specific topic.
Related Episodes

Episode #1407

"LIVING IN COLOR: A Love Story, in Sickness and in Health"

Episode #1445

"The ICU Guide for Families: Understanding Intensive Care and How You Can Support Your Loved One "

Episode #1435

"Healthy You, Healthy Team, Healthy Company: How to Implement an Employee Wellness Program in Your Organization"