Inspired Through Love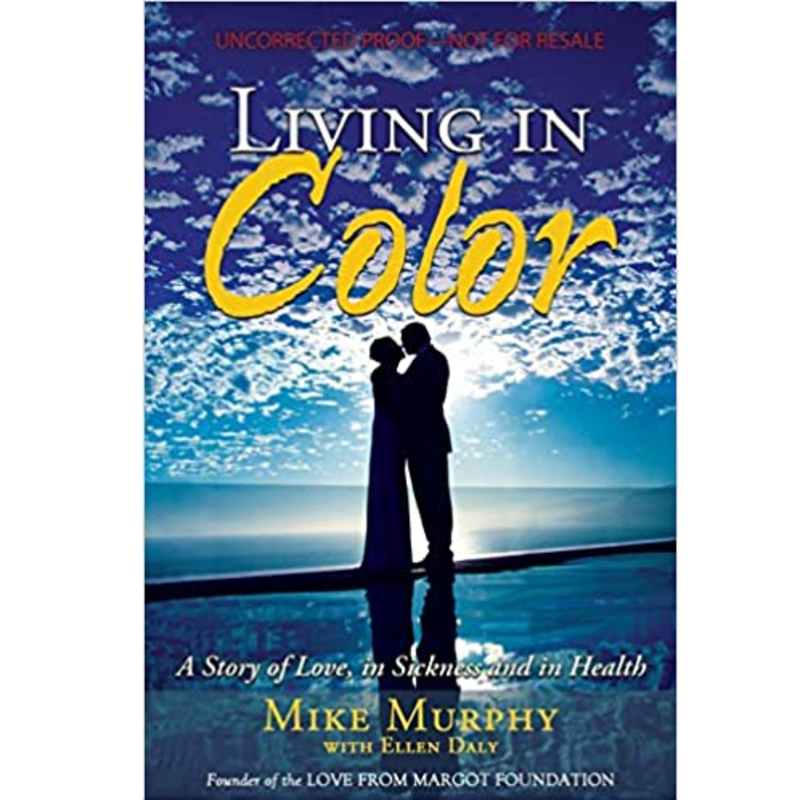 Listen
Great love stories inspire us to seek passion in our own lives, to get in touch with our deepest core emotions, and make the world a little bit better place. Author and philanthropist Mike Murphy was only six months into his unexpected love affair with his second wife, Margot, when he discovered a lump in her breast. For the next nine years she fought her cancer, armed with a fierce love for life. This is a love story like no other – and one in which the love keeps coming long after his wife's passing, through a special foundation set up to provide low-income women with advanced cancer with the resources they need for their healing and recovery. Murphy is the founder of the Love from Margot Foundation and a Wall Street Journal bestselling author.
Mike Murphy has also been featured in:

Guest Links
LIVING IN COLOR: A Love Story, in Sickness and in Health
Buy
Trending Topics
Kathryn's wide range of guests are experts and influencers in their respective fields, offering valuable insights and information. Click the links below to view more episodes within the specific topic.
Related Episodes

Episode #1318

Dr. Shannon DeVore

Assistant Professor, Department of Obstetrics and Gynecology, NYU Langone Fertility Center

"Frozen Embryos"

Episode #1280

Alan Lindemann MD

Obstetrician

"7 Questions to Ask When Deciding Where to Deliver Your Baby"

Episode #1139

Adrienne L. Simone MD

OB-GYN & Author

"THE NEW RULES OF PREGNANCY: What to Eat, Do, Think About & Let Go of While Your Body Is Making a Baby"