Global Dating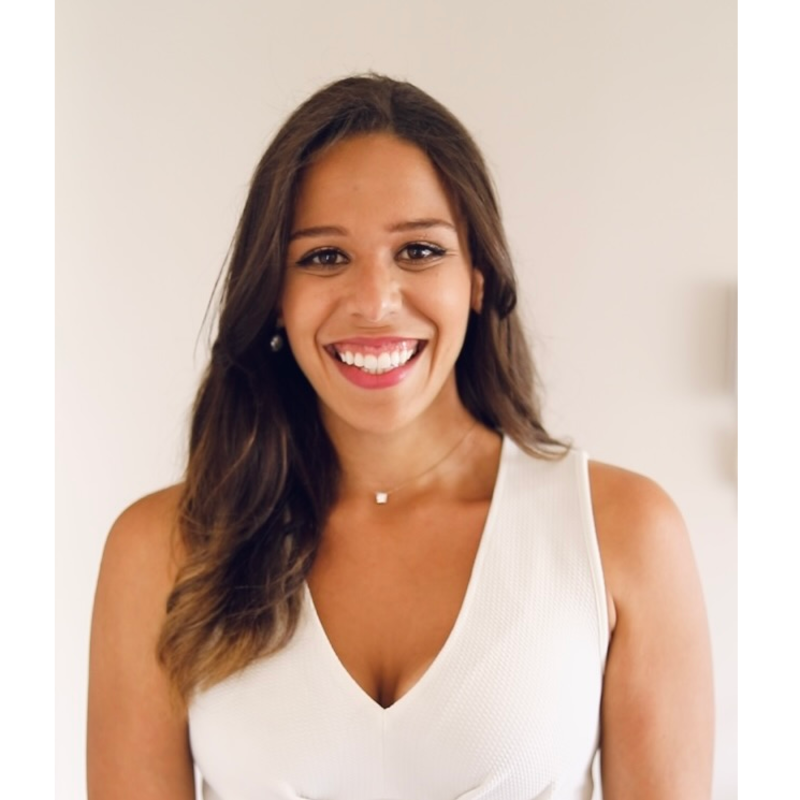 Listen
27-year-old Starly Santos, a graduate of Columbia University and full time-cryptocurrency trader, is going on a date with a local man in every country around the world and sharing it all on social media. She is creating videos of each date that engage the audience by exploring different cultures as well as being fully transparent about dating life as a single young woman. While she is inspiring other women to travel alone on her Instagram and TikTok starly.dates, she is also sharing her reflection on what she learned about each new culture from her dates. In addition, she uses her platform to take on some vitally serious issues behind the glamor. In a recent post she opened up about struggling with depression and attempted suicide following the death of her mother after a long battle with Alzheimers. She says traveling makes her feel grateful to be alive and excited for the future. "It lights my soul on fire."
Guest Links
27-Year-Old Dating in Every Country Around the World
Learn More
Trending Topics
Kathryn's wide range of guests are experts and influencers in their respective fields, offering valuable insights and information. Click the links below to view more episodes within the specific topic.
Related Episodes

Episode #1422

" P*nis Politics: A Memoir of Women, Men and Power"

Episode #1395

Florence Ann Romano

Author, Philanthropist

"Florence Ann Romano"

Episode #1232

Rebekah Bastian

Author, VP of Community & Culture, Zillow Group, and CEO, OwnTrail.com

"Blaze Your Own Trail: An Interactive Guide to Navigating Life with Confidence, Solidarity and Compassion."