Unimaginable Loss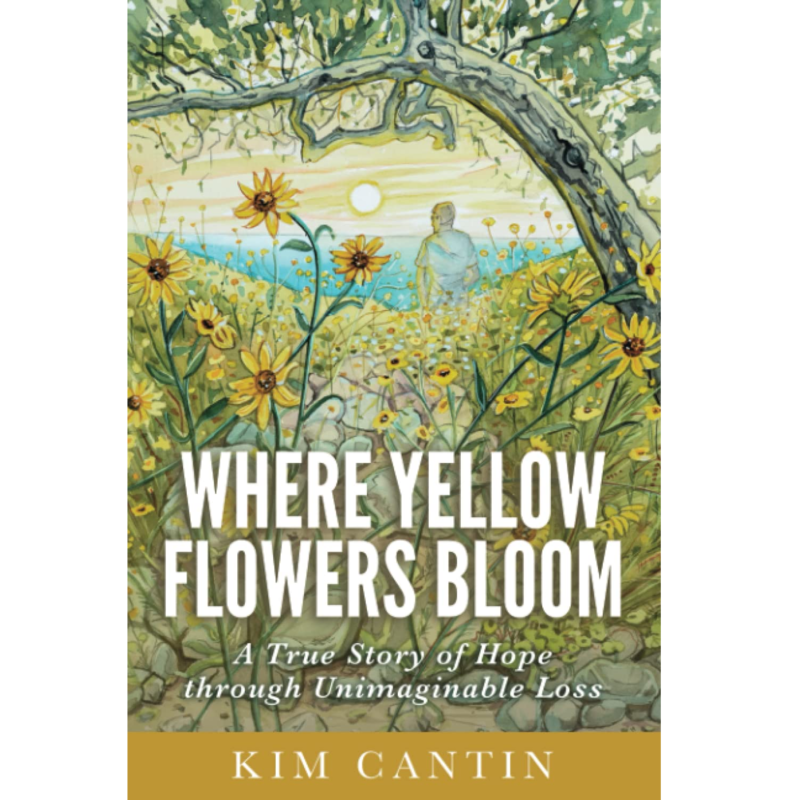 Listen
On January 9, 2018, heavy rainfall combined with deforestation from recent wildfires caused a series of mudflows northwest of Montecito. The incident was responsible for 23 deaths and caused $177 million in property damage. News of the mudslide that ravaged the unsuspecting community made national headlines. Among those headlines was the tragic story of the Cantin family. Kim Cantin along with her husband, two children and family dog were separated during the mudslide. When Kim was rescued that morning, she learned that her teen daughter miraculously had been found. Tragically, her husband did not survive and her son was missing. What transpired in the devastating aftermath of the Cantin tragedy is a powerful 3 1/2 year journey to find her son's remains. From organizing and performing for celebrity fundraisers for other mudslide victims to immersing herself in her art-singing-she has embraced her healing process in profound ways.
Guest Links
Where Yellow Flowers Bloom: A True Story of Hope through Unimaginable Loss
Buy
Trending Topics
Kathryn's wide range of guests are experts and influencers in their respective fields, offering valuable insights and information. Click the links below to view more episodes within the specific topic.
Related Episodes

Episode #1096

Sherry Cormier PhD

Psychologist

"Sweet Sorrow: Finding Enduring Wholeness After Loss and Grief"

Episode #898

Roselee Blooston MFA

Writer, Actress & Teacher

"Dying in Dubai: A Memoir of Marriage, Mourning and the Middle East."

Episode #1546

"Finding the Words: Working Through Profound Loss with Hope and Purpose"