Everything to Remember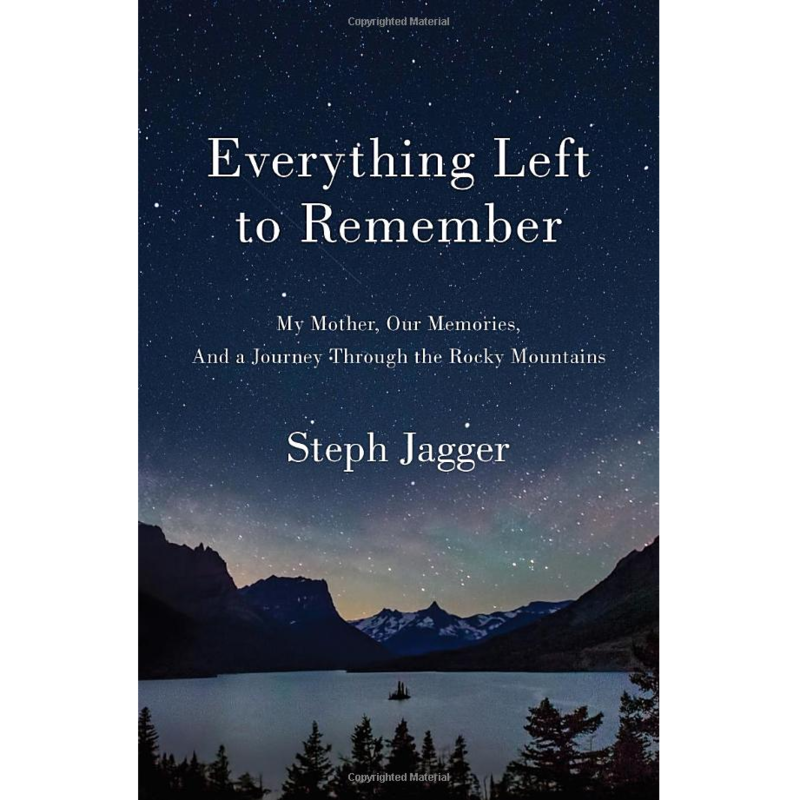 Listen
Steph Jagger lost her mother before she lost her. Stricken with an incurable disease that slowly erases all sense of self, her mother struggles to remember her favorite drink, her favorite song, and—perhaps most heartbreaking of all—Steph herself. As the woman who loved and raised her begins to slip away, she makes a promise: to write her mother's story before it's entirely lost. Aware of her mother's waning memory, she proposes a camping trip—which her mother agrees to embark upon. An adventure full of horseback riding, hiking, and "tenting" out west quickly turns into one woman's reflection on the mysteries tucked inside ourselves and our ancestry—and what it means to love someone who doesn't quite remember the person she spent her lifetime becoming. Jagger is a sought-after mentor and coach whose offerings guide people toward a deeper understanding of themselves and their stories. Her work, including speaking and facilitating, lies at the intersection of loss, the nature of deep remembrance, and the personal journey of re-creation.
Guest Links
Everything Left to Remember: My Mother, Our Memories, and a Journey Through the Rocky Mountains
Buy
Trending Topics
Kathryn's wide range of guests are experts and influencers in their respective fields, offering valuable insights and information. Click the links below to view more episodes within the specific topic.
Related Episodes

Episode #1542

"Daddy's Girl: A Father, His Daughter, and the Deadly Battle She Won"

Episode #1420

Beverly Conyers MA

Author

"Addict in the Family: Support Through Loss, Hope, and Recovery"

Episode #1049

Tim Hague Sr.

The Amazing Race Canada Inaugural Season Winner

"Perseverance: The Seven Skills You Need to Survive, Thrive and Accomplish More Than You Ever Imagined"