What I Eat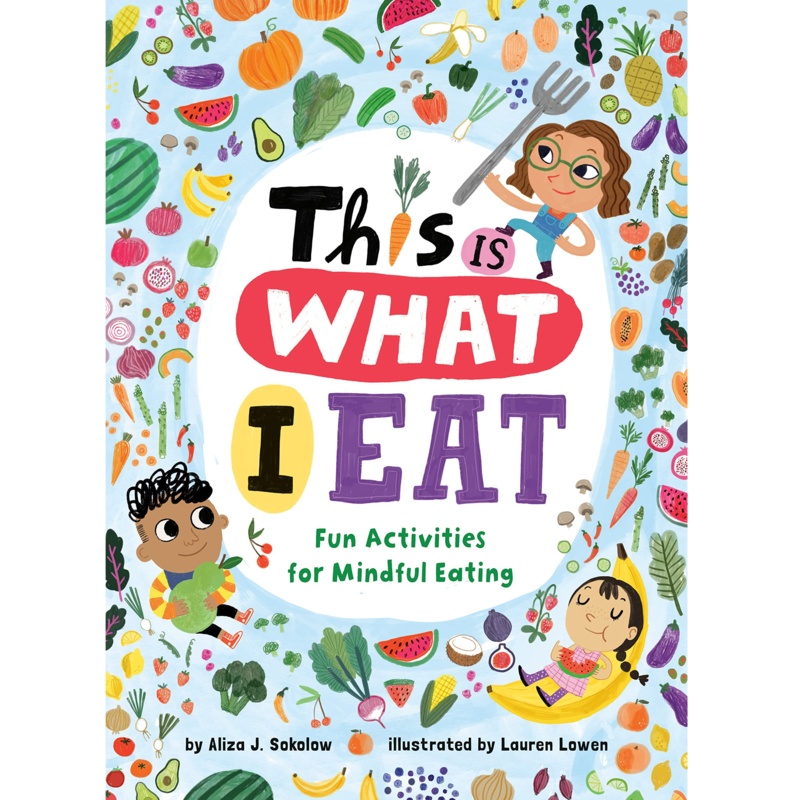 Listen
Award-winning food photographer and private chef Aliza J. Sokolow introduces children to healthy eating and engaging with our planet through a bold and bright color-and-activity book. Filled with 30+ activities and journal pages, appealing to the senses of even the pickiest eaters, we learn valuable lessons such as how to grow an avocado tree at home and how families around the world eat. Author Katherine Schwarzenegger, chefs Scott Conant and Dorie Greenspan, as well as food writer and Top Chef judge Gail Simmons raved about it on Instagram. Sokolow's work has won an Emmy, earned two Emmy nominations, and a James Beard literary award. Her photography can be seen in the NY Times, Architectural Digest, Bon Appetit, Wall Street Journal, and the Los Angeles Times.
Aliza J. Sokolow has also been featured in:




Guest Links
This Is What I Eat: Fun Activities for Mindful Eating
Buy
Trending Topics
Kathryn's wide range of guests are experts and influencers in their respective fields, offering valuable insights and information. Click the links below to view more episodes within the specific topic.
Related Episodes

Episode #1529

Wendy Willis Baldwin

Author

"The Sisters We Were"

Episode #1516

"Surviving the Holidays in a Dysfunctional Home: Message of hope from an abuse survivor and thriver"

Episode #1533

"Freeda the Frog Gets a Divorce"