Toxic Holidays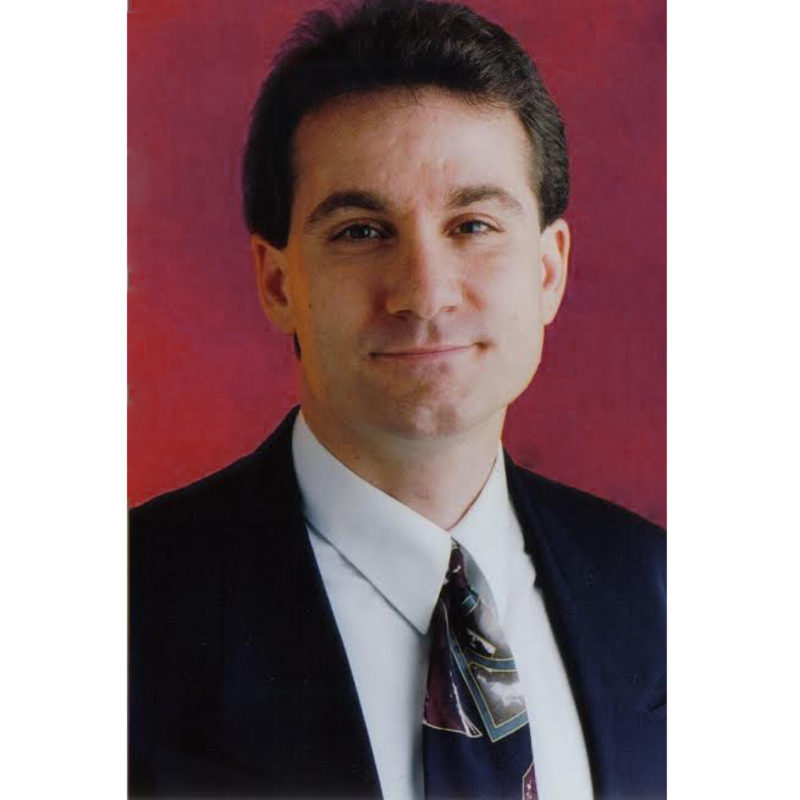 Listen
This time of year may be festive for most people, but it is also painful and toxic to many. For those people, the holidays bring on the specter of violence, and the pandemic has only made it worse: a struggling economy, an increase in illness and disease, and mental health issues that are increasing at an alarming rate. These are all major factors in dysfunctional homes, and sadly, contribute to an increase in suicide as a way out. Steve Simpson remembers toxic holidays. He doesn't think about them as often as he used to, but he remembers them. Simpson wants to help child abuse victims, like himself, find help and hope this holiday season -- just in time for National Runaway Prevention Month (November) -- and throughout the year. He has been featured on national media including CNN, FOX News, ABC News, CBS News, Montel Williams, Sally Jesse Raphael, Gordon Elliot, Ricki Lake, Maury Povich, NBC Network News, The Joe Franklin Show, and Geraldo.
Steve Simpson has also been featured in: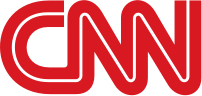 Guest Links
Surviving the Holidays in a Dysfunctional Home: Message of hope from an abuse survivor and thriver
Learn More
Trending Topics
Kathryn's wide range of guests are experts and influencers in their respective fields, offering valuable insights and information. Click the links below to view more episodes within the specific topic.
Related Episodes

Episode #1122

John Griffith

Author & IT Executive

"A Dad's Fun Guide to Raising Happy Daughters: Imagination Activities Against Body-Snatching Zombie Naysayers And Other Foes of Happiness."

Episode #1182

Phyllis Fagell LCPC

Author, Journalist & Certified Professional School Counselor

"MIDDLE SCHOOL MATTERS: The 10 Skills Kids Need to Thrive in Middle School and Beyond and How Parents Can Help."