Sisterhood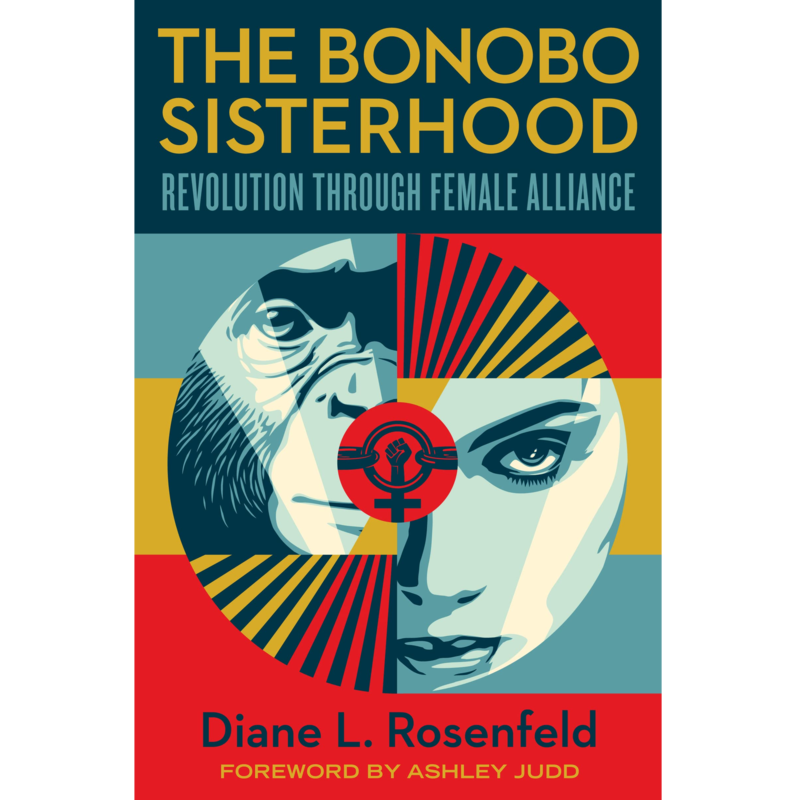 Listen
Harvard law professor Diane Rosenfeld has made it her life's work to address the problem of patriarchal violence. And after years of advocacy, she found the secret to revolutionary change in an unlikely source: the bonobos, our closest evolutionary cousins. These animals have done the unthinkable: they have evolutionarily eliminated male sexual coercion—and they did it by forming female alliances. Now Rosenfeld introduces a framework that promises to achieve something equally profound for human society: to collapse the scaffolding of patriarchy. Drawing on the lessons of her legal and policy work, Rosenfeld powerfully argues against our current set of timid and disjointed "solutions" to the myriad problems of patriarchy. Her breakthrough research has appeared in the NYTimes, Washington Post, Glamour, and more. Her op-eds have been featured in the Washington Post, Boston Globe, Chicago Tribune, cnn.com, and the Harvard Crimson.
Diane Rosenfield JD has also been featured in: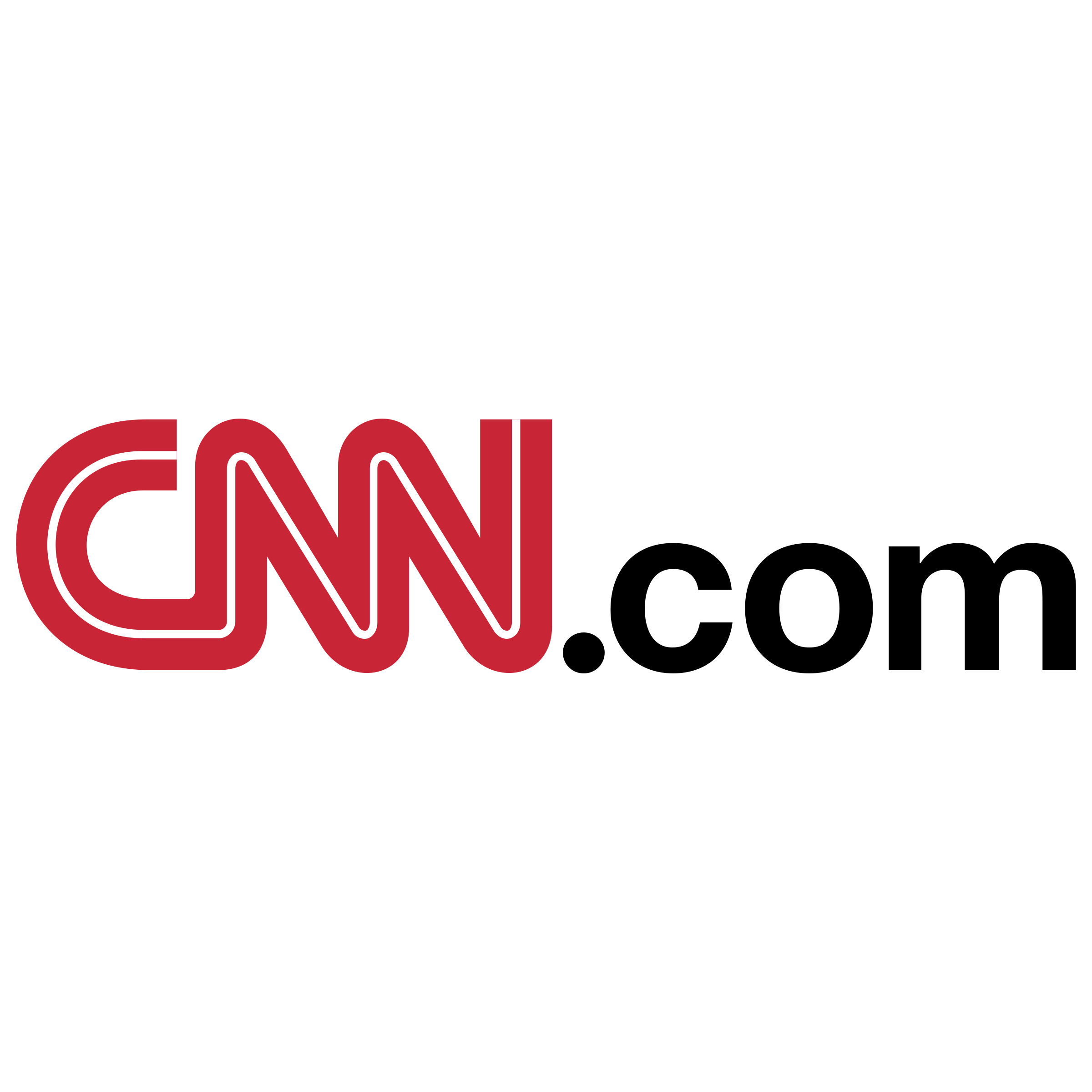 Guest Links
The Bonobo Sisterhood: Revolution Through Female Alliance
Buy
Trending Topics
Kathryn's wide range of guests are experts and influencers in their respective fields, offering valuable insights and information. Click the links below to view more episodes within the specific topic.
Related Episodes

Episode #1422

" P*nis Politics: A Memoir of Women, Men and Power"

Episode #1395

Florence Ann Romano

Author, Philanthropist

"Florence Ann Romano"

Episode #1491

"Top NYC Plastic Surgeon Pursuing His Passion for Music and Drawing Attention to Critical Issues Along the Way"