Middle Managers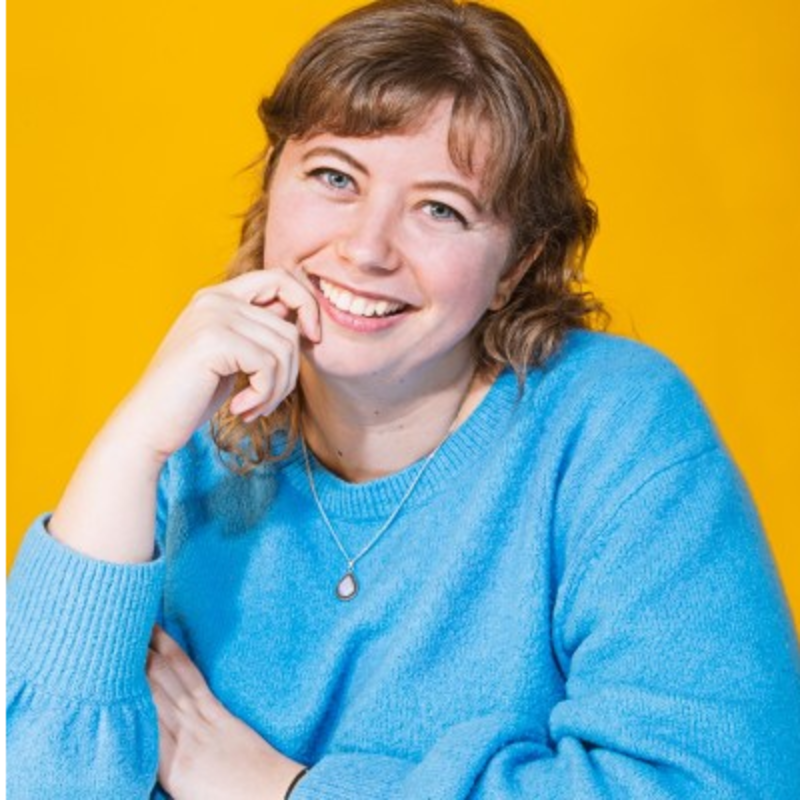 Listen
Everything that we've always hated about middle managers remains true. They don't get to make big decisions but have to inspire or even force employees to execute on them. Yet mid-level employees are now facing the Great Resignation and Great Reentry, caring for employees' physical and mental wellbeing, rolling out DEI training, and implementing hybrid workflow processes, all with limited resources. In a recent Fast Company article, Work Life Section Senior Editor Julia Herbst details how the pandemic, and the new workplace environment it's created, is posing a challenge to middle managers. She breaks down how executives priorities and those of lower level employees diverge, and what that means for those sandwiched between. Julia points out "There's a reason for the old adage that people quit managers not companies".
Julia Herbst has also been featured in: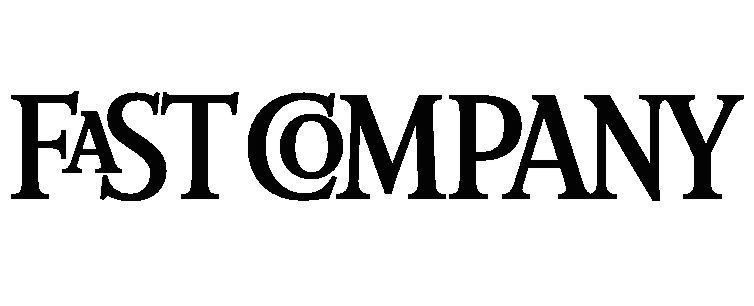 Guest Links
We Need to Understand Middle Managers Amid Today's Workplace Challenges
Learn
Trending Topics
Kathryn's wide range of guests are experts and influencers in their respective fields, offering valuable insights and information. Click the links below to view more episodes within the specific topic.
Related Episodes

Episode #1435

"Healthy You, Healthy Team, Healthy Company: How to Implement an Employee Wellness Program in Your Organization"

Episode #1530

"How Far? A Tale of Determination, DNA, and Drama"

Episode #1478

"The Power of Employee Resource Groups: How People Create Authentic Change"