Children and Trauma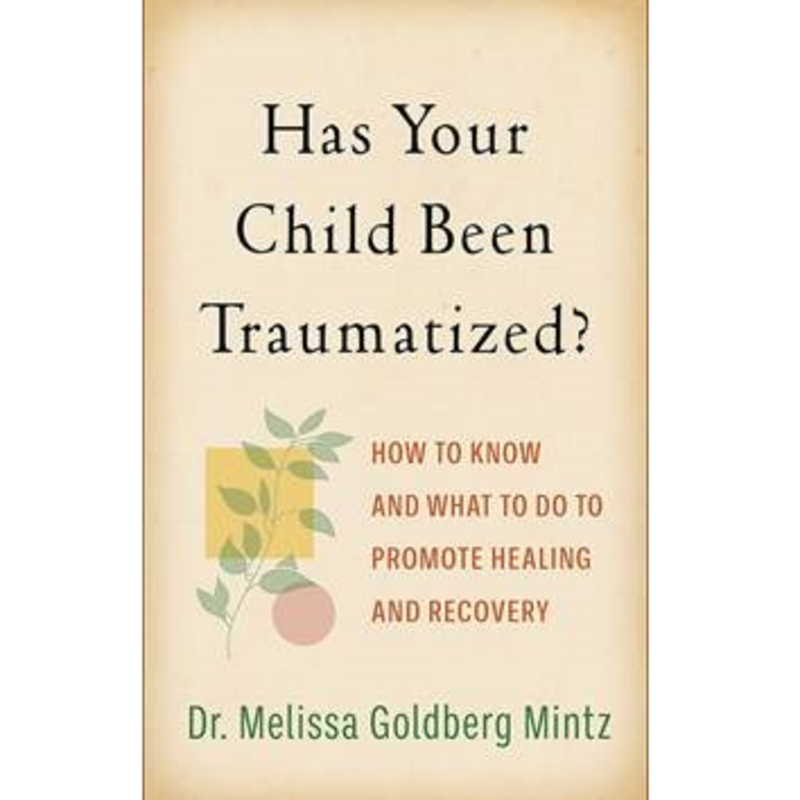 Listen
When a child has been through an upsetting or stressful event, it can feel overwhelming. You may wonder if your child has been traumatized, if new behaviors are normal or signs of PTSD. Dr. Melissa Goldberg Mintz shares specific, critical information and insights into what trauma looks like at different ages, why some kids exposed to the same event react very differently, how to help a child through trauma triggers, and more. Most importantly, she shows parents how to ensure that kids don't feel constrained by fear—and can face future challenges with hope and resilience. She is trained in Trauma-Focused Cognitive Behavioral Therapy and is a Clinical Assistant Professor at Baylor College of Medicine.
Guest Links
Has Your Child Been Traumatized?: How to Know and What to Do to Promote Healing and Recovery
Buy
Trending Topics
Kathryn's wide range of guests are experts and influencers in their respective fields, offering valuable insights and information. Click the links below to view more episodes within the specific topic.
Related Episodes

Episode #1582

Cheryl L. Green MD

Author

"Heal Your Daughter: How Lifestyle Psychiatry Can Save Her from Depression, Cutting, and Suicidal Thoughts"

Episode #1460

"Trauma: The Invisible Epidemic"

Episode #860

"Life Between Heaven and Earth: What You Didn't Know About the World Hereafter and How It Can Help You"