Our Problem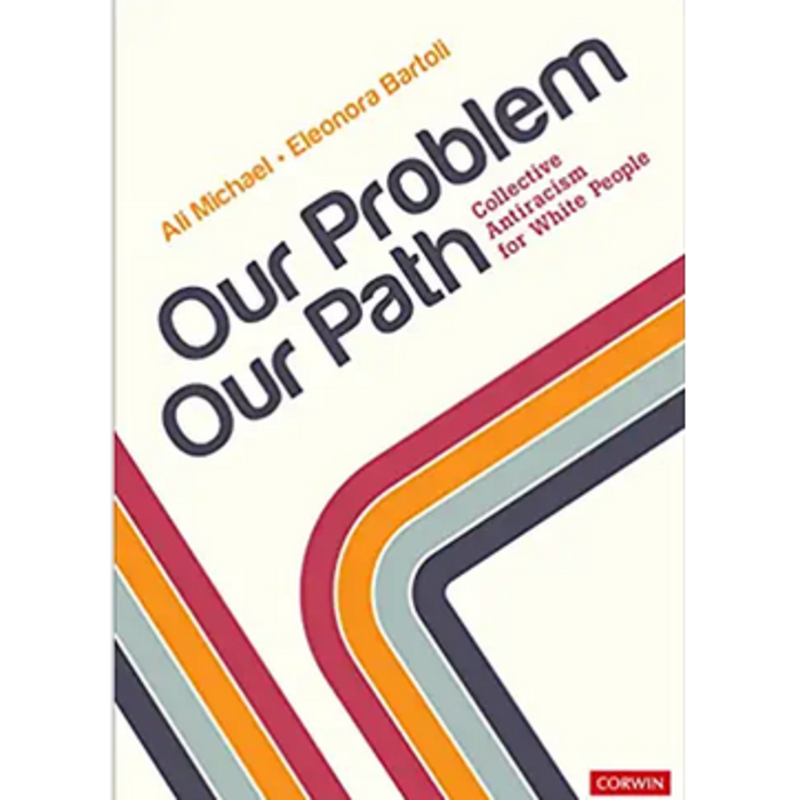 Listen
Building a healthy multiracial society is possible, but not without millions of white people seeing racism as our problem and choosing to walk an antiracist path. It will take us supporting and challenging one another on this journey to learn more about the realities of racism and what we can do about it. Award-winning author Ali Michael and clinical psychologist Eleonora Bartoli invite white people to join them on an antiracist journey to learn to talk about race with one another in ways that lead to real change. They share the important realities vs. the myths of racism as well as the action needed to be taken so that we can do our part in dismantling racism. She is the Co-Director of the Race Institute for K-12 Educators and the winner of the 2017 Society of Professors of Education Outstanding Book Award.
Guest Links
Our Problem, Our Path: Collective Antiracism for White People
Buy
Trending Topics
Kathryn's wide range of guests are experts and influencers in their respective fields, offering valuable insights and information. Click the links below to view more episodes within the specific topic.
Related Episodes

Episode #1491

"Top NYC Plastic Surgeon Pursuing His Passion for Music and Drawing Attention to Critical Issues Along the Way"

Episode #1472

"What's Your Zip Code Story?: Understanding and Overcoming Class Bias in the Workplace"

Episode #1522

Diane Rosenfield JD

Author

"The Bonobo Sisterhood: Revolution Through Female Alliance"