Big Rich Energy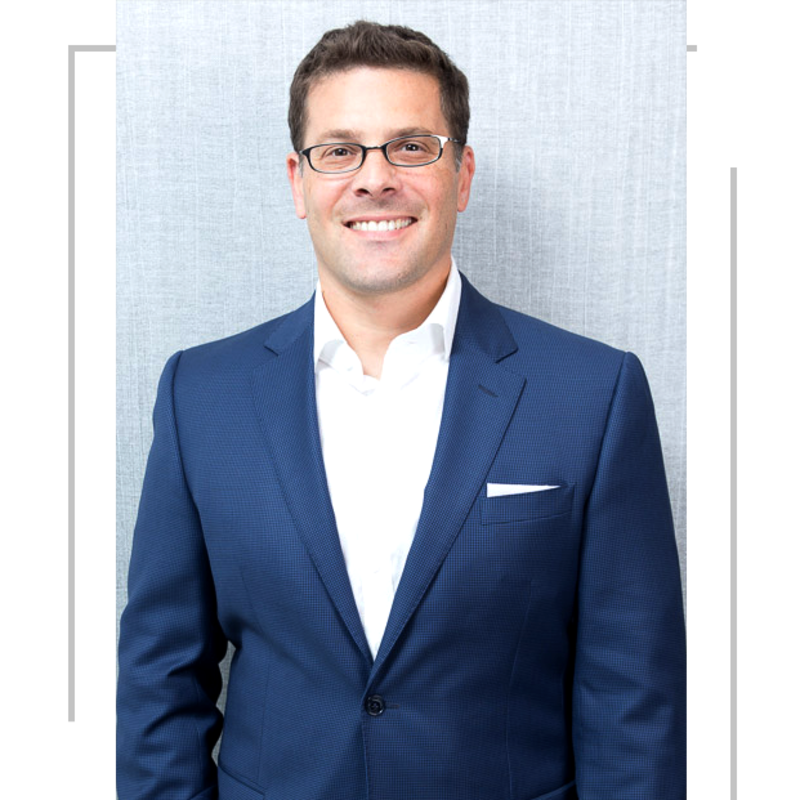 Listen
When Dr. Richard Westreich is not performing rhinoplasty, facial contouring or upper eyelid surgery at his NYC practice, he is pursuing his passion for music — and helping local artists along the way. His band, Big Rich Energy, is currently on tour in NYC and all of the band's proceeds go to charities that support local artists and music education. He also uses his music to draw attention to critical issues, such as gun violence. He's been selected multiple times by Castle Connolly and New York magazine as one of the top doctors in facial plastic surgery. Dr. Westreich also offers safety tips for those considering any cosmetic procedures which can improve chances of a better outcome. He is an assistant professor at SUNY Downstate Medical Center and is on staff at Lenox Hill and Mount Sinai Hospitals in NYC, where he can be seen regularly on the ABC, CBS, FOX and Newsmax networks.
Dr. Richard Westreich has also been featured in: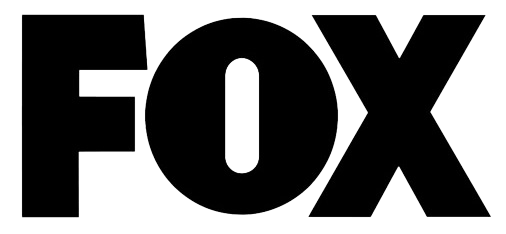 Guest Links
Top NYC Plastic Surgeon Pursuing His Passion for Music and Drawing Attention to Critical Issues Along the Way
Learn More
Trending Topics
Kathryn's wide range of guests are experts and influencers in their respective fields, offering valuable insights and information. Click the links below to view more episodes within the specific topic.
Related Episodes

Episode #1472

"What's Your Zip Code Story?: Understanding and Overcoming Class Bias in the Workplace"

Episode #1492

"Our Problem, Our Path: Collective Antiracism for White People"

Episode #1522

Diane Rosenfield JD

Author

"The Bonobo Sisterhood: Revolution Through Female Alliance"