Overcoming Class Bias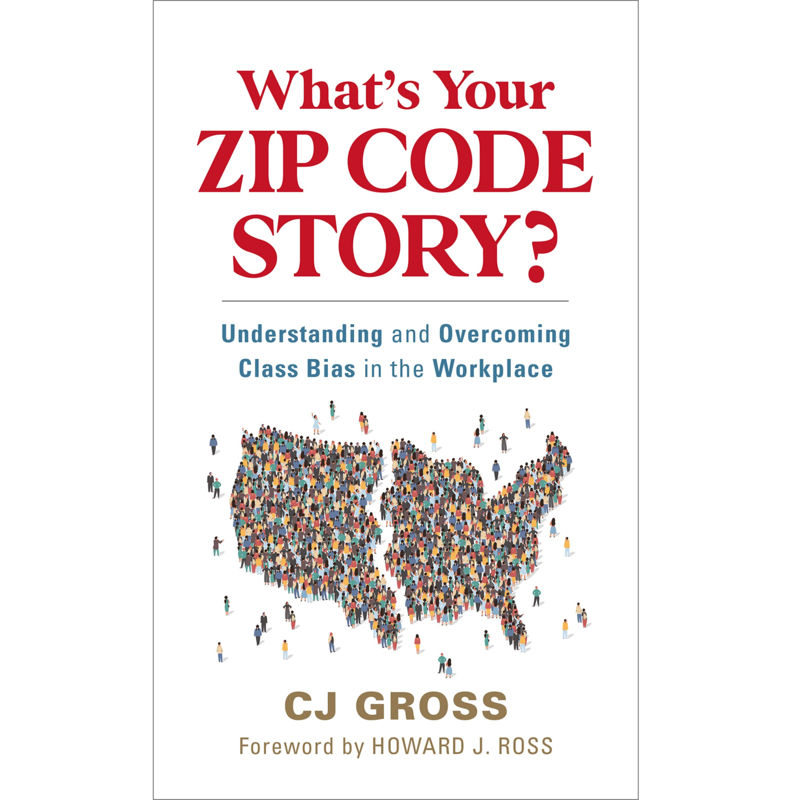 Listen
Within the past five years, diversity and inclusion, as well as unconscious bias, have been the main drivers of organizational training, politics and community engagement. But diversity is much more than a buzzword; it propels innovation and problem solving, and leads to higher performing teams. CJ Gross offers research-based solutions for employees seeking professional growth and for business leaders seeking new ways to engage their teams. Gross provides strategies to help class-migrants — whether college students, recent graduates or overlooked employees — climb the career lattice and transform themselves from undervalued employees into respected leaders. He also offers insights to help organizations understand the impact of diversity on a business's productivity, turnover and revenue. Gross is a TEDx Speaker who has been featured in the Washington Post, the Washington Informer Newspaper, and other outlets.
CJ Gross has also been featured in: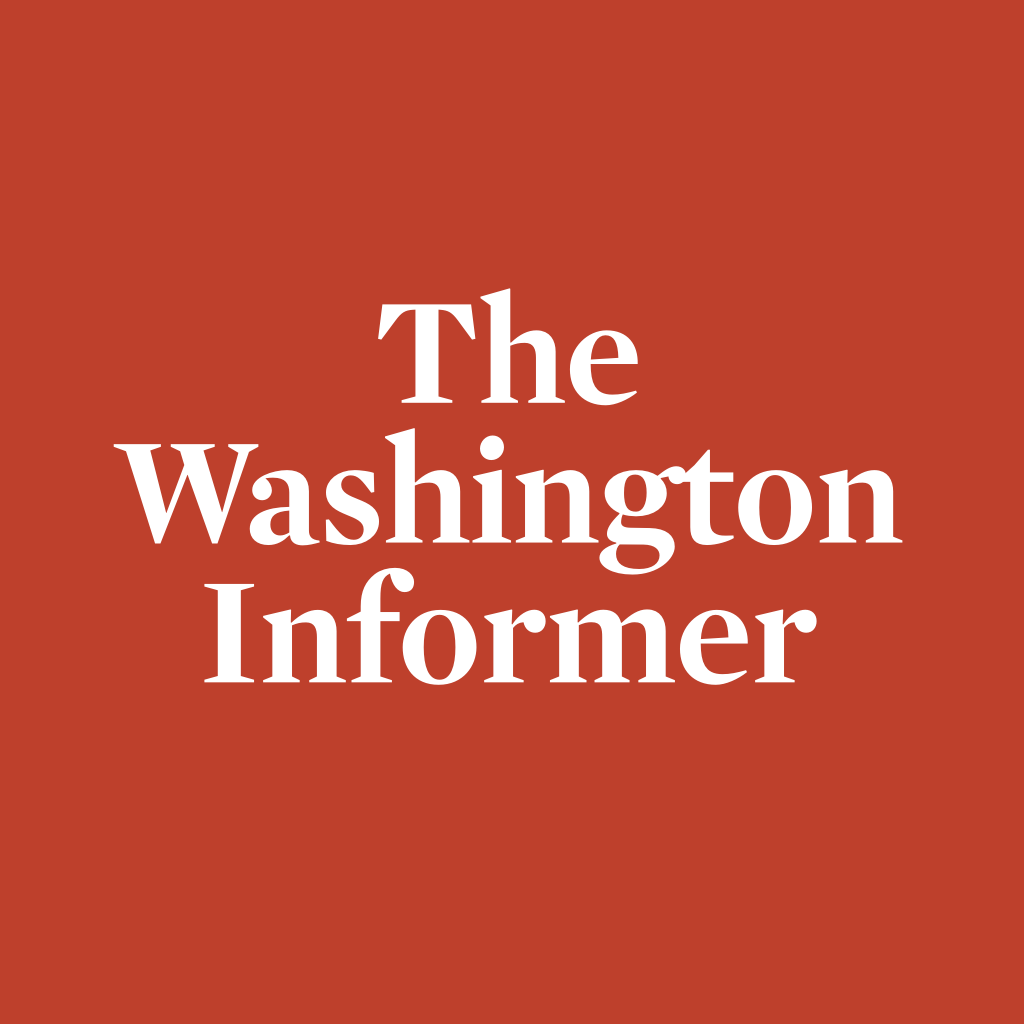 Guest Links
What's Your Zip Code Story?: Understanding and Overcoming Class Bias in the Workplace
Buy
Trending Topics
Kathryn's wide range of guests are experts and influencers in their respective fields, offering valuable insights and information. Click the links below to view more episodes within the specific topic.
Related Episodes

Episode #1478

"The Power of Employee Resource Groups: How People Create Authentic Change"

Episode #1491

"Top NYC Plastic Surgeon Pursuing His Passion for Music and Drawing Attention to Critical Issues Along the Way"

Episode #1187

Bonnie Marcus M.Ed

Author, Forbes Columnist & Certified Executive Coach

"The Politics of Promotion: How High Achieving Women Get Ahead and Stay Ahead."