Employee Resources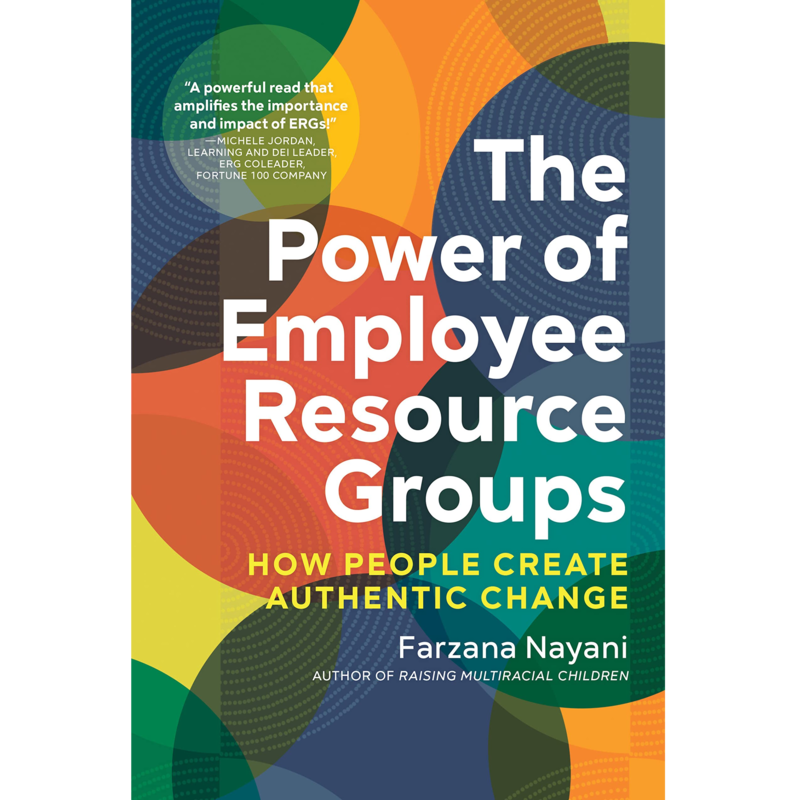 Listen
Anti-Asian violence continues to proliferate and there is still so much work to be done with promoting AAPI inclusion and history initiatives. Helping AAPI staff feel safe in the workplace is one important component of that fight according to Farzana Nayani. Of multiethnic Filipina-Pakistani background, Farzana is a passionate advocate for the multiracial community. Through her coaching practice, she supports individuals to move towards healing, transformation, and achieving their full potential, in a culturally sensitive and grounded way. She also works with Fortune 500 corporations, public agencies, and nonprofit organizations as a consultant and trainer on DEI and employee engagement. Her expertise has been featured in The Wall Street Journal, Forbes, DiversityInc, Parents magazine, NPR, the Washington Post, Marie Claire, and the LA Times.
Farzana Nayani has also been featured in: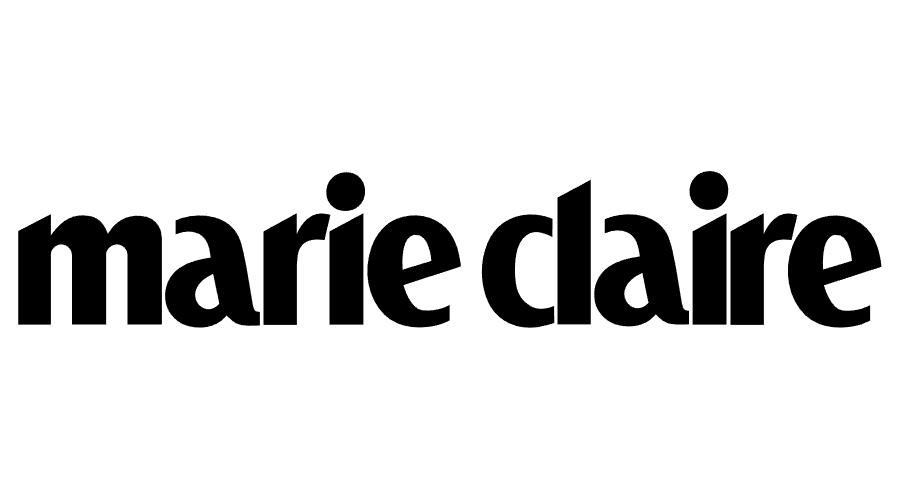 Guest Links
The Power of Employee Resource Groups: How People Create Authentic Change
Buy
Trending Topics
Kathryn's wide range of guests are experts and influencers in their respective fields, offering valuable insights and information. Click the links below to view more episodes within the specific topic.
Related Episodes

Episode #1472

"What's Your Zip Code Story?: Understanding and Overcoming Class Bias in the Workplace"

Episode #1397

Valerie Patrick PhD

Author

"When Bad Teams Happen to Good People : Your Complete Repair Guide for Successful Teamwork"

Episode #1104

Bretton Putter

Startup & High-Growth Company Culture Expert

"Culture Decks Decoded: Transform Your Culture into a Visible, Conscious and Tangible Asset"