Starting With Surrogacy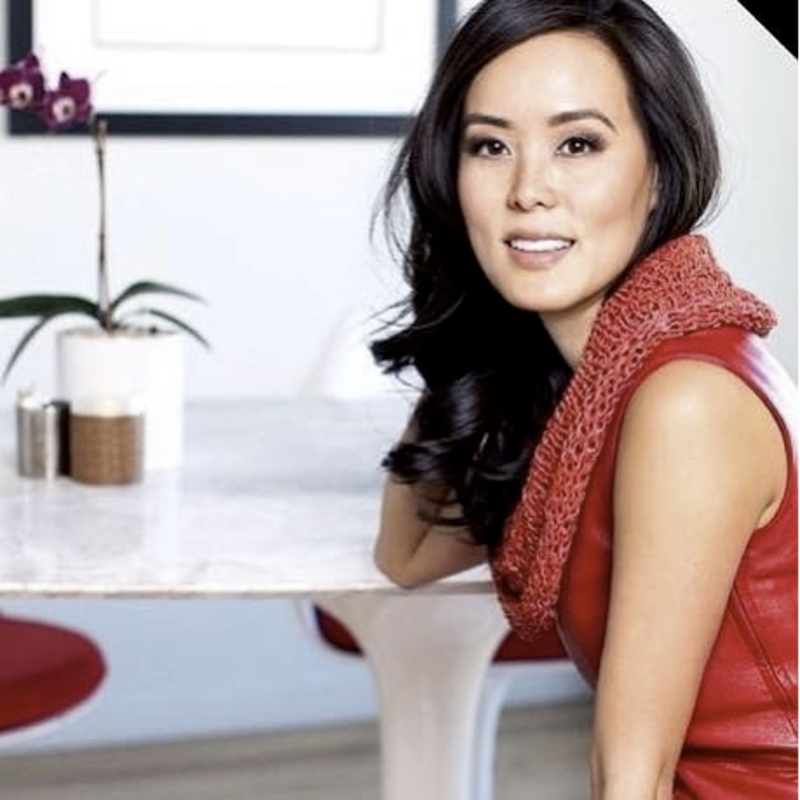 Listen
Evie Jeang is a licensed attorney in California and New York and the Founder of Ideal Legal Group, practicing in the areas of international family and surrogacy law. She is a surrogacy expert and is the President and CEO of Surrogacy Concierge, an agency that helps couples create families by connecting them with surrogates. Many LBGTQ+ couples have chosen Surrogacy Concierge because of its world class associates, including hospitality, legal and medical professionals. Jeang understands first-hand the impact that a demanding career or health issues can have on one's ability to expand their family. Career driven in her twenties, she knew she wanted a child but didn't want to get married. She froze her eggs, and later had her son Evan via surrogate in 2014. Jeang has been featured in Forbes, LA Business Journal and on CNBC.
Evie Jeang JD has also been featured in: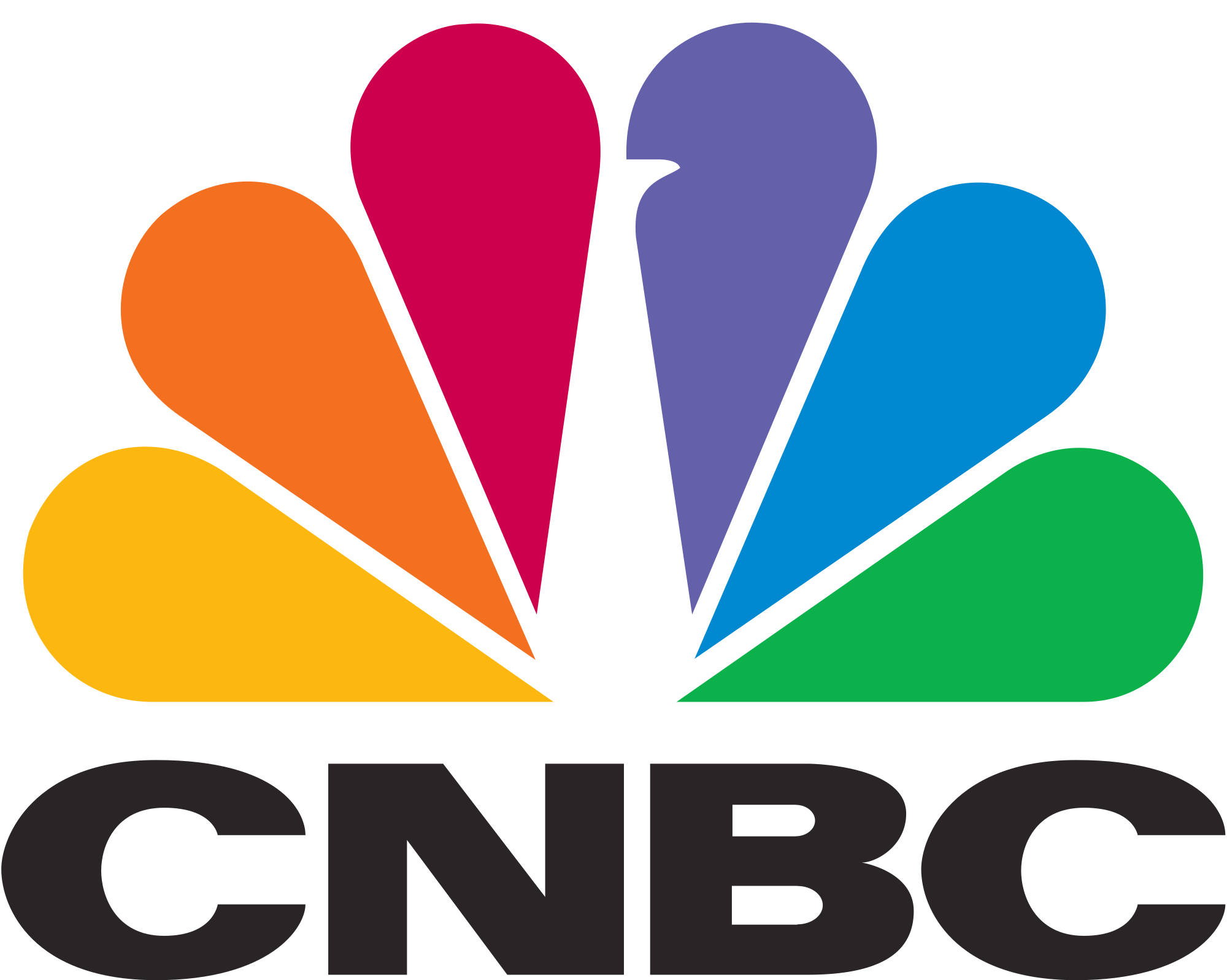 Guest Links
Tips for Starting a Family Via Surrogate
Learn
Trending Topics
Kathryn's wide range of guests are experts and influencers in their respective fields, offering valuable insights and information. Click the links below to view more episodes within the specific topic.
Related Episodes

Episode #1395

Florence Ann Romano

Author, Philanthropist

"Florence Ann Romano"

Episode #1450

" I Wore this Dress Today for You, Mom"

Episode #1318

Dr. Shannon DeVore

Assistant Professor, Department of Obstetrics and Gynecology, NYU Langone Fertility Center

"Frozen Embryos"