Riding The Waves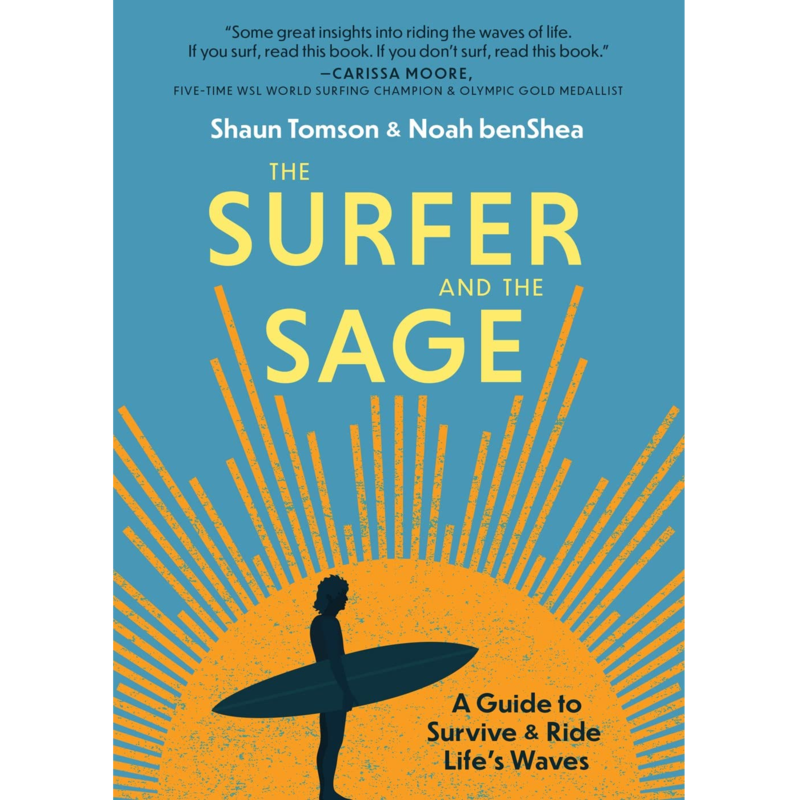 Listen
Veteran, world champion surfer Shaun Tomson—who is on most lists of The Top 10 Greatest Surfers of All Time shares with us his experience on overcoming life's obstacles drawing on the pain of losing a child and the strengths he acquired becoming a sports leader. Along with co-writer Poet-Philosopher Noah benShea, he employs surfing as a metaphor to analyze 18 "breaking waves" of life, including loss, depression, aging and relationship changes. He also emphasizes the Code Method which stems from his decades of surfing experience and is a simple system to find purpose in everyday life. He's learned to "ride the waves" of daily existence and is eager to share the inspiring power he has gained on his personal path with others looking for ways to live better and get more out of life. Tomson launched The Surfer and the Sage on NBC's Today Show in a Motivational Monday segment. He is a past board member of Surfrider Foundation and the Santa Barbara Boys & Girls Club.
Shaun Tomson has also been featured in: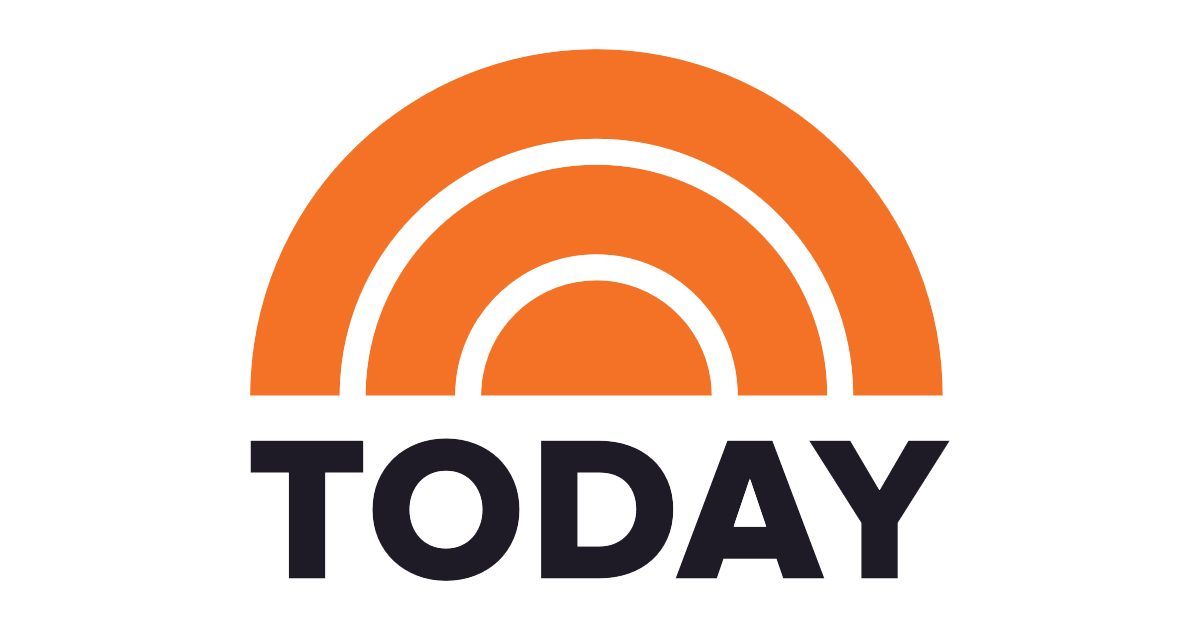 Guest Links
The Surfer and the Sage: A Guide to Survive and Ride Life's Waves
Buy
Trending Topics
Kathryn's wide range of guests are experts and influencers in their respective fields, offering valuable insights and information. Click the links below to view more episodes within the specific topic.
Related Episodes

Episode #1546

"Finding the Words: Working Through Profound Loss with Hope and Purpose"

Episode #898

Roselee Blooston MFA

Writer, Actress & Teacher

"Dying in Dubai: A Memoir of Marriage, Mourning and the Middle East."

Episode #1096

Sherry Cormier PhD

Psychologist

"Sweet Sorrow: Finding Enduring Wholeness After Loss and Grief"