The Journey of Grief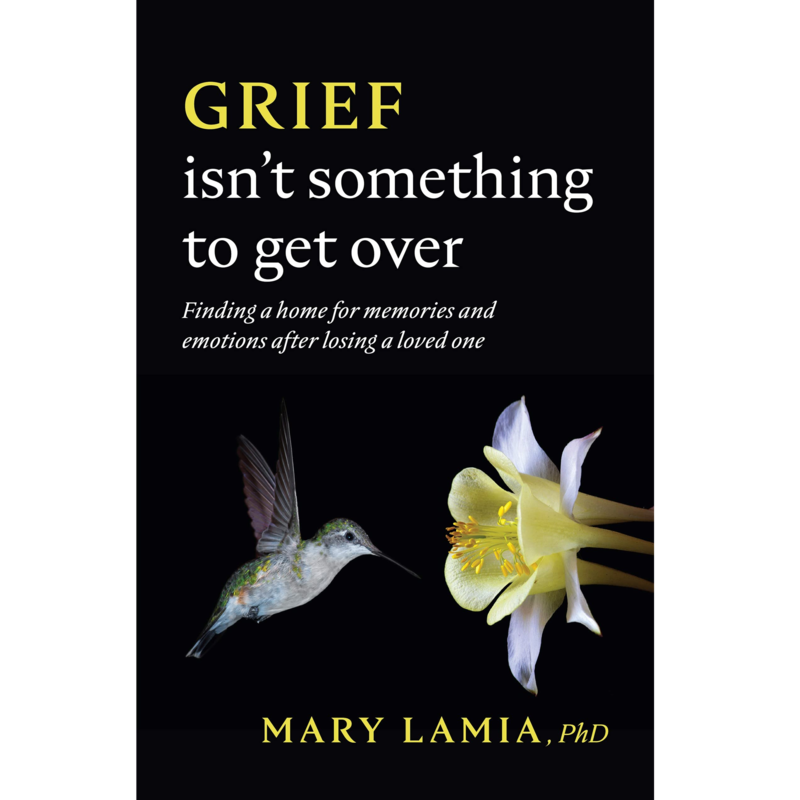 Listen
Combining psychological insights with numerous case examples from her decades of work with grieving clients Mary Lamia PhD illustrates how loved ones who have died are always alive within us—regardless of spiritual beliefs. For Lamia, this book has become a deeply personal journey. She lost her mother at the age of 11, her father just 10 years later and, sadly, her husband of 44 years in 2021 just as she was completing this book. Although she agrees that it may be awkward to talk about the loss of a loved one—at least in the culture we live in—she illustrates that "Grief has a rich meaning." She educates the public about the psychology of human behavior by blogging for Psychology Today, Thrive Global, and Psychwire. For nearly a decade, she hosted a weekly call-in talk show, KidTalk with Dr. Mary, on Radio Disney stations.
Mary Lamia PhD has also been featured in: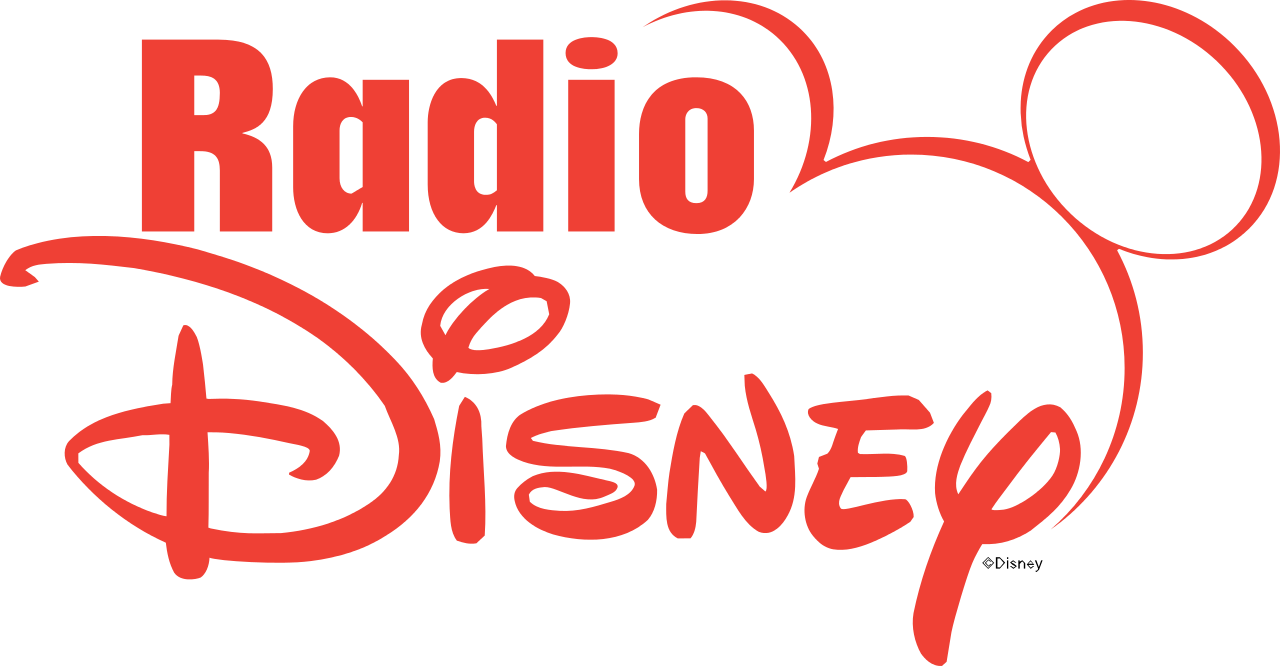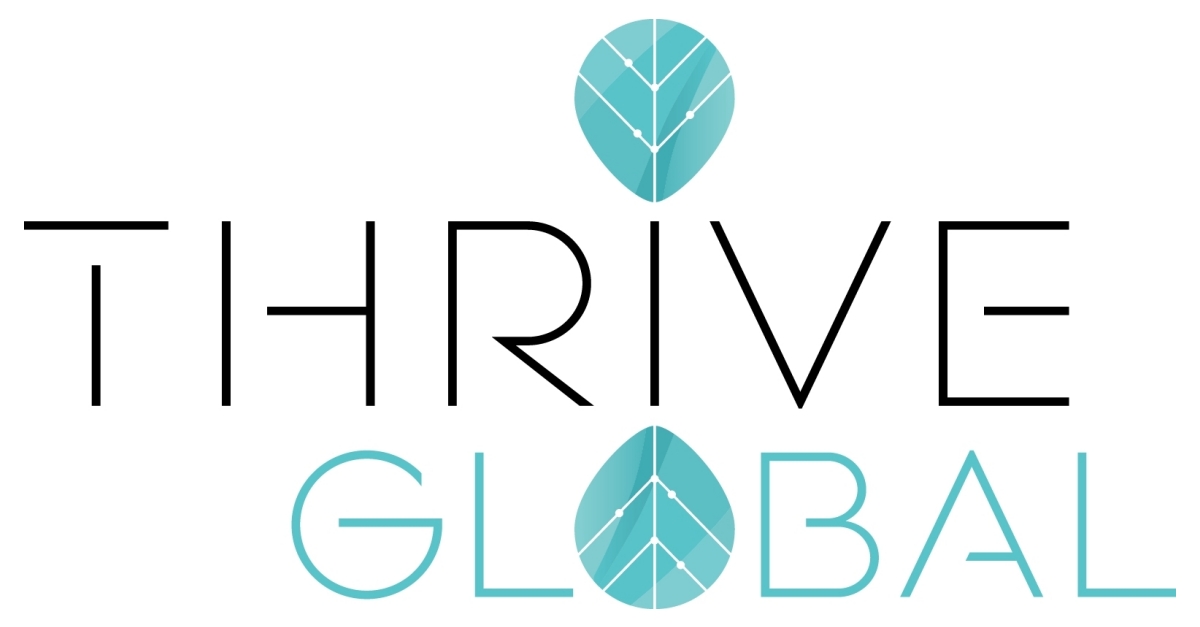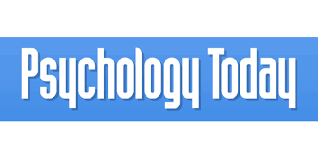 Guest Links
Grief Isn't Something to Get Over: Finding a Home for Memories and Emotions After Losing a Loved One
Buy
Trending Topics
Kathryn's wide range of guests are experts and influencers in their respective fields, offering valuable insights and information. Click the links below to view more episodes within the specific topic.
Related Episodes

Episode #1546

"Finding the Words: Working Through Profound Loss with Hope and Purpose"

Episode #898

Roselee Blooston MFA

Writer, Actress & Teacher

"Dying in Dubai: A Memoir of Marriage, Mourning and the Middle East."

Episode #1096

Sherry Cormier PhD

Psychologist

"Sweet Sorrow: Finding Enduring Wholeness After Loss and Grief"