Inclusivity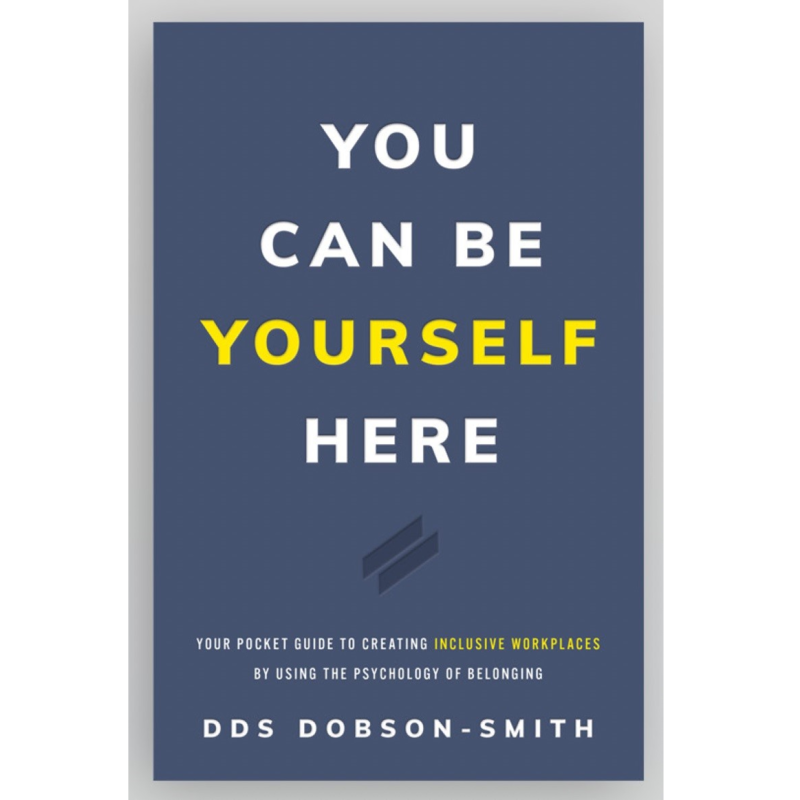 Listen
Belonging is an archetypal experience that we all seek. In the workplace, a sense of belonging will only happen if you have both diversity and inclusion. When you facilitate diversity in hiring practices and instill inclusive policies, procedures and behaviors, your organization has its best chance of creating a culture that supports a sense of belonging for everyone. Diversity is a fact. Inclusion is a behavior. Belonging is an experience. Diversity is a fact in that you can look around you and note that there are people like yourself alongside people who aren't like you. Inclusion, meanwhile, is a set of behaviors, frameworks or approaches that promote psychological safety and connectedness among team members. DDS Dobson-Smith is a licensed therapist, author, executive coach, speaker on leadership and growth. He is the Founder and CEO of SoulTrained, an executive coaching and leadership growth consultancy.
Guest Links
You Can Be Yourself Here: Your Pocket Guide to Creating Inclusive Workplaces by Using the Psychology of Belonging
Buy
Trending Topics
Kathryn's wide range of guests are experts and influencers in their respective fields, offering valuable insights and information. Click the links below to view more episodes within the specific topic.
Related Episodes

Episode #1478

"The Power of Employee Resource Groups: How People Create Authentic Change"

Episode #1472

"What's Your Zip Code Story?: Understanding and Overcoming Class Bias in the Workplace"

Episode #1397

Valerie Patrick PhD

Author

"When Bad Teams Happen to Good People : Your Complete Repair Guide for Successful Teamwork"