No Perfect Love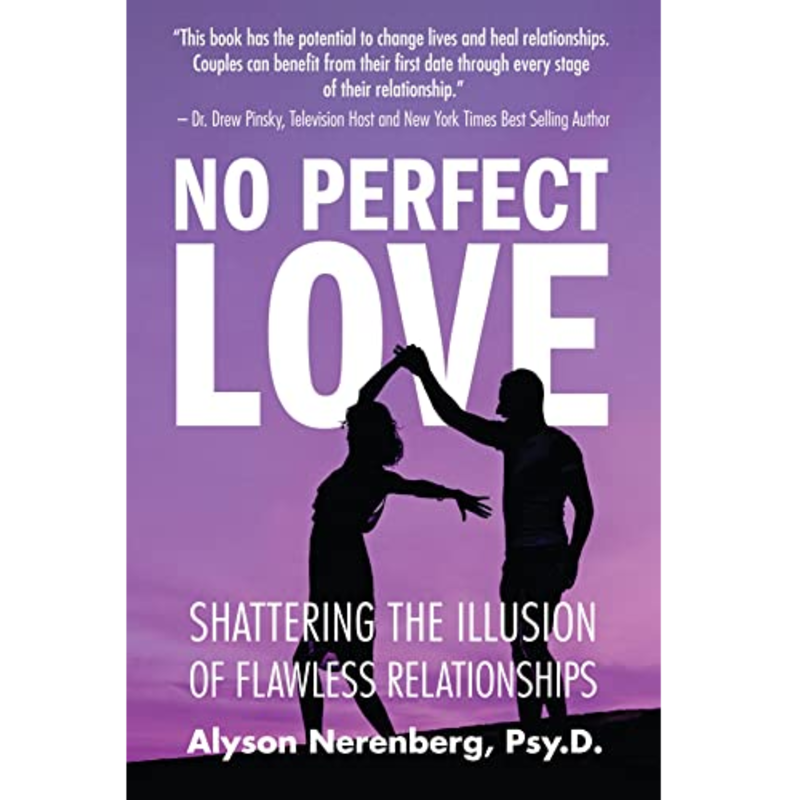 Listen
Perfect couples do not exist; nor do perfect families. Yet, in our photoshopped, Instagrammable world where we only present flawless versions of ourselves, we can easily be tricked into believing that they do. Clinical psychologist, Dr. Alyson Nerenberg has spent 30 years listening to couples, families, executives, celebrities, and professional athletes; and is here to share the truth. Whether we are willing to admit it or not, every one of us experiences challenges in our relationships. With wisdom and compassion, she thoroughly explores the origins of perfectionism and how it keeps us stuck in a cycle of disappointment, anger and resentment. Expertly combining psychological theory, popular culture, her patients' life-changing moments, as well as her own challenges and growth, she transforms trauma into triumph. She has been featured on MSNBC, ABC, CBS, FOX, A&E and CN8.
Dr. Alyson Nerenberg has also been featured in: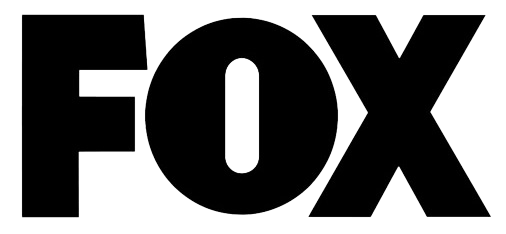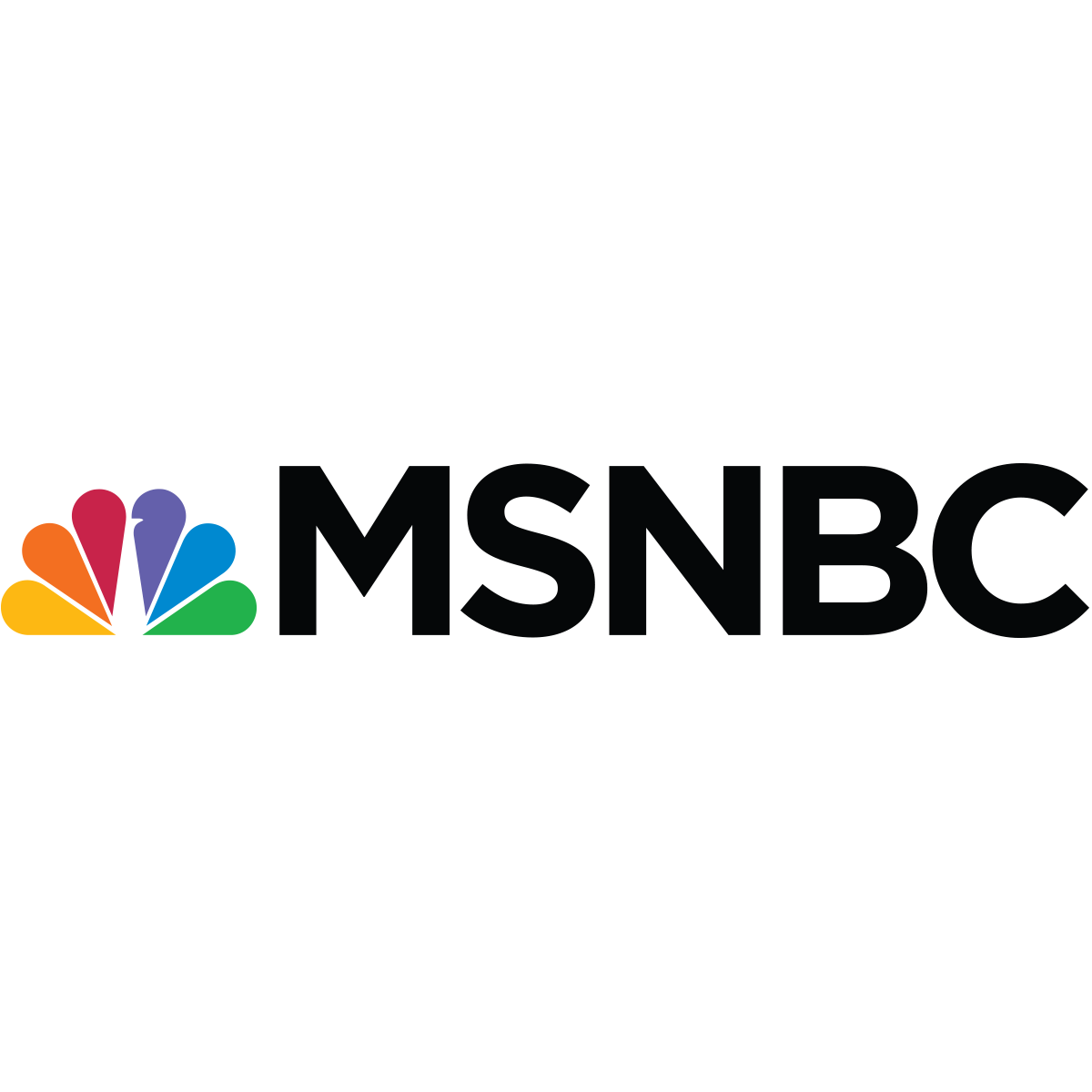 Guest Links
No Perfect Love: Shattering the Illusions of Flawless Relationships
Buy
Trending Topics
Kathryn's wide range of guests are experts and influencers in their respective fields, offering valuable insights and information. Click the links below to view more episodes within the specific topic.
Related Episodes

Episode #1403

"CRASH: How I Became a Reluctant Caregiver"

Episode #1533

"Freeda the Frog Gets a Divorce"

Episode #1270

Carol Hughes PhD

Author & LMFT

"Home Will Never Be the Same Again: A Guide for Adult Children of Gray Divorce"