Standing up to Racism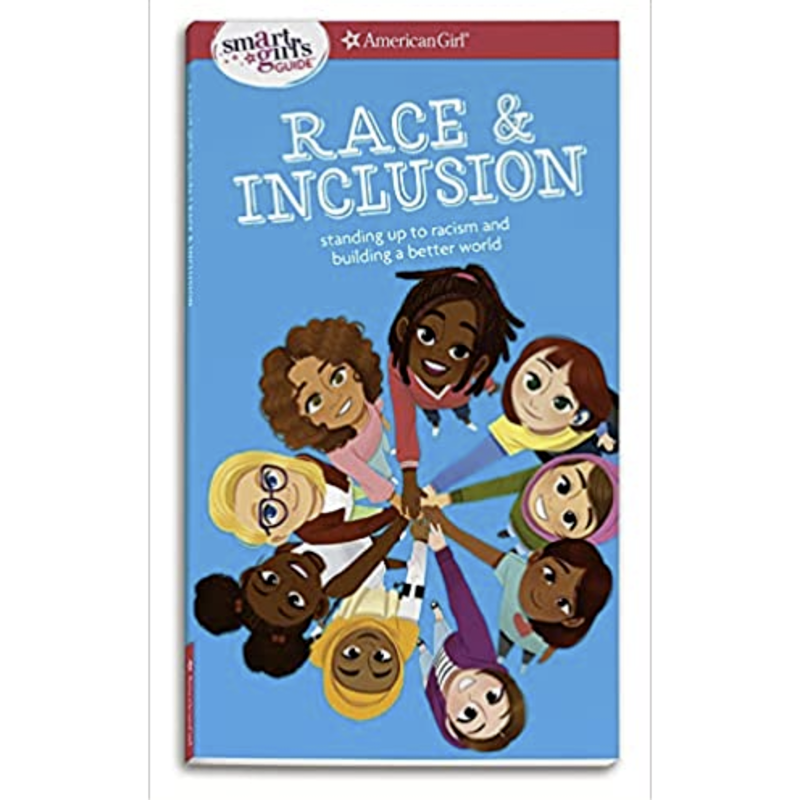 Listen
Author of American Girl's first ever advice book on race and inclusion, Deanna Singh aims to help girls understand race, racism, and anti-racism, and why practicing inclusion can have an important impact on our world. Whether girls have seen protests in the news and wondered what they're about, or they've seen someone treated unfairly because of the color of her skin -- or even been treated unfairly because of the color of theirs -- they may have questions about racism. She offers quizzes, tips, and ideas that will help girls learn the best ways to take action to challenge racism in herself and her community. Singh, an accomplished author, educator, business leader, and champion for marginalized communities is internationally recognized for her work in leadership, diversity, equity, and inclusion. While tackling complex social challenges, Singh gives audiences the tools and courage to imagine, activate, and impact the world as agents of change.
Guest Links
A Smart Girl's Guide: Race and Inclusion: Standing up to racism and building a better world
Buy
Trending Topics
Kathryn's wide range of guests are experts and influencers in their respective fields, offering valuable insights and information. Click the links below to view more episodes within the specific topic.
Related Episodes

Episode #1178

Florence Ann Romano

Author, Philanthropist & Former Nanny

Episode #1388

J. W. Freiberg PhD, JD

Author, Attorney

"Surrounded by Others and Yet So Alone: A Lawyer's Case Stories of Love, Loneliness, and Litigation"

Episode #1101

Matthew Luhn

Award-winning Pixar Artist & Storyteller

"The Best Story Wins: How to Leverage Hollywood Storytelling in Business and Beyond"