A New Option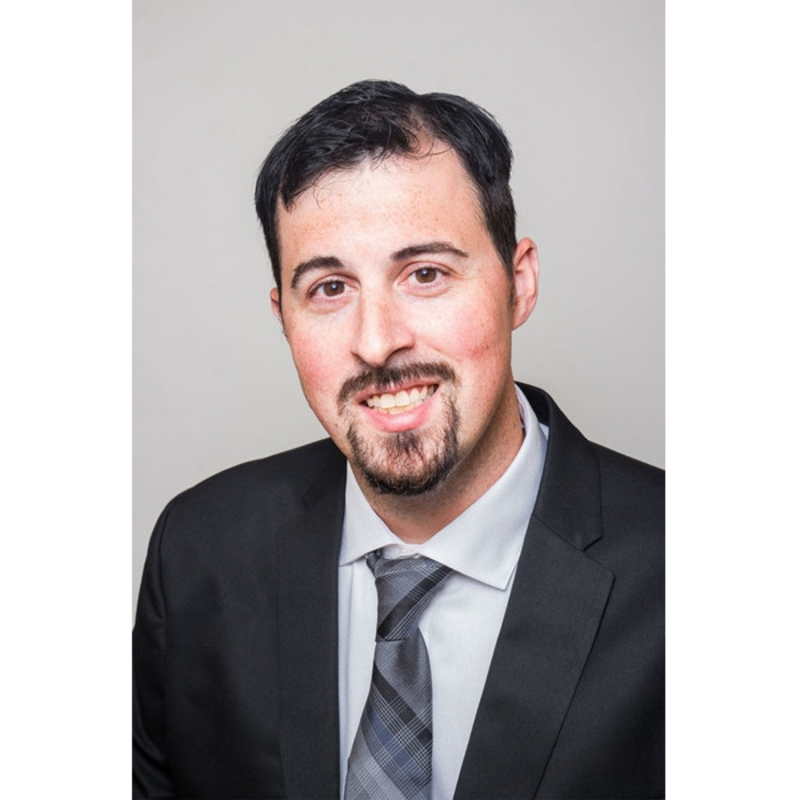 Listen
Women have long had their Fallopian tubes tied for birth control, but new research co-authored by Master Surgeon Dr. Greg Marchand shows that having them removed is a safe and effective alternative. He is coauthor of a 2020 study in The American Journal of Obstetrics and Gynecology on the merits of salpingectomy (surgical removal of a Fallopian tube) vs. tubal ligation. The study, a systematic review and meta-analysis, found few differences between the procedures, with no differences in most important clinical outcomes (antimüllerian hormone, blood loss, length of hospital stay, pre- or postoperative complications, or wound infections). He is the director of the Marchand Institute for Minimally Invasive Surgery and was recently honored with a World Record for performing a total laparoscopic hysterectomy through the smallest incision ever.
Guest Links
Top OB-GYN Warns Women NOT to Let Your Doctor Tie Your Tubes — Have Them Removed Instead
Learn
Trending Topics
Kathryn's wide range of guests are experts and influencers in their respective fields, offering valuable insights and information. Click the links below to view more episodes within the specific topic.
Related Episodes

Episode #1407

"LIVING IN COLOR: A Love Story, in Sickness and in Health"

Episode #1280

Alan Lindemann MD

Obstetrician

"7 Questions to Ask When Deciding Where to Deliver Your Baby"

Episode #1318

Dr. Shannon DeVore

Assistant Professor, Department of Obstetrics and Gynecology, NYU Langone Fertility Center

"Frozen Embryos"