Pandemic Pregnancy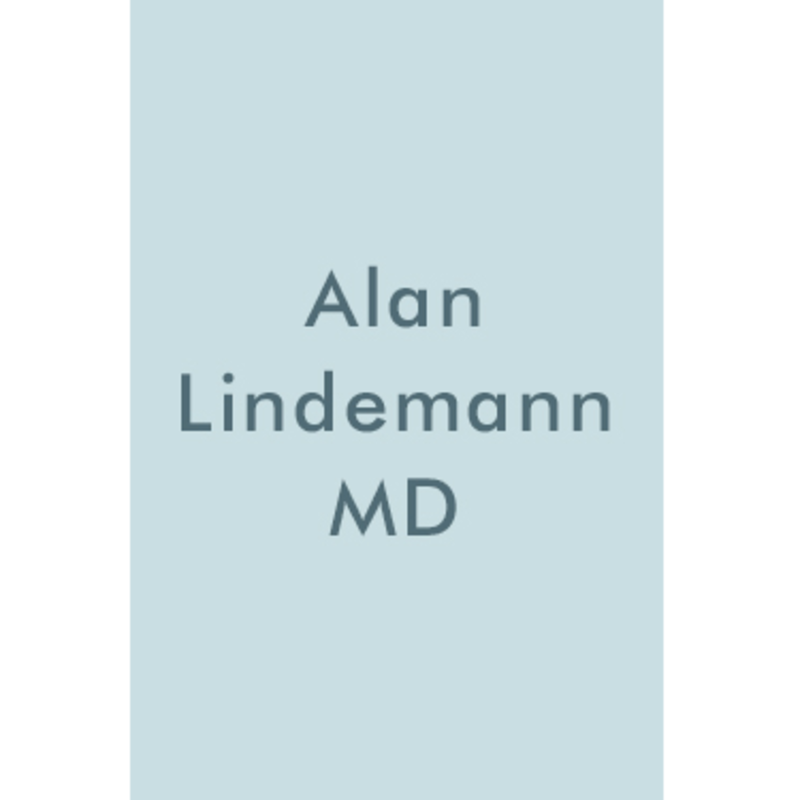 Listen
New research shows that deaths from conditions unrelated to COVID-19 have increased during the pandemic. Experts suggest that this may be because people are avoiding hospitals and not seeking help — and this trend has extended beyond illness, injury or disease to include pregnant women. Should expecting mothers choose home or hospital births during the pandemic? Dr. Alan Lindemann discusses the considerations and teaches women and their families how to obtain the desired outcomes for their own personal health and pregnancy. Dr. Lindemann has delivered at least 6,000 babies with a zero maternal mortality rate. He received the Rural Health Care Provider of the Year from the North Dakota Rural Health Association in 2012.
Guest Links
7 Questions to Ask When Deciding Where to Deliver Your Baby
Learn
Trending Topics
Kathryn's wide range of guests are experts and influencers in their respective fields, offering valuable insights and information. Click the links below to view more episodes within the specific topic.
Related Episodes

Episode #1407

"LIVING IN COLOR: A Love Story, in Sickness and in Health"

Episode #1139

Adrienne L. Simone MD

OB-GYN & Author

"THE NEW RULES OF PREGNANCY: What to Eat, Do, Think About & Let Go of While Your Body Is Making a Baby"

Episode #1318

Dr. Shannon DeVore

Assistant Professor, Department of Obstetrics and Gynecology, NYU Langone Fertility Center

"Frozen Embryos"