Senior Sociopaths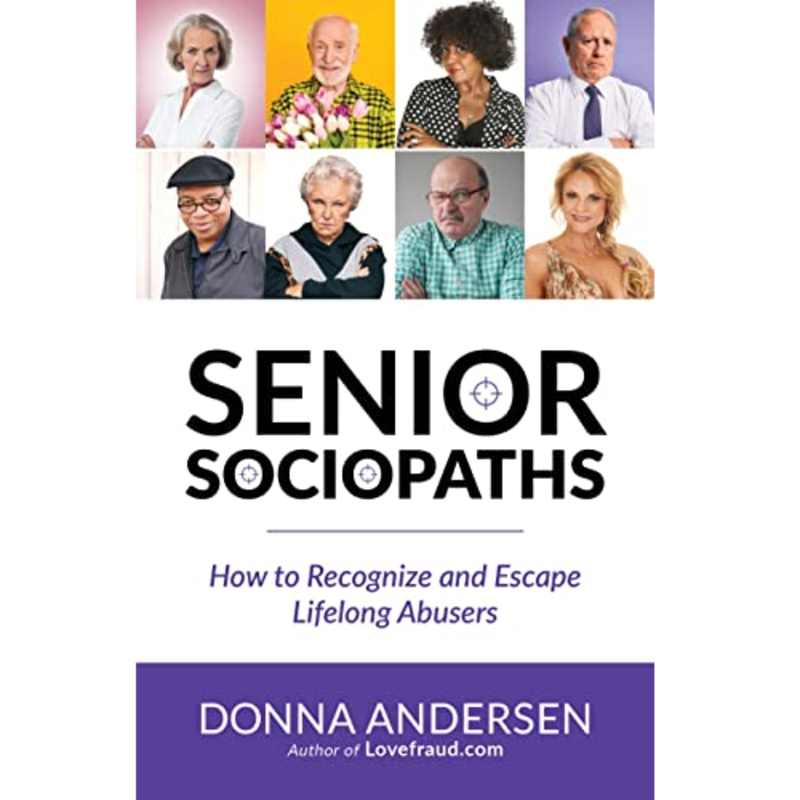 Listen
The myth that sociopaths burn out as they age has been busted. According to Donna Andersen, an expert in the field of senior sociopathy, and someone with her own personal story of surviving marriage to a senior sociopath, these abusers remain as bad or worse after age 50. Andersen surveyed 2,377 readers of her website Lovefraud.com and 91% reported that this conventional wisdom of "aging out" shared by many psychologists is just not true. She discusses how to spot sociopathic romantic partners, parents, family members, friends and work colleagues over the age of 50. More importantly, she shows you how to deal with them and recover from their abuse. She has appeared on Investigation Discovery TV, ABC News 20/20, My Life is a Lifetime Movie, Handsome Devils and The Ricki Lake Show.
Donna Andersen has also been featured in: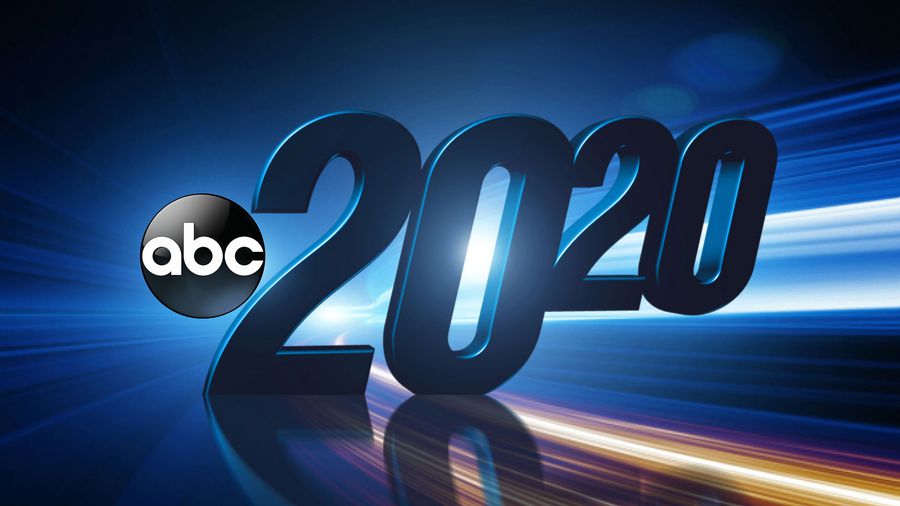 Guest Links
Senior Sociopaths: How to Recognize and Escape Lifelong Abusers
Buy
Trending Topics
Kathryn's wide range of guests are experts and influencers in their respective fields, offering valuable insights and information. Click the links below to view more episodes within the specific topic.
Related Episodes

Episode #1460

"Trauma: The Invisible Epidemic"

Episode #860

"Life Between Heaven and Earth: What You Didn't Know About the World Hereafter and How It Can Help You"

Episode #1427

Michael Scheeringa, MD

Author

"The Trouble With Trauma"