Challenging Pregnancy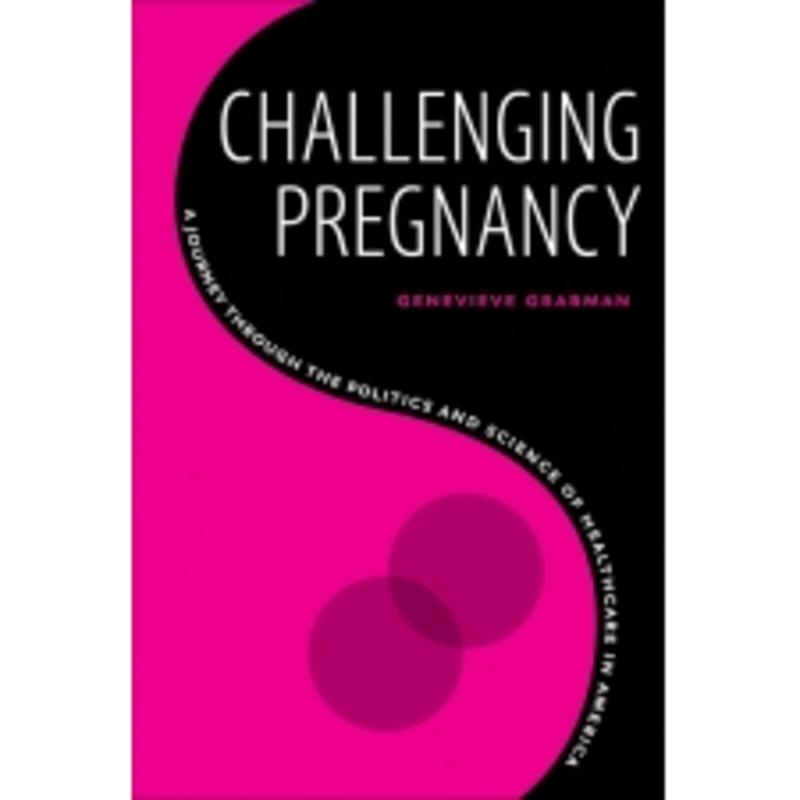 Listen
Recounting her stranger-than-fiction paradox of being a prisoner in her own body when her health and life became endangered by a rare and complex high-risk pregnancy, Genevieve Grabman had the exact education, connections and resources to get the help she needed, however the politics of the American healthcare system repeatedly blocked her as if in an Orwellian dystopia. She was pregnant with identical twins whose circulatory systems were connected in a rare condition called twin-to-twin transfusion syndrome. She was barred from taking every step necessary to save not only her babies' lives, but her own. Ultimately, national anti-abortion politics—not medicine or her own choices—determined the outcome of Grabman's pregnancy. Grabman is a 2022 District of Columbia Commission on the Arts and Humanities Fellow. She also has a master's in public health from Johns Hopkins University and a Juris Doctor from Georgetown University.
Guest Links
Challenging Pregnancy: A Journey through the Politics and Science of Healthcare in America
Buy
Trending Topics
Kathryn's wide range of guests are experts and influencers in their respective fields, offering valuable insights and information. Click the links below to view more episodes within the specific topic.
Related Episodes

Episode #1407

"LIVING IN COLOR: A Love Story, in Sickness and in Health"

Episode #1280

Alan Lindemann MD

Obstetrician

"7 Questions to Ask When Deciding Where to Deliver Your Baby"

Episode #1318

Dr. Shannon DeVore

Assistant Professor, Department of Obstetrics and Gynecology, NYU Langone Fertility Center

"Frozen Embryos"