Traumatic Memory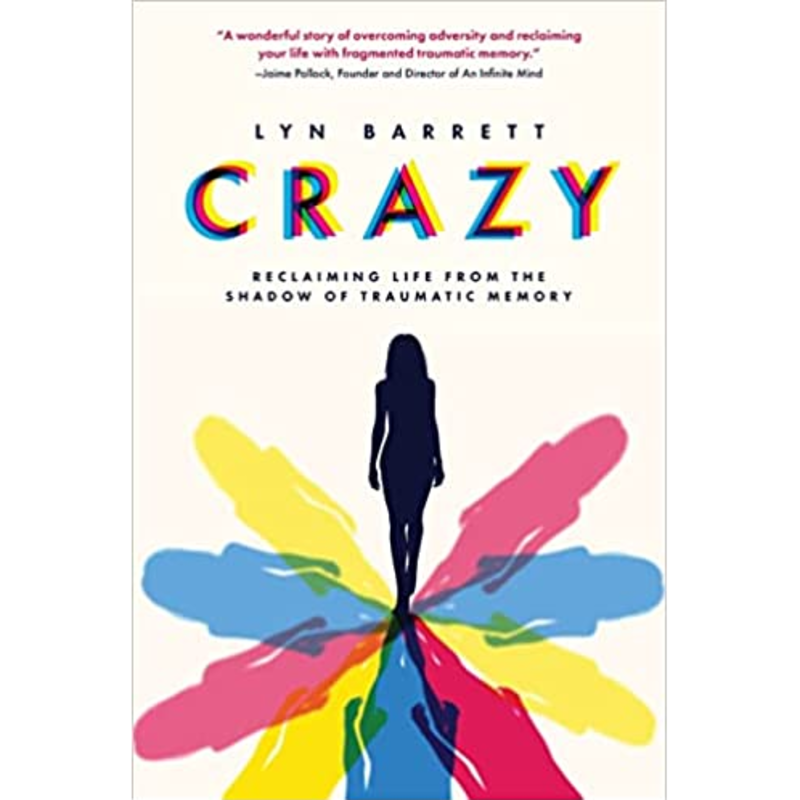 Listen
Often misdiagnosed, DID (dissociative identity disorder) is known predominantly to be caused by severe childhood trauma combined with a disorganized attachment style. Lyn Barrett shares her own journey going from happy wife and mother to internally living with more than ten distinctive personalities or 'alters."' Her story is a life-changing gift for all the survivors of trauma and those who love them, and for anyone who wants to educate themselves on trauma-induced dissociation particularly as it manifests as DID. Barrett, a survivor of early childhood trauma, is a speaker and retreat leader, as well as a retired elementary school teacher, school principal and church pastor. She currently facilitates writers workshops, teaches a memoir class for dissociative writers and is heard on public radio, podcasts and other venues.
Guest Links
CRAZY: Reclaiming Life From the Shadow of Traumatic Memory
Buy
Trending Topics
Kathryn's wide range of guests are experts and influencers in their respective fields, offering valuable insights and information. Click the links below to view more episodes within the specific topic.
Related Episodes

Episode #1427

Michael Scheeringa, MD

Author

"The Trouble With Trauma"

Episode #1496

"Your Brain's Not Broken: Strategies for Navigating Your Emotions and Life with ADHD"

Episode #1392

Wendy Suzuki

Author, Professor

"GOOD ANXIETY: Harnessing the Power of the Most Misunderstood Emotion"