Untethered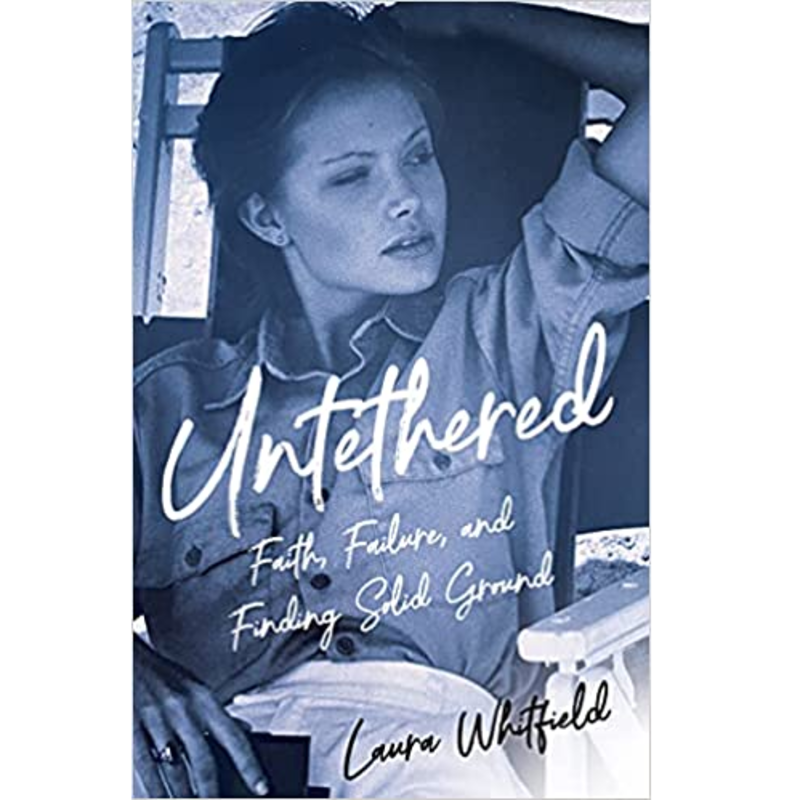 Listen
When Laura Whitfield was fourteen, her extraordinary brother, Lawrence, was killed in a mountain climbing accident. That night she had an epiphany: Life is short. Dream big, even if it means taking risks. So, after graduating from high school, she set out on her own, prepared to do just that. She made the move to the Big Apple to pursue her "dreams" in the big city while waiting tables and trying to find love. But nothing seemed to work, and there was only one thing Laura could think of to get back on her feet –– she moved back to North Carolina. A stirring memoir about a young woman's quest to find hope and stability after devastating loss, she learns that taking risks—and failing—can lead to a bigger life than you've ever dared to imagine. She has been an advertising copywriter, newspaper columnist, staff writer for an international relief agency, travel writer, as well as a personal assistant to a NY Times best selling author.
Guest Links
Untethered: Faith, Failure, and Finding Solid Ground
Buy
Trending Topics
Kathryn's wide range of guests are experts and influencers in their respective fields, offering valuable insights and information. Click the links below to view more episodes within the specific topic.
Related Episodes

Episode #1546

"Finding the Words: Working Through Profound Loss with Hope and Purpose"

Episode #898

Roselee Blooston MFA

Writer, Actress & Teacher

"Dying in Dubai: A Memoir of Marriage, Mourning and the Middle East."

Episode #1096

Sherry Cormier PhD

Psychologist

"Sweet Sorrow: Finding Enduring Wholeness After Loss and Grief"