Shoulda Got The Shot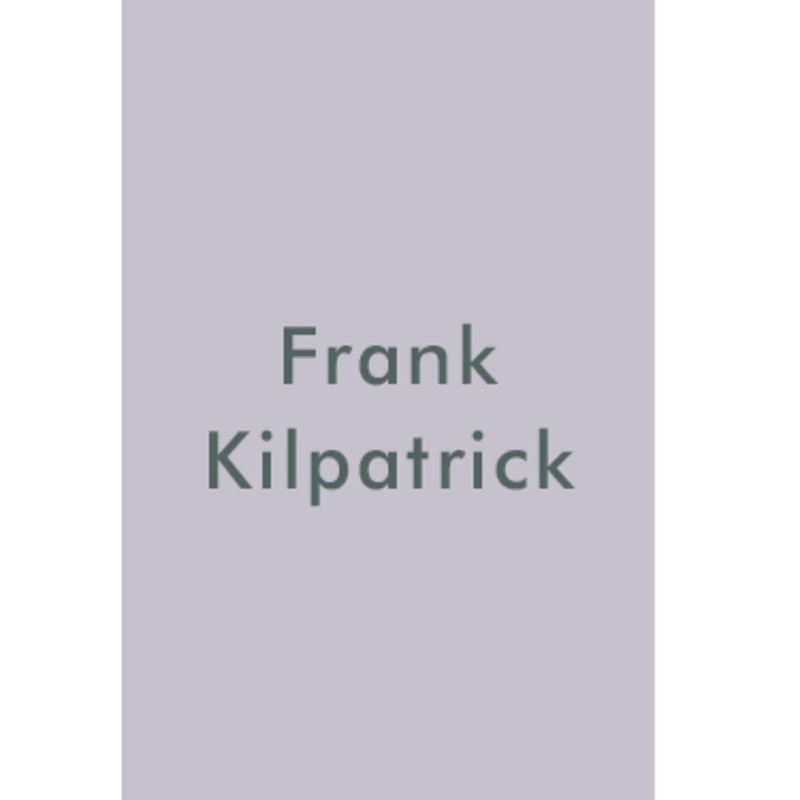 Listen
The holiday season is here and many extended families have decided to get together for the first time in two years. Frank Kilpatrick, one of the creators of the PSA campaign Shoulda Got the Shot, is hoping that the prospect of that togetherness will prompt the unvaccinated to reconsider their stance. Because data driven PSA's weren't working to 'move the needle' Kilpatrick and his collaborators came up with a heartfelt, emotional, non-preachy, politically neutral approach.Their campaign features portrayals and testimonials from real people who have been seriously ill or lost a loved one from COVID19 and it has been a huge success. There have been more than 2,900 television airings since October, resulting in potential cumulative exposure to 20+ million viewers. Kilpatrick, a songwriter and founder of Healthcare Communications Group is an LA based entrepreneur, who often collaborates with Grammy Award winning producer Alex Wand.
Guest Links
Shoulda Got The Shot
Learn
Trending Topics
Kathryn's wide range of guests are experts and influencers in their respective fields, offering valuable insights and information. Click the links below to view more episodes within the specific topic.
Related Episodes

Episode #1471

"How to Avoid Being a Victim of the American Healthcare System: A Patient's Handbook for Survival"

Episode #1431

Cynthia Fisher

Founder of PatientRightsAdvocate.Org

"Healthcare Cost Abuses Are On The Decline Due To New Policies"

Episode #1409

"How To Avoid Being a Victim of the American Healthcare System: A Patient's Handbook for Survival"