Addict in the Family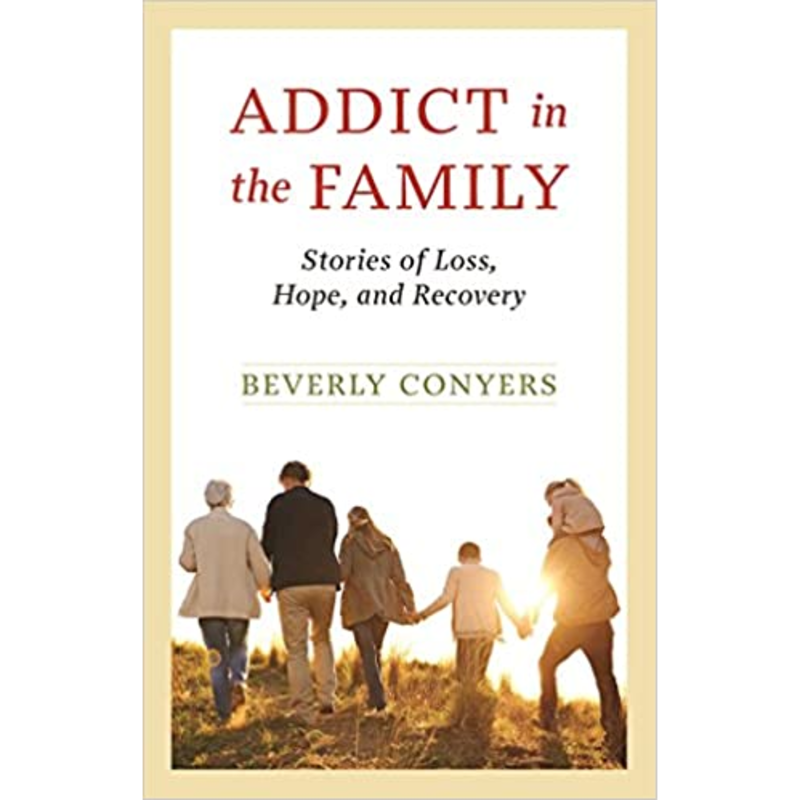 Listen
Almost half of the U.S. has a family member or close friend who has or is currently struggling with an addiction problem. With stress at an all time high, oftentimes we feel hopeless as to how to help our loved one. A Mother of an addict and bestselling author, Beverly Conyers, offers wisdom and insight to families who have walked this road. She draws on research, experience, and compelling personal stories from others to explain what families should know about substance abuse, interventions, relapse, and more. Conyers is one of the most respected voices in recovery whose books have been used in addiction facilities across the U.S. Through her books, she hopes to reduce the stigma of addiction to help families and friends develop effective coping strategies.
Guest Links
Addict in the Family: Support Through Loss, Hope, and Recovery
Buy
Trending Topics
Kathryn's wide range of guests are experts and influencers in their respective fields, offering valuable insights and information. Click the links below to view more episodes within the specific topic.
Related Episodes

Episode #1542

"Daddy's Girl: A Father, His Daughter, and the Deadly Battle She Won"

Episode #1049

Tim Hague Sr.

The Amazing Race Canada Inaugural Season Winner

"Perseverance: The Seven Skills You Need to Survive, Thrive and Accomplish More Than You Ever Imagined"

Episode #1550

"Everything Left to Remember: My Mother, Our Memories, and a Journey Through the Rocky Mountains"