Tales of Transplants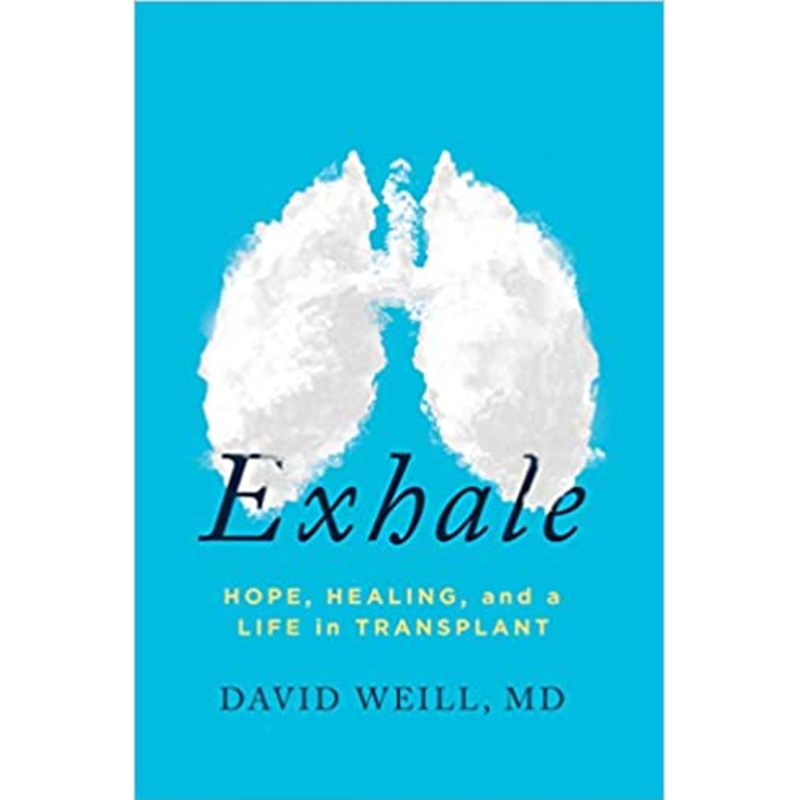 Listen
A young father with a rare form of lung cancer has been turned down for a transplant by several hospitals - a kid who was considered not 'smart enough' to be worthy of a transplant - a young mother dying on the waiting list in front of her two small children - the nights waiting for donor lungs to become available, understanding that someone needed to die so that another patient could live - These are some of the stories in Exhale, a memoir about Dr. David Weill's ten years spent directing the lung transplant program at Stanford. Through these stories, he shows not only the miracle of transplantation, but also how it is a very human endeavor performed by people with strengths and weaknesses, powerful attributes, and profound flaws. It is also the story of a transplant doctor's slow recognition that he needed to step away from the front lines. Dr Weill's writings have appeared in the Wall Street Journal, Salon, Newsweek, the Chicago Tribune and the Washington Post. He's been interviewed on CNN and by the NY Times.
David Weill, MD has also been featured in: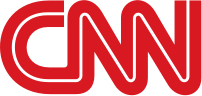 Guest Links
Exhale: Hope, Healing, and a Life in Transplant
Buy
Trending Topics
Kathryn's wide range of guests are experts and influencers in their respective fields, offering valuable insights and information. Click the links below to view more episodes within the specific topic.
Related Episodes

Episode #1394

Miguel Sancho

Author, Journalist, Producer

"More Than You Can Handle: A Rare Disease, A Family in Crisis, and the Cutting-Edge Medicine That Cured the Incurable"