Poetry Prescription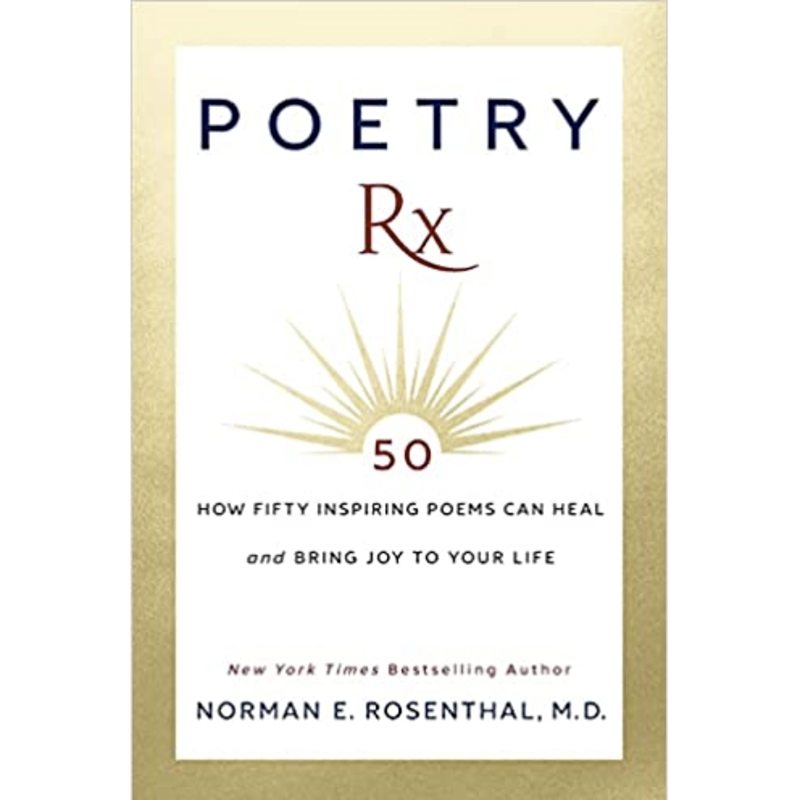 Listen
Many people find poetry delightful, interesting and thought-provoking. According to Author Norman E. Rosenthal MD, poetry can also have the power to soothe, inspire, comfort and yes, even heal. In addition, poetry can act as a lens through which we can gaze into the parallel processes of the mind and brain and experience treasures that might otherwise be entirely hidden. He shares 50 inspiring poems designed to heal as well as bring joy into your life. Dr. Rosenthal is the world-renowned psychiatrist, researcher and NY Times best-selling author, who first described seasonal affective disorder (SAD) and pioneered the use of light therapy as a treatment during his twenty years at the National Institute of Mental Health. His work has been featured on Good Morning America, The Today Show, NPR and other national media.
Norman E. Rosenthal MD has also been featured in: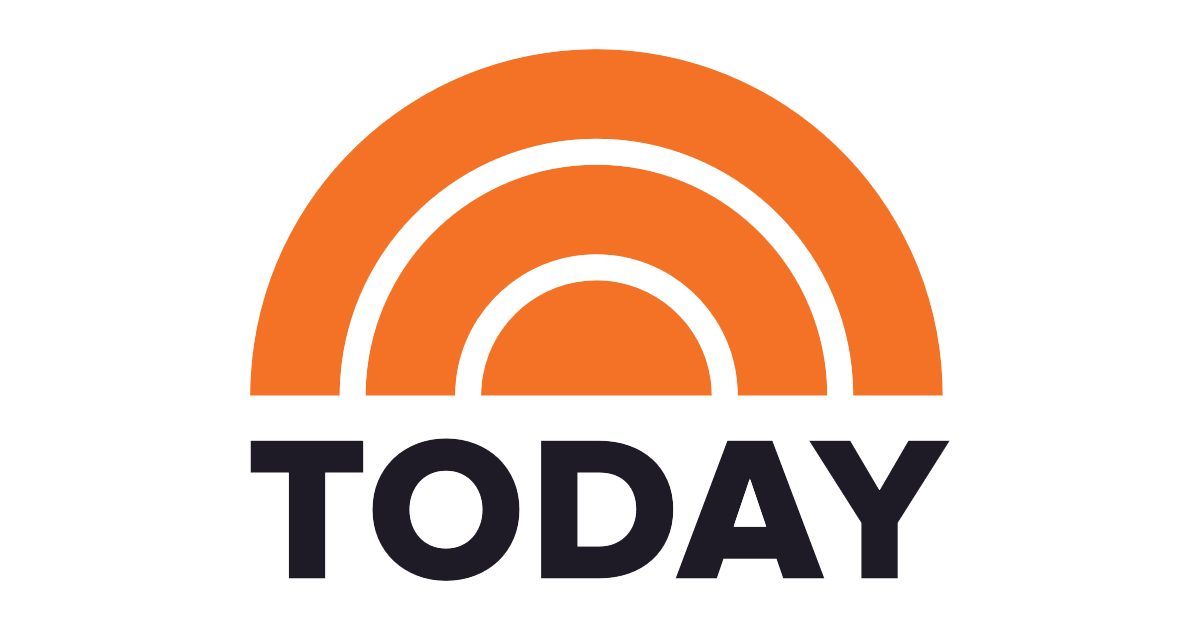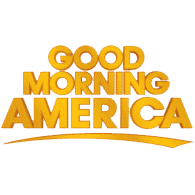 Guest Links
Poetry Rx: How 50 Inspiring Poems Can Heal and Bring Joy to Your Life
Buy
Trending Topics
Kathryn's wide range of guests are experts and influencers in their respective fields, offering valuable insights and information. Click the links below to view more episodes within the specific topic.
Related Episodes

Episode #1460

"Trauma: The Invisible Epidemic"

Episode #1427

Michael Scheeringa, MD

Author

"The Trouble With Trauma"

Episode #1385

"Four Thousand Weeks: Time Management for Mortals"