Immune Deficiency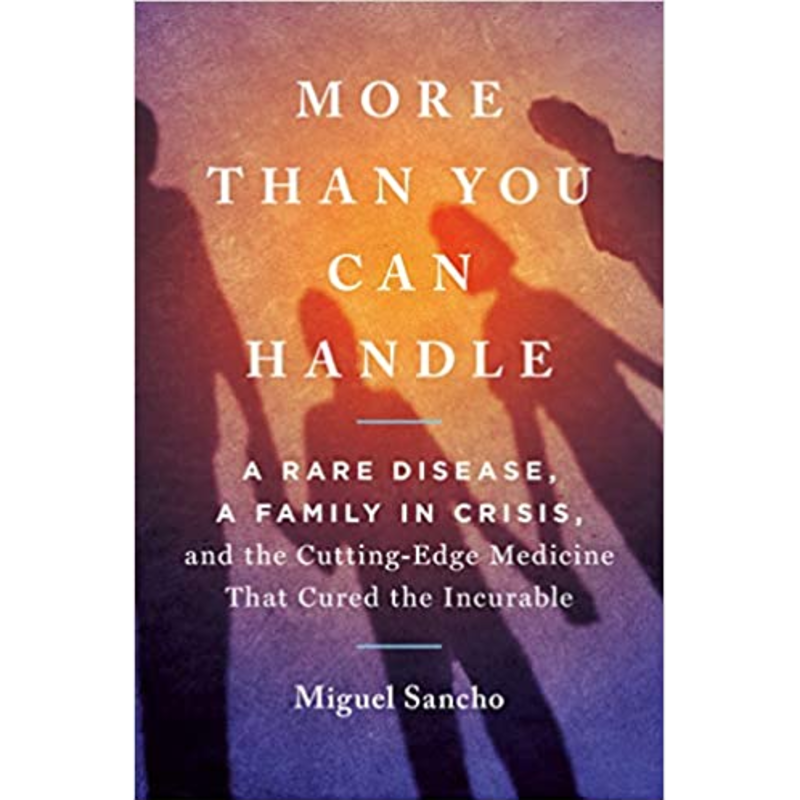 Listen
There are approximately one in 2,000 children around the globe suffering from 400 types of Primary Immunodeficiency (PI), many of whom vaccinations aren't available due to age or compromised immune systems. For the parents of a child with PI, normal days can be filled with anxiety and fear, but amid a global pandemic, the quest for answers on how to keep your child safe is daunting. Miguel Sancho shares his family's incredible story as they search for a cure for their son's deadly immune deficiency and provide support for parents working through the same challenges with their children. With a constant risk of deadly infection, Miguel and his family spent six years in some degree of self-quarantine, with all its attendant anxieties and stressors, as they struggled to keep their son alive, their marriage intact, and themselves sane. He is an Emmy-winning journalist and television producer whose work can be seen on 20/20 and throughout the A+E networks including The History Channel.
Miguel Sancho has also been featured in: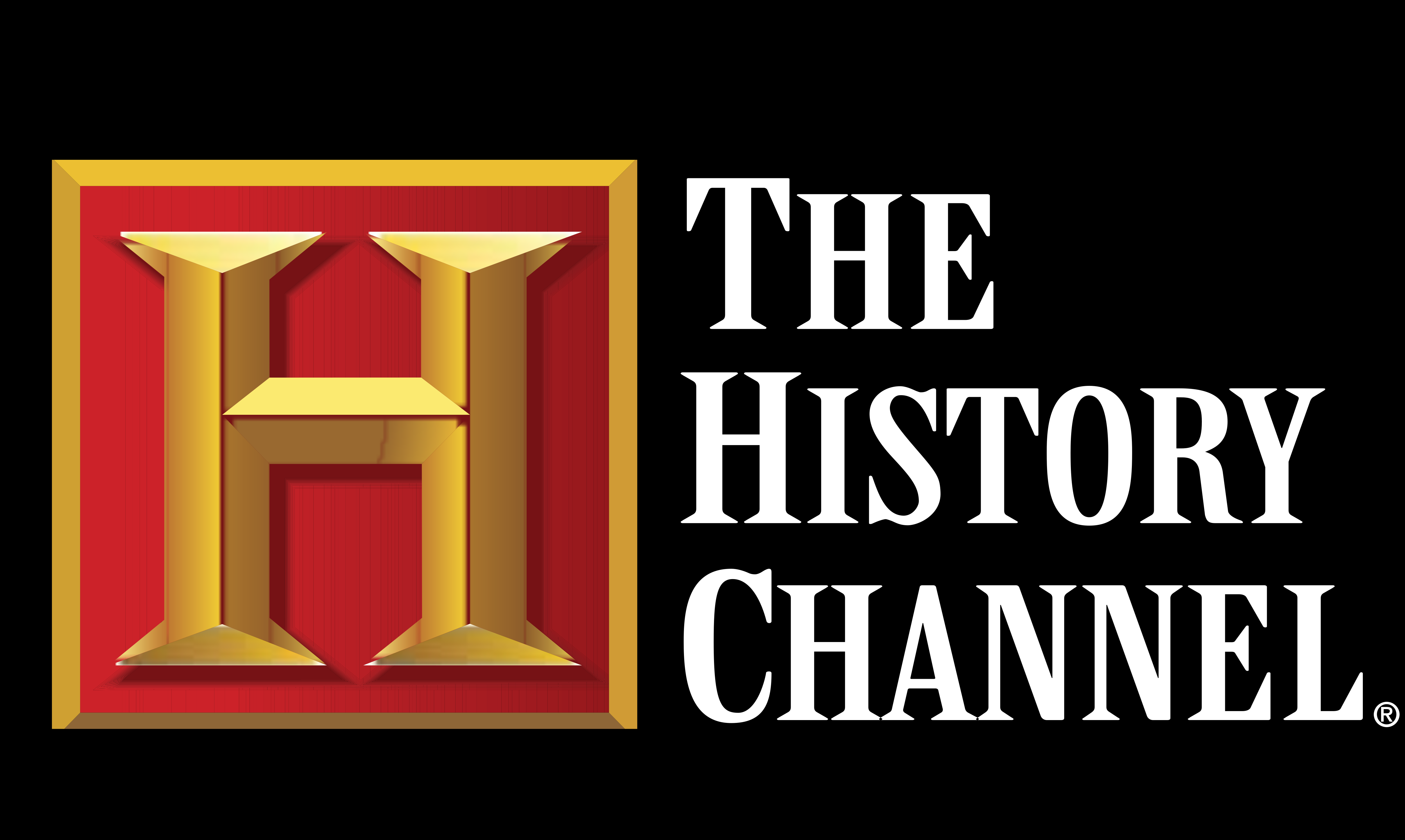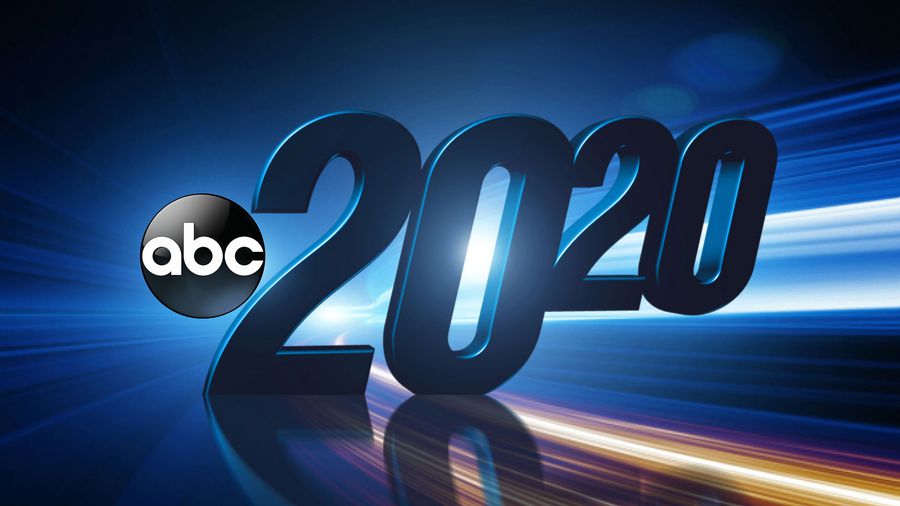 Guest Links
More Than You Can Handle: A Rare Disease, A Family in Crisis, and the Cutting-Edge Medicine That Cured the Incurable
Buy
Trending Topics
Kathryn's wide range of guests are experts and influencers in their respective fields, offering valuable insights and information. Click the links below to view more episodes within the specific topic.
Related Episodes

Episode #1418

"Exhale: Hope, Healing, and a Life in Transplant"