Conflict Resolution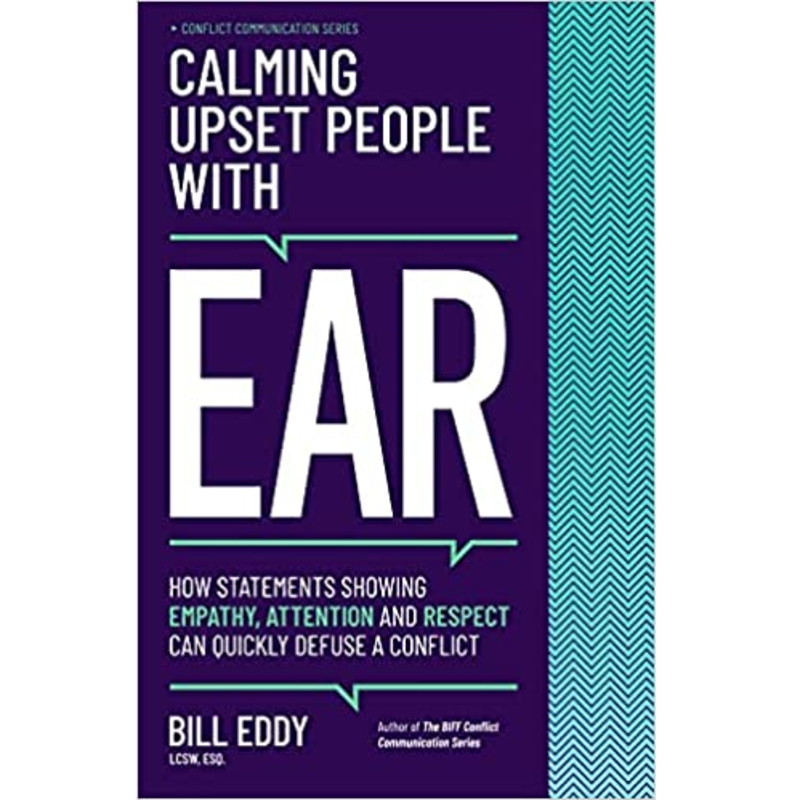 Listen
The level of stress and conflict in today's world is higher than seen in decades. We all can use tools for managing the emotions this has caused. At the same time, there also appears to be more high conflict people who are preoccupied with blaming others and verbally venting or attacking those around them. Utilizing a proven method for defusing antagonistic interactions, Eddy shows readers how to address a variety of potentially contentious situations, including family conflicts, workplace disputes, neighbor and stranger confrontations, emotional political discussions, and circumstances involving angry customers, clients, and patients. In addition to authoring over twenty books, Bill Eddy LCSW also writes a popular blog on PsychologyToday.com with over five million views and is the co-founder of High Conflict Institute.
Bill Eddy LCSW, Esq. has also been featured in: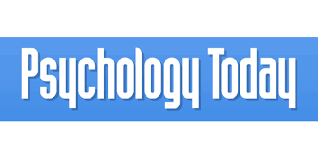 Guest Links
CALMING UPSET PEOPLE WITH E.A.R.: How Statements Showing Empathy, Attention, and Respect Can Quickly Defuse a Conflict
Buy
Trending Topics
Kathryn's wide range of guests are experts and influencers in their respective fields, offering valuable insights and information. Click the links below to view more episodes within the specific topic.
Related Episodes

Episode #1387

Bill Eddy LCSW, Esq.

Author, Attorney

"CALMING UPSET PEOPLE WITH E.A.R.: How Statements Showing Empathy, Attention, and Respect Can Quickly Defuse a Conflict"

Episode #1388

J. W. Freiberg PhD, JD

Author, Attorney

"Surrounded by Others and Yet So Alone: A Lawyer's Case Stories of Love, Loneliness, and Litigation"

Episode #1053

Sally Kohn JD

CNN Political Commentator and Activist

"The Opposite of Hate: A Field Guide to Repairing Our Humanity"